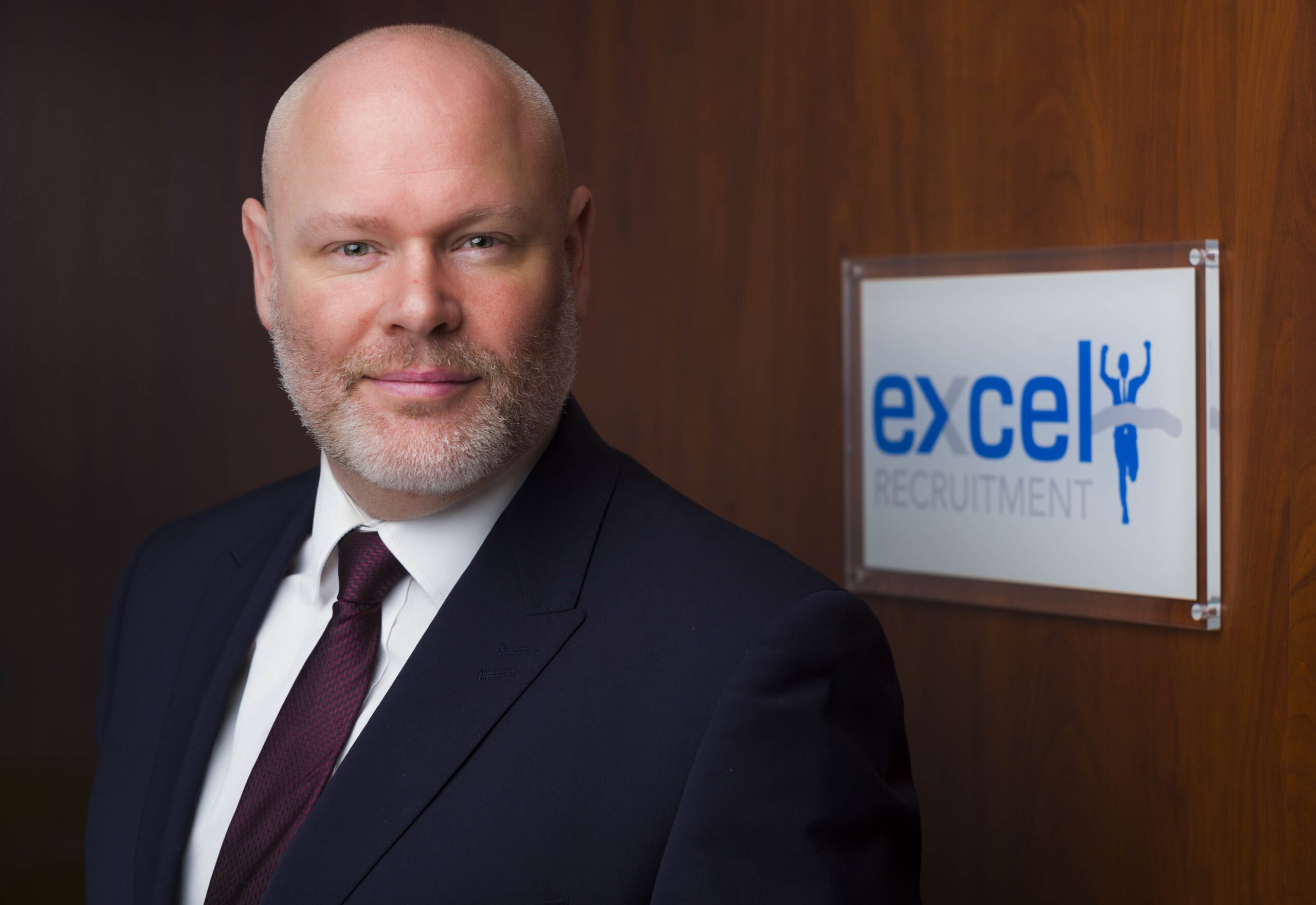 With unemployment at near perfect and retailers large and small struggling to attract and retain good employees, CEO of Excel Recruitment Barry Whelan, discusses how important benefits are for attracting talent.
In 2017, the move from a client-driven job market to a candidate driven job market was completed across all retail sectors. A consistent drop in unemployment coupled with new entrants to the Irish market and a desire for the best talent from Irish retailers drove an unprecedented amount of opportunities across the retail industry. This, along with a return to growth in the wider economy and in particular, the hospitality sector has created a challenging talent environment from which to recruit, with other sectors including retail banking also looking for retailers.
Unemployment currently stands at 6.1% (3.7% Unemployment is 'Perfect Employment') so the competition for top talent is fierce and counter-offers are becoming more and more frequent, with employers working hard to keep talented staff
"1/3 of the workforce offered a role, turned it down due to lack of benefits"
While rising salaries are an effective way of both attracting and retaining staff, we're seeing more and more the importance of benefits. 54% of employees seeking a new job want better pay & benefits while 30% of employees want benefits to increase their loyalty. Savvy employers are looking at the entire package in an effort to ensure retention and a happy, dedicated workforce. Bonuses, employees' work-life balance and their level of autonomy are key drivers in ensuring staff feel valued and rewarded for their contribution to the business.
Employers are recognising that the decision to leave or stay with an employer is overwhelmingly an emotional decision and are seeking to improve loyalty through benefits. In terms of importance, the big three are most definitely pension, health and holidays. These are followed by flexi-time, flexible working hours, paid maternity/ paternity leave, sick pay scheme, weekend rotation and further education.
So what is coming down the tracks?
The top employee perks for 2017 Glassdoor USA-
IKEA- Paid Paternity for four months
Reebok- On-site gym with Cross fit classes.
Goldman Sachs- Health cover for gender reassignment surgery since 2008
Facebook- Free housing for Interns
Scripps Health- Free pet insurance
Starbucks- Full reimbursement for all workers taking an online BA Degree.
American Express- Parents are given access to a 24-hour lactation consultant, and mothers travelling for business can ship their breast milk home.
Eventbrite- The company offers workers a monthly $60 wellness allowance that can be used on anything from juice cleanses to a gym membership.
Wholefoods Market- 20% staff discount
Gap- Provides free access to the San Francisco Museum of Modern Art to corporate employees.
Swiss RE- Insurance company Swiss Re's "Own the Way You Work" program encourages employees to embrace flexibility with their schedules and work remotely.
Southwest- Southwest offers all employees and their dependents access to Clear Skies, an employee assistance program that provides confidential counselling, work/life services, and legal consultations.
Genentech- Genentech offers unique on-site amenities, including car washes, haircuts, childcare centre, mobile spa and dentist.
Timberland- Timberland employees can take up to 40 hours of paid time off per year to volunteer.
Microsoft- $800 towards Gym membership
Deloitte- Two paid Sabbaticals
Amazon- Parental Share. Either Parent can take paid leave if one does not receive paid leave from their employer.
In-N-Out- Free Lunch