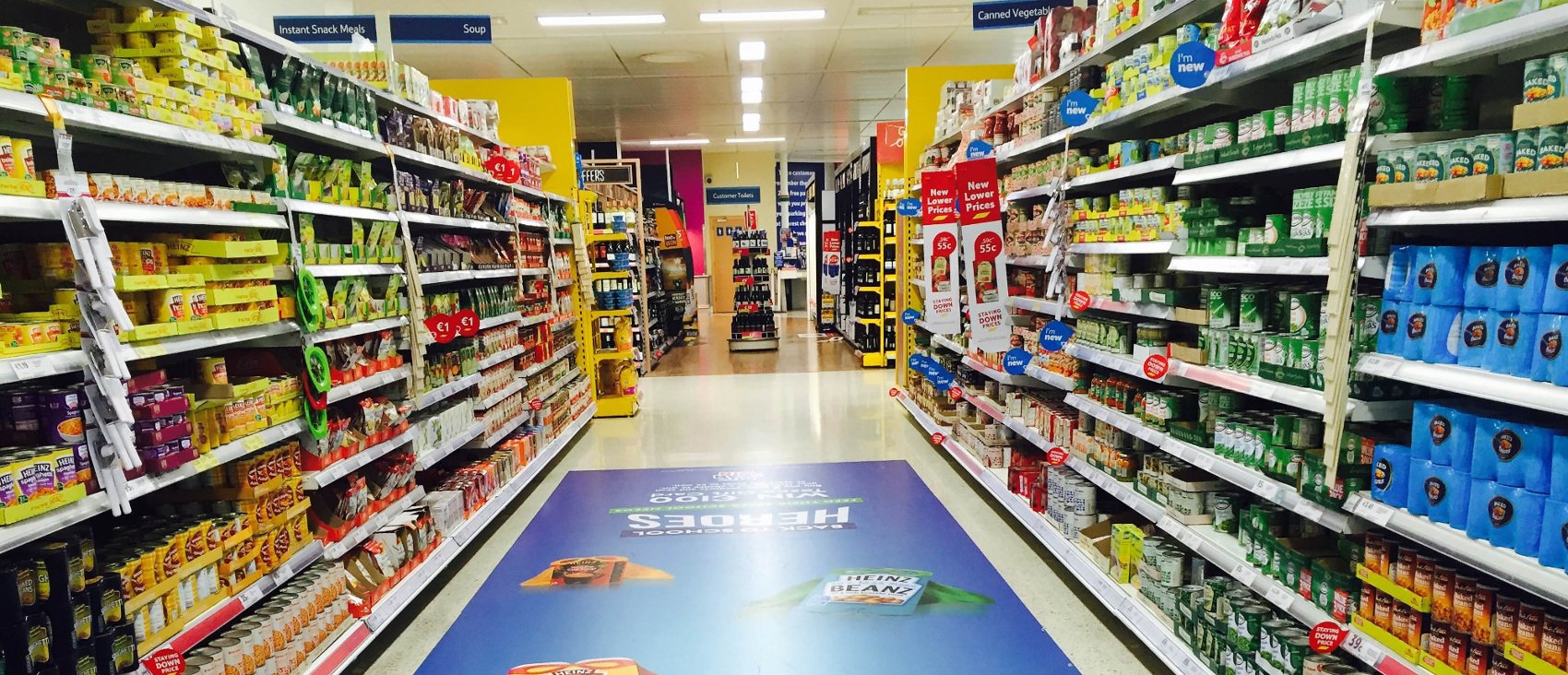 Manual Handling is a key part of any workplace but particularly within retail where heavy lifting and lugging can be an everyday occurrence. If not trained and applied properly, poor manual handling can result in serious injuries for employees and massive costs for employers.
Not only is it best practice but manual handling is a legal obligation.Employers must ensure all their staff (regardless of role) have received manual handling training along with refresher course every three years or if there is a major change in the working environment.
According to the Health and Safety Authority (HSA) over one-third of accidents that take place in Irish workplaces are as a result of incorrect manual handling procedures. The large majority of these accidents result in back injuries, followed by hands, arms and feet. Many of these injuries can be chronic or long-term resulting in further suffering for employees and increased financial strain on employers. Correct Manual Handling training and procedures can go a long way to reducing or avoiding these accidents.
Employees
Manual Handling instils good habits in employees, ensuring they know the principles of safe lifting and the proper technique to use when lifting a wide variety of loads. It equips participants with the skills and know-how to assess whether a load is safe to carry. Correct manual handling training also educates participants about the spine and how easily back injuries can happen which is helpful not only in their working lives but also for their personal well-being.
Employers
There has been significant media coverage in recent years about Ireland's supposed compensation culture and the rising insurance costs for businesses as a result. Businesses need to be wary
Insurance costs for retailers have been steadily increasing in recent years. Along with upcoming minimum wage increases and spiralling commercial rates, businesses can't afford the extra financial burden of rising insurance, particularly when they can be avoided easily by employing proper Manual Handling training and procedures.
It is important that employers ensure all employees training is up to date and recorded. For employers to have fulfilled their legal requirement, employees must have completed training and be able to demonstrate a complete understating of safe lifting principles.
Excel Recruitment operate Futureproof training which offers certified Manual Handling training. To learn more about individual or group training email info@futureprooftraining.ie or call (01)8717 676