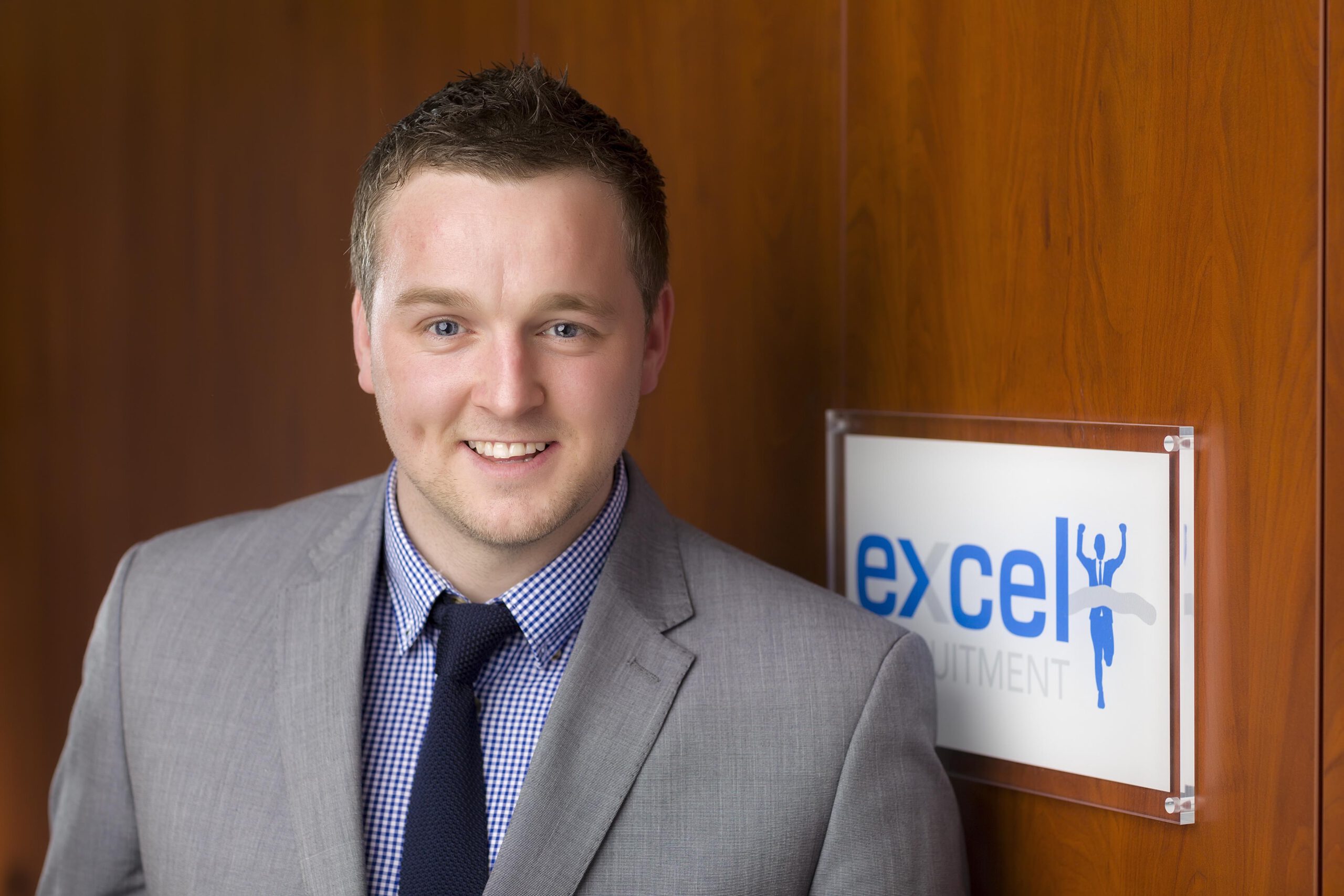 What types of jobs did you work at in grocery retail?
I started as a sales assistant in Supervalu Hartstown then joined my local Dunnes Stores for 4 years. I re-joined my old Supervalu as a Trainee Manager when I was 19, which had turned into a Eurospar by then. I became an Assistant Manager for Eurospar for 3 years and then later join Superquinn as a department manager.
How does it compare going from working in grocery to a recruitment environment?
Not much has changed, it both requires a passion for what we do and strong inter personal skills.
What was your favourite part about working in retail?
I enjoy the fast paced atmosphere, the customers and the sense of achievement when completing my job.
What is your favourite aspect of working in recruitment?
I enjoy the pressure! We're constantly striving to go above and beyond, keeping up the high expectation of candidates we send out and preparing candidates for interviews.
Are you seeing any difference in applications over the last 12 months?
I'm seeing excellent candidates come through, with excellent level of management experience with good education backgrounds behind them. More than ever, I've noticed that this year.
What do you favour most when a CV comes into your inbox? What must haves does a candidate need in order to be considered?
Good longevity
Career progression with good company brand names such as Eurospar and Supervalu etc.
What has been your most favoured candidate placement and why?
I had a candidate who had been made redundant by his local Supermarket, like many others. He was an experienced manager, had excellent references and a qualified butcher, with good length of service in each job. Due to not having a brand named supermarket behind him we initially found it hard to place him. But due to us having good relationships with our clients, he was given the chance to become a fresh food manager with this large branded supermarket and has been in this store the last 7 months. I have been in touch with him quite recently and he stated that he can't believe he did not find this place sooner, as the professionalism and store set up is much far advanced as to what he dealt with in the past and is loving his new role. There is a big sense of satisfaction when you know you get the right fit for both parties!
A young sales assistant aspires to be a retail/area manager. Describe what they should do in 4 sentences?
Get a Degree in some related business course
Get on the job management experience in a large fast paced environment
Always be professional in everything you do.
Be nice, it's nice to be nice!