Employers
For over 21 year's, we've delivered expert advice to our clients, offering the
best talent across a number of industries such as: Retail, Hotel & Catering,
Industrial & Warehousing, Healthcare, and Transport & Logistics. Ultimately,
our role is to help you Excel.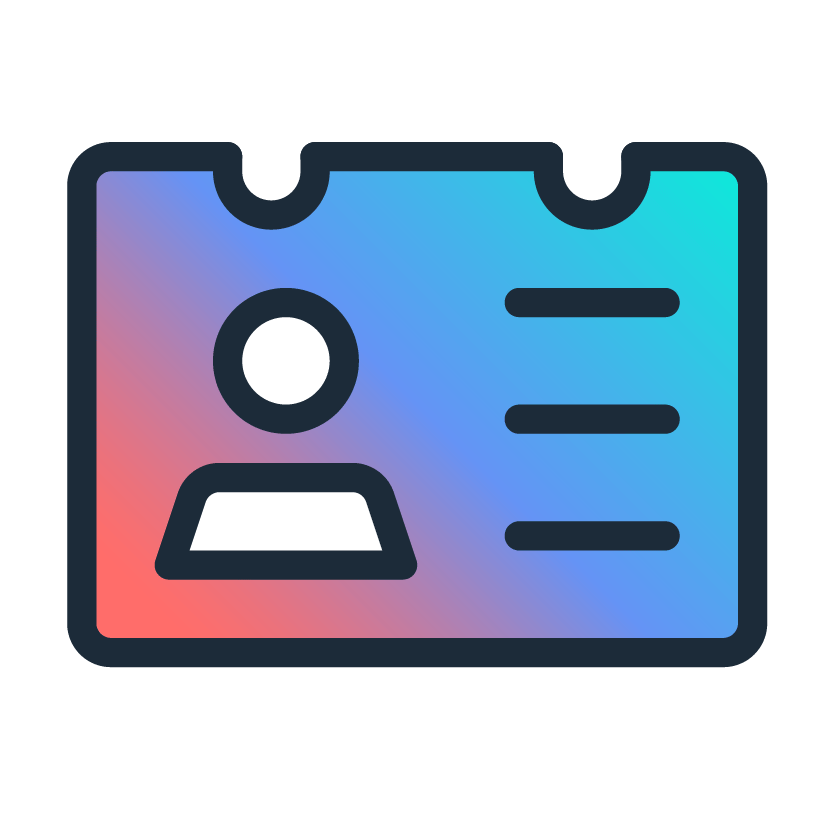 Internal database of
over 100,000 candidates.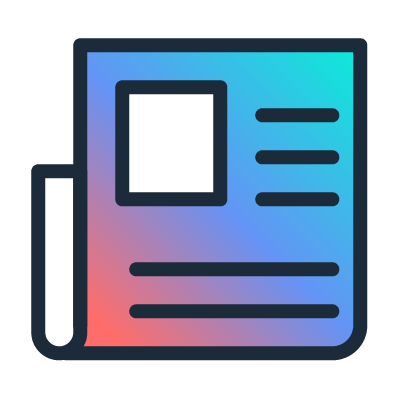 Full advertising presence on
11 Irish, International and
Industry-Specific job boards

95% of our business comes
from repeat clients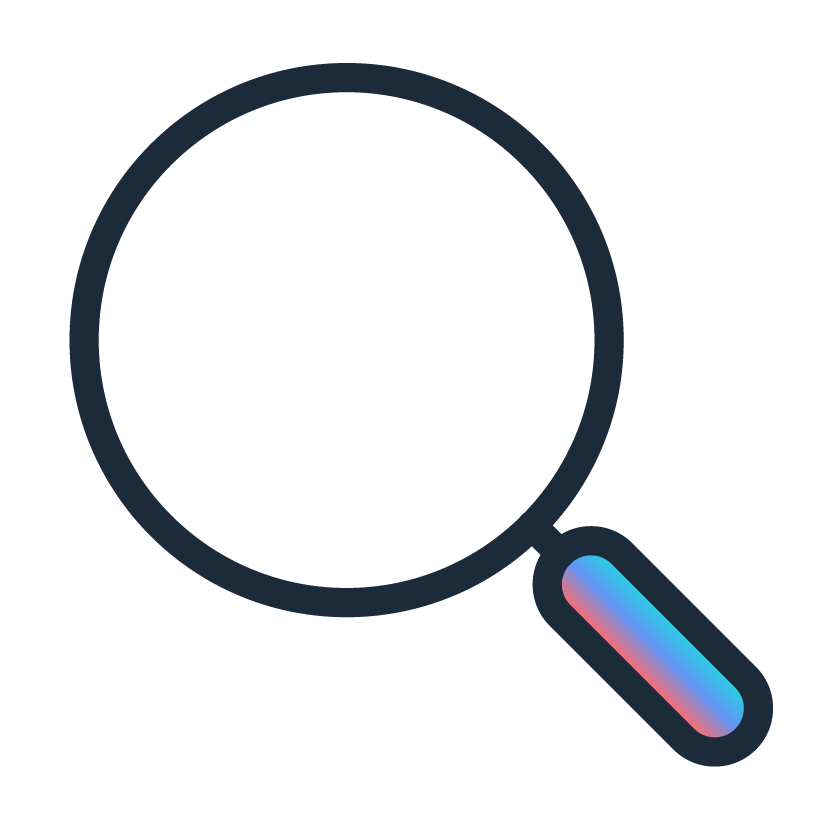 Search capabilities on
Ireland's largest
jobseeker database
Let Us Help You Excel
We serve as a strategic partner to our clients, providing a choice of permanent or temporary candidates nationwide.
We take our time to understand our client's industry to instinctively match the ideal candidate for each role. Suitable candidates will pass a rigorous screening process which allows us to present only the highest calibre of candidates to our clients.
From early career professionals to high-end executives, we will find the right fit for your industry.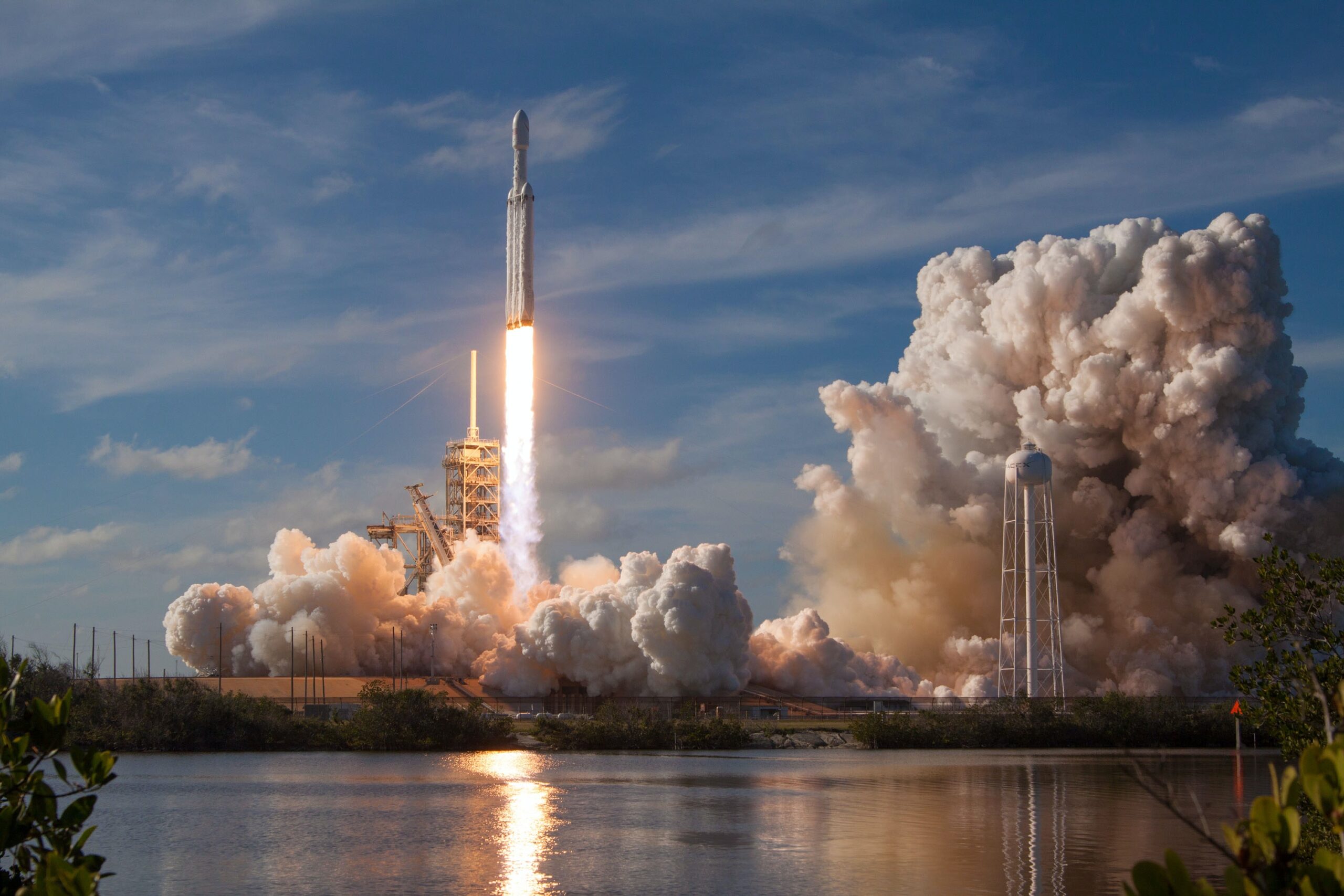 "Professional, efficient and kind. I have been out of work for many years, and I was worried about the interview among other things, but the words of encouragement from Excel as they talked me through the interview process went a long way. I really appreciate it and I cannot thank Brian enough for his full support during the time I was looking for a job. Excel Recruitment is such a professional and dedicated recruitment company and I have never seen as good before. I would recommend Excel recruitment 100% either to companies or candidates and I want to thank Brian very much for looking after me. "
AOLAT HEALTHCARE PROFESSIONAL WORKING IN PRIVATE NURSING HOME
"Fantastic Service!! We're totally thrilled with the candidate who joined us. She is so professional and I'm delighted with all the support we received during the recruitment process. We would absolutely use your services again and I just want to thank you for always going above and beyond to find the right fit for us."
NIKKI OPERATIONS MANAGER – GLOBAL BRANDED FOOD LOGISTICS COMPANY
"Kerry is so obliging, she's always engaging with us, delivering a quick and efficient turnaround. We have such a great working relationship with her and the Excel Recruitment Team. We would definitely recommend this company to anyone who needs a professional & obliging recruitment service."
MOWLAM HEALTHCARE, CORK
"We have worked with Excel Recruitment for more than nine years. Barry and his team have an in depth understanding of the retail trade so when I ask for candidates for a position, they are able to fit suitable people to that role. They always have a base of strong candidates, so I have enjoyed a wide choice of people to select from. They never let me down when it comes to placing people in roles. Our people are our strength and using Excel Recruitment has helped us recruit more talented people."
DEREK MORAN OWNER OF EUROSPAR DROGHEDA
I have dealt with Excel Recruitment for a number of years and time after time they always come up with the exact person I am looking for. When you speak to Barry and his team, they listen to every word that you say. The overall service I have received from Excel is the best yet."
Edmund Dick Owner of Dick's Supervalu & Chairman Supervalu Council
"I have three Centra stores with many different challenges facing my team. With the help of Barry and his team in Excel, throughout the years I have chosen the right candidates to suit my needs. Excel brings me high calibre candidates capable of doing the job. Barry and his team understand my expectations and they deliver every time. Selecting the right people for the job is crucial in getting your business right. I wouldn't use anyone else for selecting my team."
Breda Cahill Owner of Cahill's Centra Group
"We have been using Excel Recruitment for over 8 years and have always found them to be a very professional and honest company to deal with. In the ever changing retail environment, getting the right people is now extremely challenging and Barry and Nikki at Excel make it a seamless process and are always a pleasure to deal with. Their number 1 priority is getting us the best candidates and their attention to detail is second to none. I couldn't recommend them highly enough."
KEVIN HERLIHY HERLIHY CENTRA GROUP
"I have had the pleasure of working with Excel recruitment for over 2 years. I have been delighted with the professional attitude with which I was treated with at all times. I received shifts at at all times I requested any and I was always impressed with how they tailored work to my skills and importantly my travel situation. I have now moved into full employment and want to say thank you to Excel Recruitment. I am sure all future employees will benefit from the wonderful dedication of Adrian Purcell who I felt was my personal advocate in what can be the sometimes daunting world of agency work."
GERALDINE TEMP TEAM MEMBER
"The Fureysmyth Supermarket Group have used Excel Recruitment for the past 12 months as we have begun a recruitment plan in our stores. We have found the team to be very professional, organised and helpful at all times. They as a team have made this difficult time for recruitment in the retail industry a lot less stressful. We look forward to working together over the next 12 months building our team."
WILLIE FORDE FUREYSMITH EUROSPAR GROUP OPERATIONS MANAGER
"We have been using Excel Recruitment now for over 2 years and every time we require a professional for our business needs, Excel provides us with exactly what we need. Excel's team have gone above and beyond anytime we've needed them and also the personal touch from both Emma and Enda when making a booking is quite refreshing. The skill levels of their chefs, in particular, is extremely high. I highly recommended to any business that may require a strong replacement or temp in their team and I would wholeheartedly recommend using Excel for your recruitment purposes."
KRIS TRAYNOR HEAD CHEF ARAMARK – AIB BANK CENTRE
"At Gala Retail we use Excel Recruitment for recruiting at all levels within our organisation. Their quick turnaround , professionalism and determination means that not only are we always spoilt for choice with potential candidates but their excellent vetting system ensures that we always get the best possible candidate for the role."
BILLY MASSEY RETAIL OPERATIONS MANAGER- GALA RETAIL SERVICES
"I have dealt with Excel Recruitment for many years. As the company has grown, so too has our reliance on Excel to source high calibre candidates. I have always found Excel to be highly professional and proficient at finding the right candidate at the right time. I trust their experience, knowledge and recruitment expertise to find candidates that meet my requirements and fit with the business."
ROBERT WARD GROUP OPERATIONS MANAGER–KANE MCCARTHY SUPERVALU GROUP
Want to discuss your recruitment needs?