About Excel Recruitment
Since 2002, Excel Recruitment has been placing great people within fantastic industries.
Ultimately, our role is to help you excel.
We have 5 state of the art offices in Dublin, Belfast, Kildare, Cork, and Galway
Our HQ is located in the heart of Dublin City.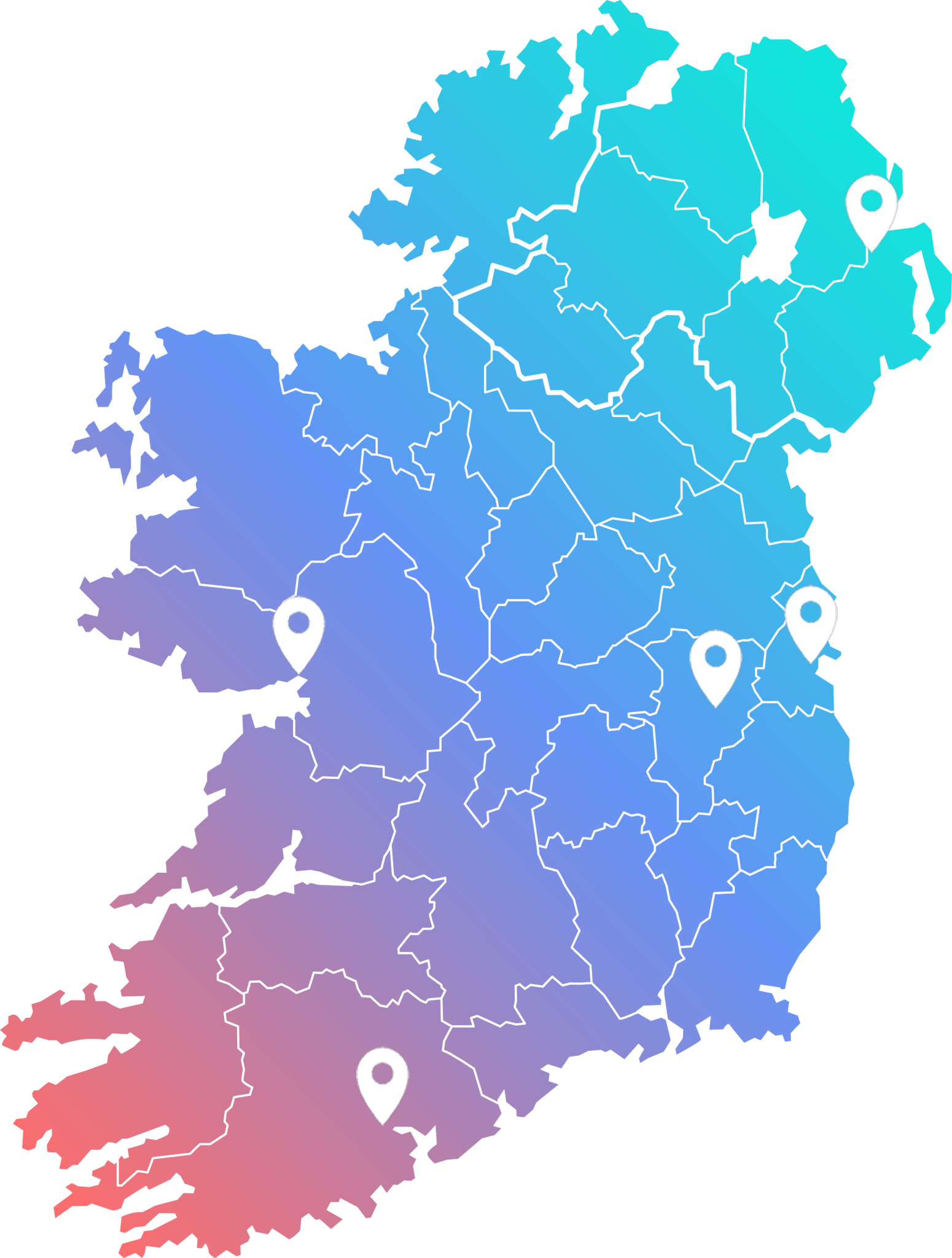 Our Story so far
Since 2002, our recruitment business has evolved into a multi-divisional organisation by providing a talented workforce to our clients and through preparing our candidates for future success in their roles. The world of work continues to change, and the success of our company is a reflection of the quality and capability of our people and how they adapt to our clients ever-changing needs. Take a look at our video to hear more about us and our brand.
Our People
Each one of our expert recruiters had successful industry specific careers before joining Excel.
80 Recruiters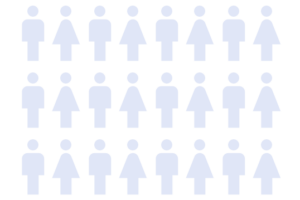 Soon to be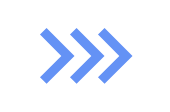 100 Recruiters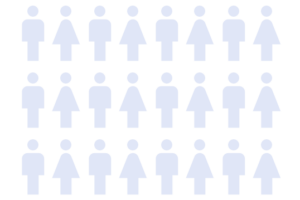 of our job come from repeat clients
candidates on our database
Experienced Recruiter? Talk to us confidentially.
Our Achievements
While happy clients and candidates will always be our biggest achievements, we are proud to have
collected some silverware through the years – including Retail Excellence Supplier of the Year
2021, National Recruitment Federation's Specialist Agency of the Year 2019, Checkout NRSA
Recruitment Provider of the Year 2015, 16, 17, 18, 19 and 2021, Ireland's Innovative Supplier at the Gold Medal Awards 2019, 2021 & 2022, NRF Recruitment Agency of the Year 2016 and we're hoping to win many more awards over the years to come.