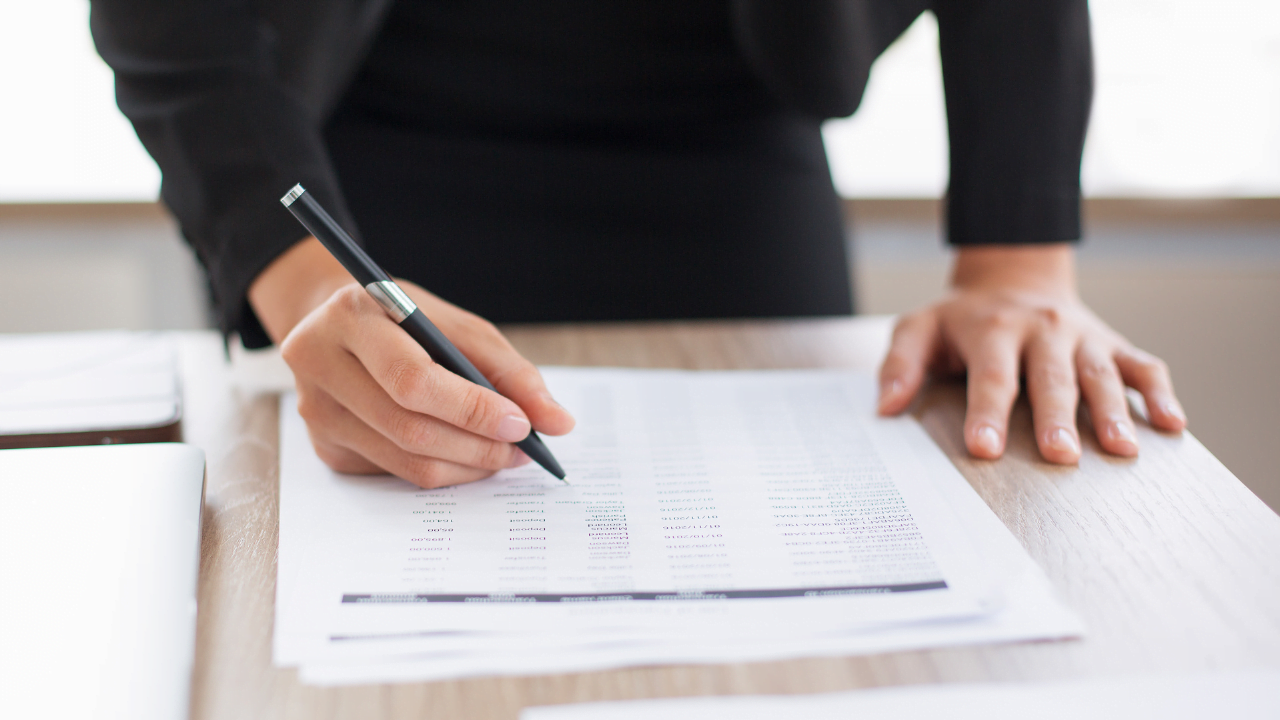 Setting realistic objectives and keeping your goals on track throughout your career is vital to achieving meaningful progress in any industry. CEO of Excel Recruitment Barry Whelan discusses…
If you have a career, you should have a career goal. Career goals are a great way to keep you focused and on track to achieve your full potential and personal ambitions.
So what is a career goal?
Career goals are the set of steps along the career ladder of your chosen profession that take you through the journey of your career. Like any journey, there is a start, a finish and stops along the way. Career goals are simply markers that keep you focused and make sure that you are going in the right direction and if not, help identify the issue and how to get back on track. Every employee or jobseeker should define their career goals clearly. It helps you pinpoint effective action plans and to keep focused on the direction of your career.
How to set career goals
Career goal setting is an easy process. Think of them as a set of targets best split between short-term targets and long-term. Take for example, that you decided at the age of 18 that you want to be the sales manager of a large company. Your career goal is set, now you need to follow the steps to get to that position. Your targets can then be focused on: you may need a strong Leaving Cert, then to complete a good business degree before joining the workforce in a junior sales role, whilst supplementing your education with a post-grad which may then help facilitate a move to a larger sales organisation in a role that allows for progression to the level you are looking to reach.
These are short-term and long-term career goals. The teenager's long term goal is to become the manager of a company. To get there, he needs to achieve his short-term goals, which include passing his school and college exams, gaining experience by working for a related company and boosting his experience and skills through further studies. Short-term goals are those that can be achieved within six months to three years. It may take three to five years or more to achieve long-term goals. Defining your career goals is just half the battle. You must then do the work to accomplish the goals you have set. If you don't map out your goals properly, it will be harder to achieve them. When setting career goals, try this twist on 'SMART' goal setting! Instead of the usual: specific, measurable, achievable, realistic and time-bound, today we are opting for:
Specific
What does career success mean to you? What is it that you want to achieve? Do you want to be a CEO or to achieve financial freedom or do you want a job that affords you the best possible work/ life balance? Everyone is different. Be specific.
Measurable
Time-bind your career goals. This is the best way to keep them on track. For instance, if it takes four years to complete your degree, four years is your goal. Once you can attain the short-term goals within the set timeframe, you are on the right path to achieving your ultimate goal.
Avoid negativity
A goal must be something that an individual wants rather than something they want to avoid. Don't focus on leaving a particular job or position within the next five years. Instead, aim for where you want to be and plan what you can do to get there.
Realistic
While a career goal should be a challenge, it must also be something you can achieve.
Tie actions to each goal
For each set goal, a person needs to take certain measures to achieve it. List each goal and the different activities that are needed to achieve that goal to make achieving it easier.