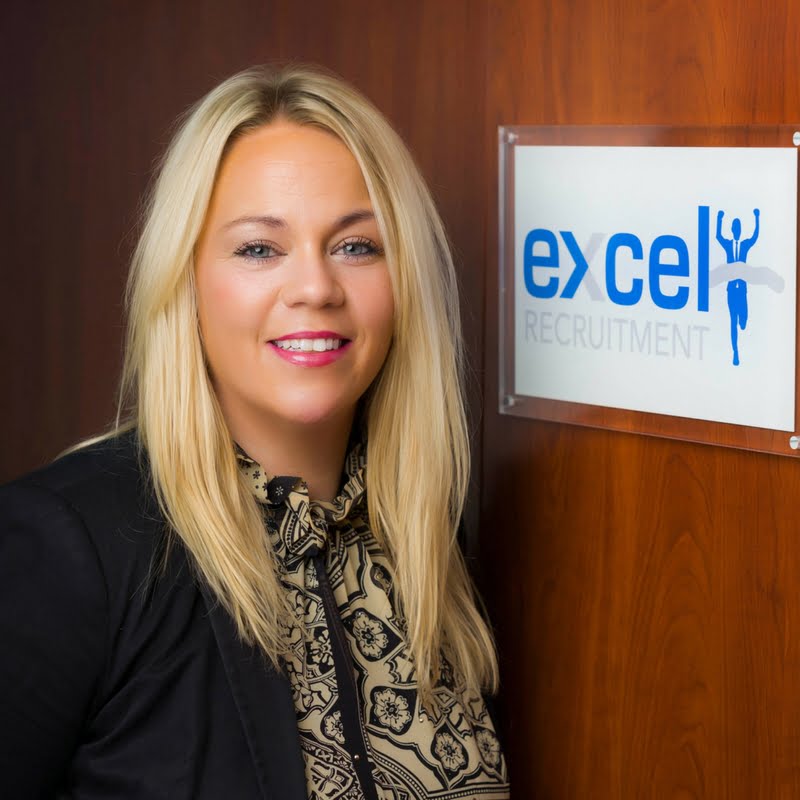 What titles did you hold while working in Retail?
I started my career working in our family Spar stores, so my first title was probably floor sweeper or shelf packer! I worked up to Junior Manager and Store Manager there and then moved to Lidl as a Trainee District Manager and then spent 5 years with Lidl as a Sales Operation Manager.
How does it compare going from working in Retail to a Recruitment environment?
It actually has so many similarities that I was very surprised when I made the move. Both are very customer focused, fast paced and target driven! Obviously the main difference for me was the move from being out on the road to being stationed in an office! But between client visits, head hunting trips and away recruitment days I've never felt too stagnant! I used to miss the buzz of a shop floor on a busy morning, getting the store prepared for opening but that has been replaced by the buzz of placing great candidates in great roles!!
What was your favourite part about working in retail?
I loved my staff. I loved developing them and recognising talent and growing it. Another one of my favourite things in retail was achieving KPIs across my stores and growing sales by focusing on trends, standards and displays. I also loved the customers!
What is your favourite aspect of working in Recruitment?
Well I love my team! I love seeing how much they have grown since joining us. I love dealing with clients and still getting those snapshots into the retail world and see how the market is moving and changing all the time. And obviously I really enjoying identifying talent and bringing that talent to our clients knowing they will make a real difference to their bottom line.
Are you seeing any difference in applications over the last 12 months?
I think the applications are pretty consistent this year versus last year. But I have noticed a lot more counter offers coming back to candidates – something that had been pretty non-existent in the last few years!
What do you favour most when a CV comes into your inbox? What must haves does a candidate need in order to be considered?
This is a difficult one as a CV really only tells half the tale. I do look for strong brands, progression and longevity in each role.
What has been your most favoured candidate placement and why?
My very first one of course! He was a Baker from New Zealand who had just arrived in Ireland. Some of the most rewarding ones have been where clients have asked me to garner them really top talent and I was able to do this but also being able to secure a role for a candidate who had been out of employment for a while.
A young sales assistant aspires to be a Retail Area Manager Describe what they should do in 4 sentences?
Ask questions – Lot and lots of questions! I never stop doing this. No matter how long in a role or company you can always learn more.
Educate yourself – if you're not in a position to go get a degree or qualification, then read everything you can about the market and industry – keep yourself up to date – again this is something I always do!
Be the master of your own destiny! Don't wait around for training, go get it, ask for it, do it in your own time, approach your managers, friends, neighbours, relatives in the industry and get as must knowledge as you can.
Be reliable and consistent. Even as you start out as a sales assistant it's so important to start working on your professional reputation as a hardworking, reliable employee from the very beginning.
Use Excel Recruitment when it's time for each move! We are the No. 1 Retail Recruitment agency in Ireland and are very good at what we do!
A little more advice than 4 sentences 🙂