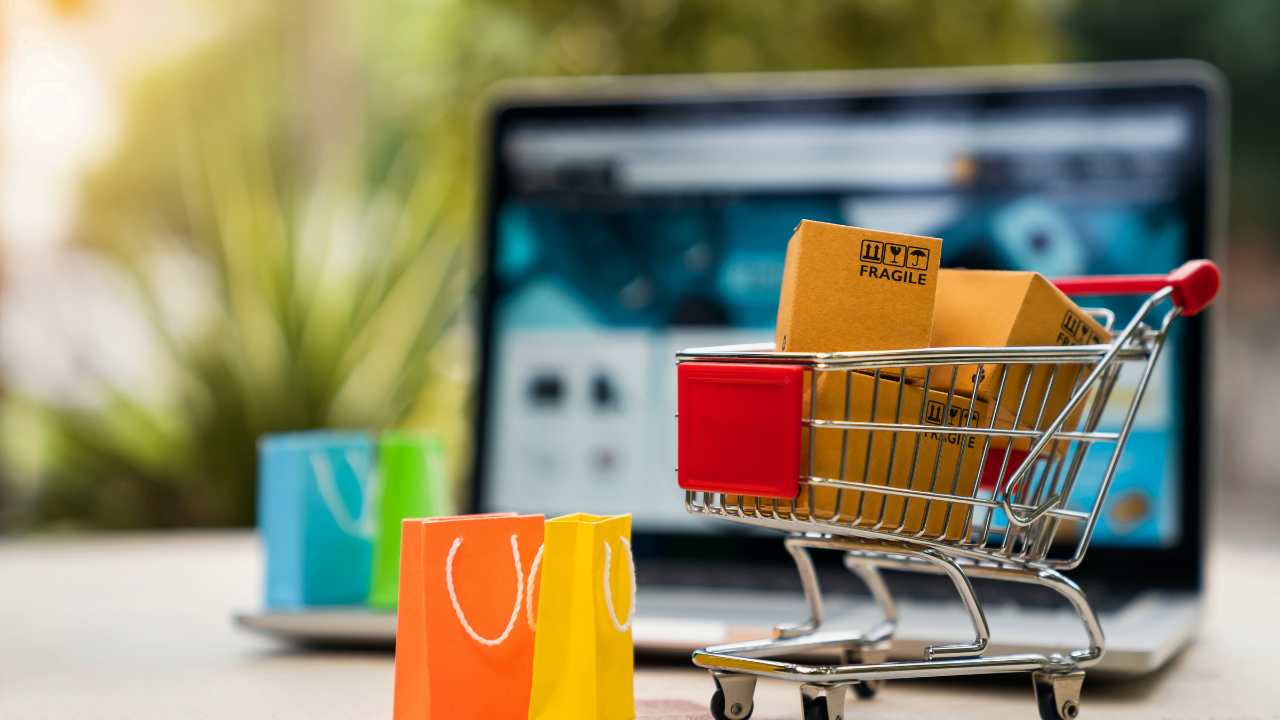 Our Director of Fashion & Non-Food Retail, Aislinn Lea, featured in the Retail Excellence Ireland, Retail Times, to discuss the importance of moving to a hybrid shopping experience in the retail industry. Aislinn highlights why having a bricks-and-mortar business with an online aspect, along with a mix of retail and digital talent, is crucial for retail success.
It's a different world in retail, post-pandemic, Aislinn Lea agrees. "Retail employee retention has always been challenging, but it has reached new heights since the pandemic. Retail workers are now seeking roles that offer greater work-life balance and more flexibility as well as the company being the right culture fit," she says. Sourcing, training and onboarding new team members can be expensive, so it is worth investing in retention strategies to prevent high employee turnover. With this in mind, Aislinn says there are a number of key reasons good retail staff will start to think about leaving to be mindful of. And luckily, there are steps you can take to prevent this, as she explains below.
Aislinn believes a hybrid shopping model is essential in today's retail landscape, but equally important is having the right digital and retail team. "In physical retail stores, employees assist customers, answer their queries, and guide them through the purchasing process. Similarly, in the digital realm, staff interact with customers through various channels like live chat, email, or social media, addressing their concerns and providing support. Exceptional customer service builds customer loyalty and increases sales so selecting the right candidate is essential for business growth," she says.
Meeting customer preferences:
Customers have varying preferences when it comes to shopping. Some prefer the convenience and accessibility of online shopping; others prefer the tactile experience and personal interaction of physical stores. Having both options allow you to cater to a wider range of customers, whilst enhancing their shopping experiences.
Digital talent for online success:
To succeed in the digital realm, having a team of digital talent is essential. These professionals can handle e-commerce operations, digital marketing, website design and optimisation, social media engagement, and customer relationship management. Their expertise will ensure that your online presence is effective, engaging, and capable of driving traffic and conversions.
Building brand awareness and sales:
Physical stores offer a tangible presence that can help build brand awareness. Customers can interact with products, seek assistance from knowledgeable staff, and establish a personal connection with the brand. By complementing this with an online presence, you can expand your reach, engage with a broader audience, and reinforce your brand identity. Online sales can supplement your in-store revenue and provide opportunities for growth.
Retail talent for personalised experiences:
In-house retail talent is crucial for providing exceptional customer service, creating personalised experiences, and driving sales in physical stores. Retail employees with product knowledge, excellent interpersonal skills, and a passion for customer satisfaction can enhance the overall shopping experience and build lasting customer relationships.
Blending physical and digital strategies:
The key to a successful hybrid shopping model is integrating your physical and digital strategies. Your retail and digital talent need to collaborate closely to align marketing efforts, optimise inventory management, deliver consistent brand messaging, and leverage customer data to provide personalised experiences. This will help make the most of your hybrid approach. Retail teams could also enhance collaboration with the digital team by providing services such as in-store collections and returns.
You can check out this feature in the most recent addition of the Retail Times here. For more information call us on 01 814 8747 or email aislinn@excelrecruitment.com
You can view all of our live jobs here