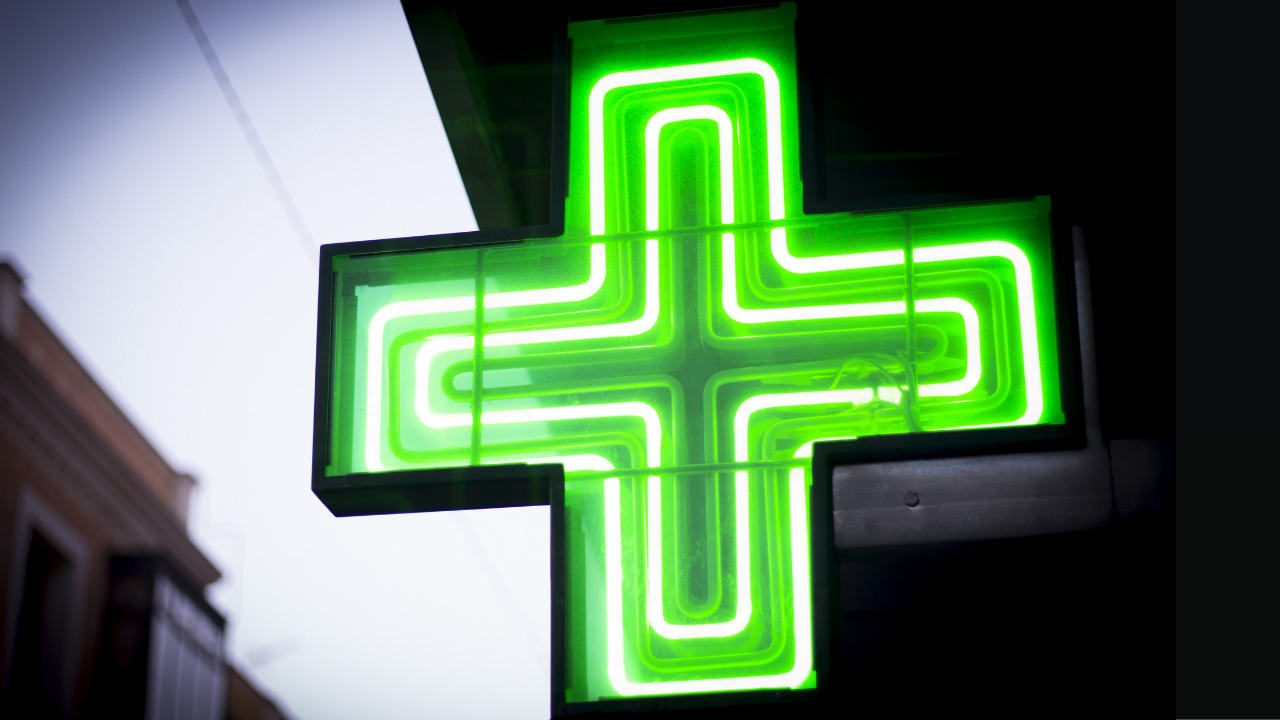 Barbara Kelly, Pharmacy Recruitment Consultant reflects on the frustration of Pharmacists still being in the dark about the vaccine rollout…..
Vaccines: the much-anticipated light at the end of the tunnel that was has been a strange and stressful time. While there was bound to be stumbling blocks to the Government's initial plan published late last year, one of the biggest frustrations so far is the lack of direction for Pharmacists as to what should be their key role in the plan.
According to a recent announcement from the Irish Pharmacy Union, over 1,850 pharmacies across the country are "ready and waiting" to vaccinate people, but are "in the dark" as to when they will be involved.
Numerous pharmacists are ready to go since the Government announced their plan last year only to be left in limbo now.
IPU secretary general, Darragh O'Loughlin, said "pharmacists are increasingly frustrated at the complete lack of clarity on when they can begin vaccinating their patients and the broader public". He said there is also frustration among patients. "Pharmacists are trained, experienced and ready to start vaccinating in every town, village and community around the country. They, and the people in their communities, urgently need clarity on when they can start vaccinating."
What's such a pity about the current lack of clarity is, as anyone within the pharmacy community knows, is how well-placed pharmacists are to be a key part of the vaccine rollout. Pharmacists have been vaccinating people against the flu for the last decade, and are already using procedures allowing them to monitor patients for 15 minutes following the injection.
Local community pharmacies in small towns and regions everywhere can support their customers who can't or may not want to go into bigger areas or bigger vaccination centres. They're available for everyone to go to. Community pharmacists know their customers so well and have a level of rapport and familiarity with the local population that can't be matched in larger centres. They are the ideal 'friendly face' for those who are nervous, have questions or are unsure about taking up the vaccine when offered. All of these factors surely have the knock-on effect of getting as many people vaccinated as possible, as quickly as possible which makes it even more frustrating that pharmacists nationwide are still waiting for answers.
For all our live Pharmacist jobs, please click here