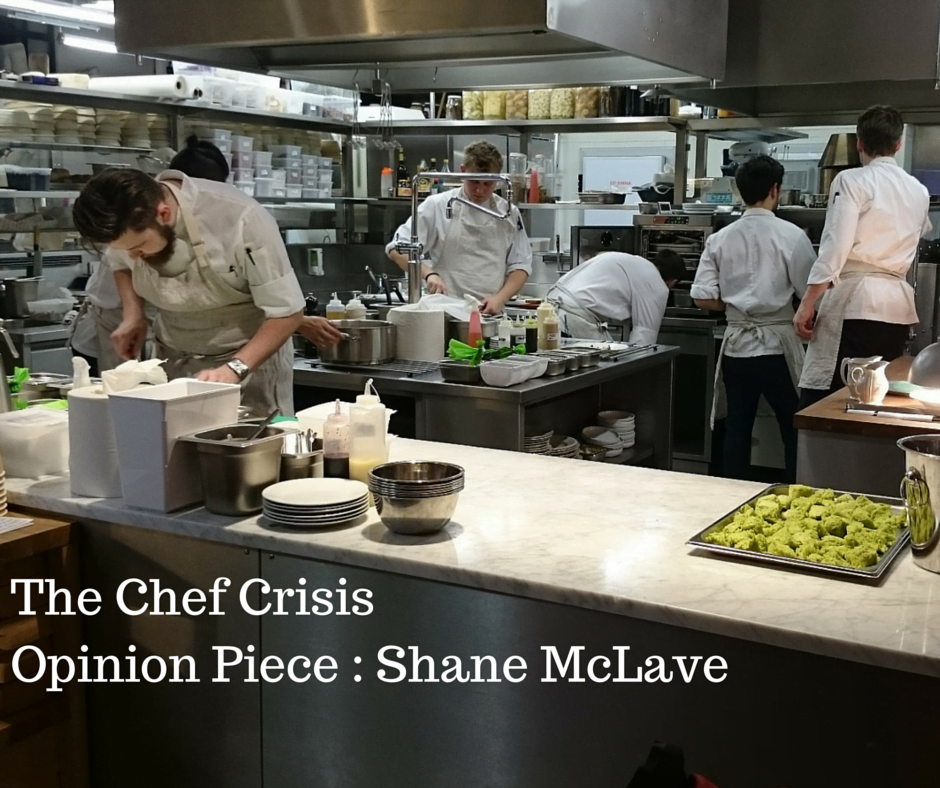 It has been widely publicised in the media that the shortage of chefs is approaching crisis point. One thing that we've noticed while surveying, is that in many cases this shortage can be traced back to the pay scale for Chef de Parties.
In most cases a Chef de Partie will have completed 2/3 years in College and spent an average of 4/6 years working in kitchens. Yet a large majority of establishments are paying a rate of €12 per hour for CDP. In most cases this is an annual salary, so a Chef working 45 hours a week will take home an hourly rate of pay of just €10.40 per hour.
I last worked as a Chef de Partie 16 years ago. I was on £12 an hour, old money at the time. In the last 16 years the minimum wage has increased several times. There is now, justifiable, a strong movement being led by a large group of chefs. Utilising the power of social media they are pushing for a minimum wage of €15 p/h for Chef de Partie. This in my mind would go a long way towards solving the existing chef shortage.
Shane McLave – June 2016