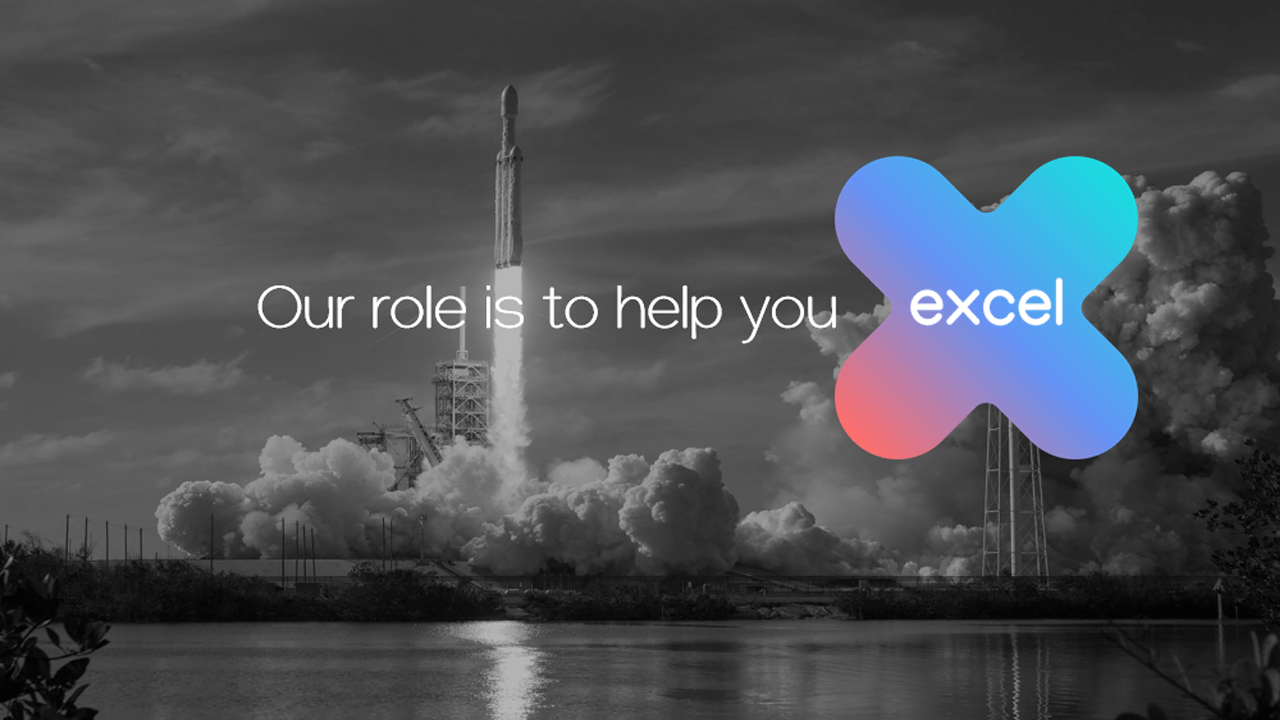 This year has been another challenging one across our client's sectors, with most managing pent up to demand and growth through a COVID environment. As we enter 2022 with uncertainty, Our clients and candidates have been inspirational throughout 2021, deploying innovative solutions in product delivery, new ways of shopping and managing large teams working from home. A special mention must be given to the hospitality and entertainment industry, trading with ever-changing rules and fluctuations in consumer demand.
Our guide this year reflects on how much the world of work is changing and having to adapt due to the crisis in the shortage of staff brought on by the pandemic. The pandemic caused a shift in people's priorities to create the 'Great resignation' or 'Great re-evaluation'. While 65% of employers indicated pay rises are in play, income is no longer people's only priority when it comes to their careers. Training & development opportunities, flexible working conditions, company culture and tangible benefits such as pension schemes, healthcare insurance and career progression are becoming just as important, along with, of course, agile working conditions.
There is no question that Covid has brought many challenges, but it has also widened the talent pool due to the flexibility around scheduling remote interviews and the increased ability to work from home. Employers say that attracting the right talent with the right skills will be the biggest challenge in 2022. With Economic growth forecast at 7% for 2022, the real question is… Will companies be able to source and recruit the talent that they need to fill these roles?
In this current climate, employers need to set their employer brand apart from the competition in the same way that they differentiate their products and services. It is expected that demand for recruitment services will be even more heated in. This won't change any time soon.
Staffing will be the biggest challenge for our clients across all our sectors. 2021 brought soaring salary costs in transportation with our Driver hourly rate doubling. In healthcare One in Five Nurses want to leave front line services whilst the lack of experienced staff in hospitality will be catastrophic when the sector finally re-opens, the Chef crisis replaced by the Kitchen porter crisis. We look forward to supporting our clients through all these pressure points.
You can view the full salary guide by clicking Salary Guides 2022.
To discuss these findings or to chat to Excel Recruitment about how they can help you with your staffing requirements, please get in touch with us at info@excelrecruitment.com or call 01 814 8747.