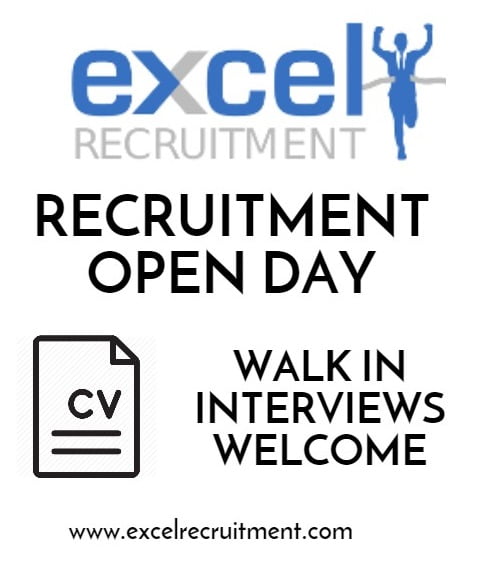 *Update. Excel Recruitment are the exclusive recruitment partners for the I BELIEVE Village and Event taking place this Christmas in CHQ Dublin. The event will run from November 26th to December 23rd. With the best of Irish Shopping, dining and entertainment in one location it is the place to be and the 'go to' event this Christmas.
As part of an extensive recruitment drive, Excel Recruitment are holding an open day in the CHQ Building on Tuesday November 17th. Anyone interested in these jobs are asked to attend, with 100+ jobs currently available, full and part time.
Applicants should bring with them a current CV, working visa (if applicable) and any Manual Handling / HACCP certs. The open day takes place between 1pm – 4pm in CHQ Building. Walk in applicants are also invited.
The I BELIEVE Recruitment Team at Excel.