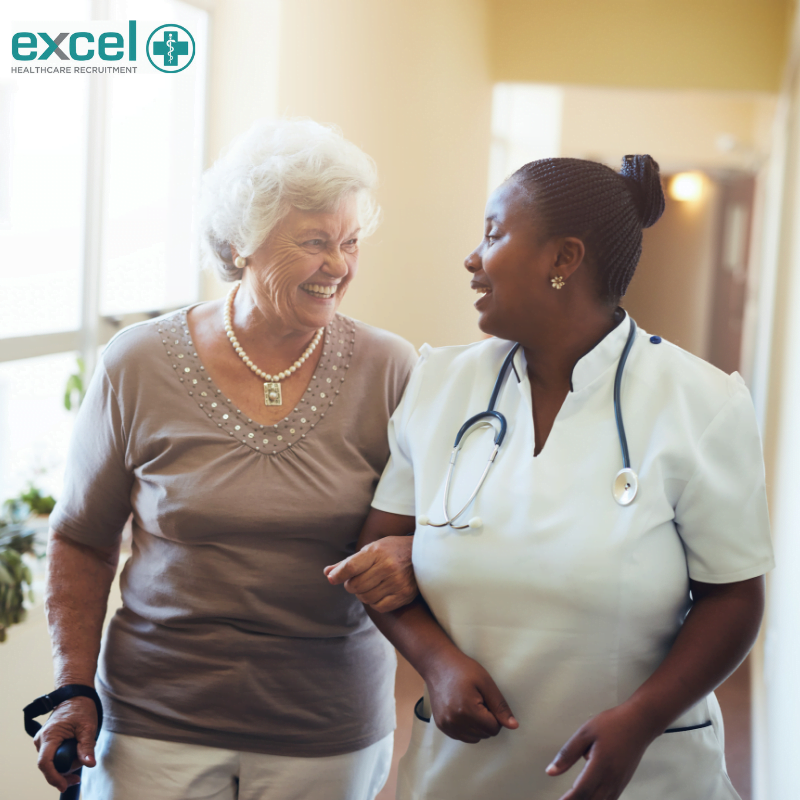 A surge in the cost of construction means an estimated minimum of €1.2bn in new investment is needed to avoid a major nursing home bed shortage.
According to experts, the 'cost per bed' of building nursing homes has risen 20%. The price has now risen to more than €160,000, a rise that is said to be discouraging the development of long-term residential care homes. Increased competition for suitable sites from the residential housing sector is also pushing up costs according to Independent.ie while the amount paid by the Government's Fair Deal scheme for nursing home fees has not kept pace with the rapidly rising cost of building meaning the problem has become particularly severe in rural areas.
"With Dublin benefiting from more attractive Fair Deal rates and better access to staffing, the expected level of nursing homes built in counties with lower Fair Deal rates may not materialise," said Hilary Coates, head of Healthcare at Bank of Ireland.
Research by the bank has found that Ireland's ageing population means that the country faces a nursing shortfall of 7,500 beds by 2026. CBRE Healthcare director Cormac Megannety said that he is also seeing the same trends in the nursing home market.
"We have seen a lot of interest from big European funds in this sector, some of which has translated into deals," said Megannety.
"But no one is looking at building nursing homes in the countryside. The economics don't work in rural Ireland," he added.
In recent weeks there has been an uptick in activity with the biggest players in the market benefiting from investment by major UK and European investors.
Last week AXA Investment Managers announced that it had bought a portfolio of 10 Irish nursing homes, which will be operated by Mowlam Healthcare – the biggest Irish operator.
Andrew Ovey, who led the investment for AXA IM, declined to say whether the fund would invest further in the Irish nursing home sector.
"I think the market has expansion potential," Ovey said. "But the level of fragmentation is phenomenal."