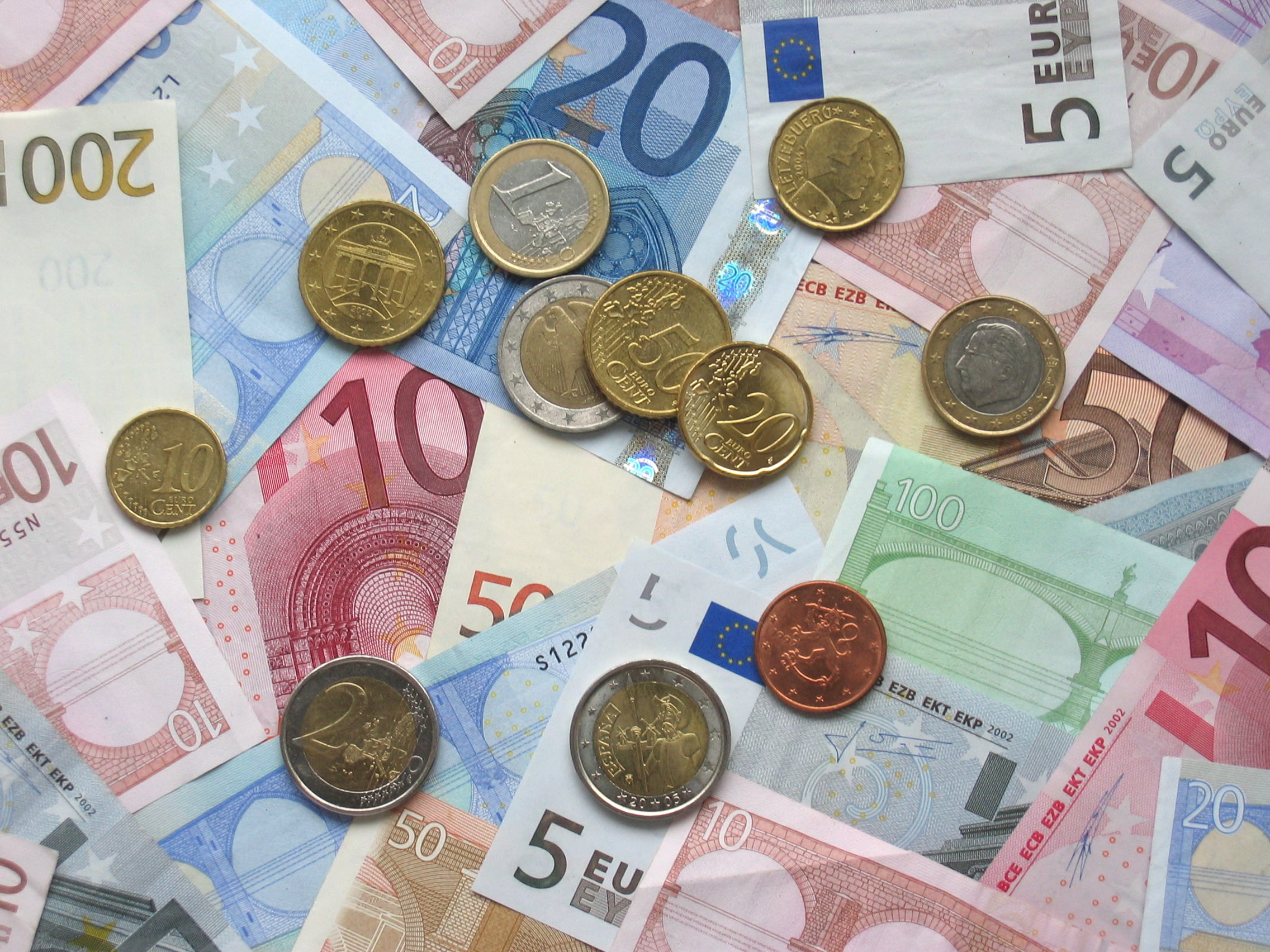 Planning permission is being sought for a 150 bedroom hotel that will reside at a former warehouse on North Wall Quay. Leading property developer Paddy McKillen recently acquired the property from NAMA.
The conversion would mean the warehouse would be transformed into a top class hotel. The warehouse was sold to Qakmount, a company closely linked to McKillen for €5million. The initial asking price of €3.9 million by real estate agents Bannons had risen due to competition from Irish and oversea developers.
Planning permission suggest the warehouse will be converted into a 7 floor 150 bed hotel, costing €10 million to add additional floors to the current 3 floor building. McKillen is a key player amongst Irish hoteliers and his organisation also have ownership of The Dean Hotel on Harcourt Street.
Source: http://www.irishtimes.com/business/commercial-property/paddy-mckillen-plans-new-hotel-for-dublin-docklands-1.2390028
Image: www.dublindocklands.ie