Search for your next opportunity
Recruitment Resourcer
Negotiable
Human Resources
Dublin
Recruitment Resourcer
Excel Recruitment is currently seeking a dynamic and enthusiastic Recruitment Resourcer to join our expanding team. This is an ideal opportunity for a motivated person wishing to take their first steps into recruitment where the possibilities for growth and progression are endless. Working alongside our industrial and hospitality teams – the successful candidate will gain a full 360 recruitment understanding and offer admin support across the entire process.
Responsibilities of a Recruitment Resourcer
Compiling job adds
Recruitment and selection of junior candidates
Draft employee contracts and prepare new starter packs when required
Liaise with the Training Department to ensure all new hires are trained and inducted
Update hard and soft copy employee records
Provision of general administration support
Compliance
References checking
Requirements of this Recruitment Resourcer
Excellent communication and interpersonal skills
Excellent attention to detail
High degree of integrity and confidentiality
Proficient in MS Office
If you think you have the necessary skills and would be suitable for this Recruitment Resourcer position – please apply via link below.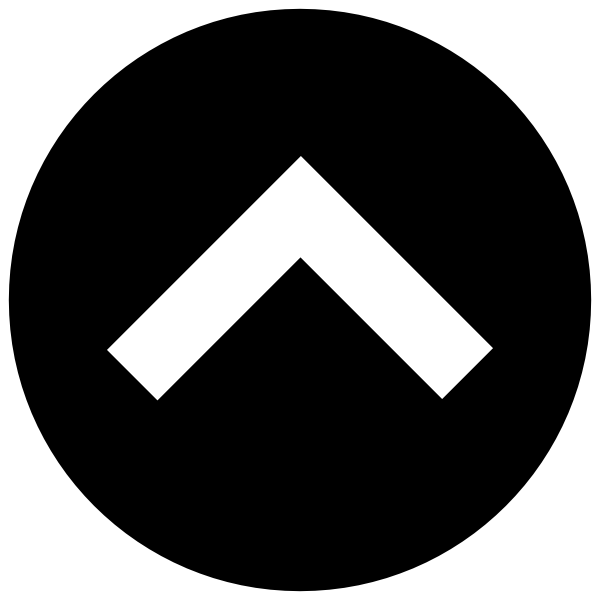 This website uses cookies to improve your experience. By using Excel Recruitment you agree with our
GDPR policy
Privacy Overview
This website uses cookies to improve your experience while you navigate through the website. Out of these cookies, the cookies that are categorized as necessary are stored on your browser as they are essential for the working of basic functionalities of the website. We also use third-party cookies that help us analyze and understand how you use this website. These cookies will be stored in your browser only with your consent. You also have the option to opt-out of these cookies. But opting out of some of these cookies may have an effect on your browsing experience.