Search for your next opportunity
Deputy Manager
£30808
Healthcare
Belfast
Excel Recruitment is currently recruiting for a Deputy Manager on a permanent full-time basis, based in Belfast with an expectation to cover various locations across NI when required. This a permanent full-time post with a salary of £30,080 per year with bonus scheme.
Our client is a growing not-for-profit and established organisation that has helped over 1,000 young people who suffer from mental health illnesses, complex needs, and challenging behaviours, over the last 15 years.
With ambitious plans to grow out their services in Northern Ireland, this is an excellent opportunity for someone in the Greater Derry/Londonderry area to join a close-knit and supportive organisation.
Responsibilities:
With a full copy of the Job Duties and Person Spec available on request, you will support the day-to-day running of the home, managing staff and providing support to the 24-hour on-call system on a rota basis as well as ensure compliance with internal and external policies and procedures.
Requirements:
Degree in Social Work and NISCC Registration Part 1
2 years minimum of residential experience; working with complex needs and challenging behaviours in a residential setting.
1 year minimum experience in managing Residential Children's homes or similar.
Excellent communication skills; verbal and written.
Knowledge and experience of working with the RQIA.
Commit to the on-call service for 4 days a week minimum.
Full clean driving licence for one year or more.
Benefits:
£30,080 per year.
Staff benefit package.
Bonus enhancements post-probation and further ahead.
Strong induction and continued personal development.
To apply, please submit your CV to Wes via the link below or contact Wes on 02891 422 191 / 07551 284 326
#INDBELF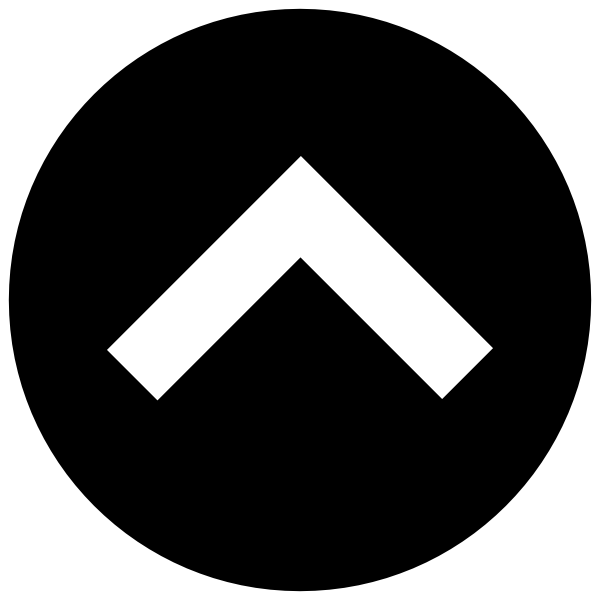 This website uses cookies to improve your experience. By using Excel Recruitment you agree with our
GDPR policy
Privacy Overview
This website uses cookies to improve your experience while you navigate through the website. Out of these cookies, the cookies that are categorized as necessary are stored on your browser as they are essential for the working of basic functionalities of the website. We also use third-party cookies that help us analyze and understand how you use this website. These cookies will be stored in your browser only with your consent. You also have the option to opt-out of these cookies. But opting out of some of these cookies may have an effect on your browsing experience.