Search for your next opportunity
Catering Assistant
€11.30 - €13.00
Healthcare
Dublin, Dublin City Centre
Catering Assistant
Excel Recruitment is currently looking for Catering Assistants for the hospitality industry, to work in various jobs across the Dublin Area.
Excel Recruitment offers great pay including paid holidays, excellent flexibility to work around family or other commitments, and the opportunity to be a part of a great team. This is the opportunity to work in well-established venues and catering sites with our clients, gaining excellent experience in a variety of working environments.
Requirements
– Neat & tidy appearance to be presentable at all times
– Previous work experience in hospitality is preferred but not essential
– The ability to work under pressure in a fast-paced environment
– HACCP & Manual Handling (training can be provided by Excel)
Responsibilities
– Hot food counters are regularly stocked & presentable
– Ensuring the eating area is cleared & tidy regularly
– Assisting Chef with any food preparation or service required
– Ability to work as part of a team & adapt to work independently if necessary
Benefits
– Flexible hours & working days
– Pay rate €11.30 to €13.00 per hour
– Accrued holiday pay
– Meals on-site during your shift
How do I apply?
If you are thinking about gaining more experience in the food industry, then this Catering Assistant opportunity would be perfect for you. Please apply below or call Ciaran at 01 8717639. Alternatively, please look at Excel Recruitment Website for all our live jobs.
#INDENT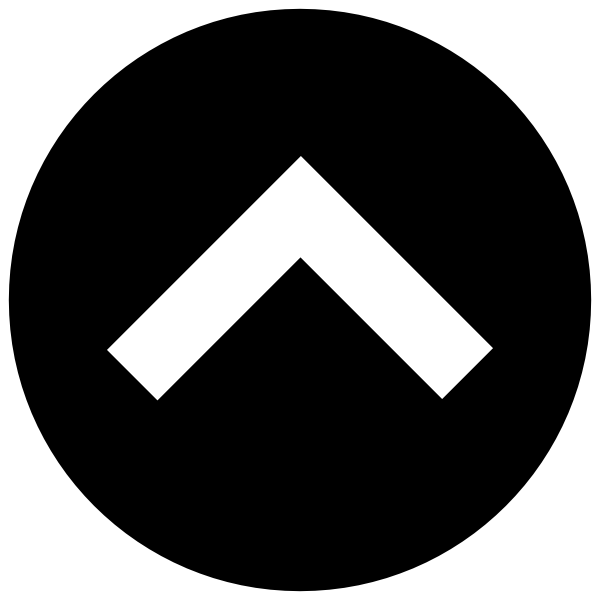 This website uses cookies to improve your experience. By using Excel Recruitment you agree with our
GDPR policy
Privacy Overview
This website uses cookies to improve your experience while you navigate through the website. Out of these cookies, the cookies that are categorized as necessary are stored on your browser as they are essential for the working of basic functionalities of the website. We also use third-party cookies that help us analyze and understand how you use this website. These cookies will be stored in your browser only with your consent. You also have the option to opt-out of these cookies. But opting out of some of these cookies may have an effect on your browsing experience.