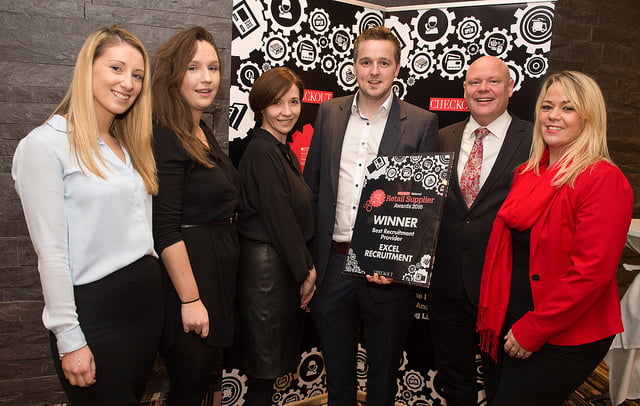 Job vacancies in the hotel sector have increased by almost 200% from 2013- 2017 according to jobs.ie
The job board said demand for key hotel roles such as hotel chef, bartenders, waiters, receptionists, porters, cocktail mixologists and concierges have all increased hugely. Every role has experienced growth in the last five years, particularly since 2016. Vacancies for hotel chefs increased by 149 percent over the five-year period and although vacancies were down by 9pc in 2017 compared to 2016, the number remains high. Hotel bartending, mixologist and concierge vacancies all soared by 80 percent in 2017 compared to just the year before.
Ireland's hotel sector has demonstrated remarkable resilience," said Christopher Paye, general manager of jobs.ie. Despite a drop in visitors and revenue from the crucial British market, 2016 proved to be a turning point for the sector, thanks to rising numbers of tourists from the rest of Europe, North America and Asia. Paye continues, "However, there is a mounting risk that demand for workers will outstrip supply, and this is already proving the case for chefs," and he warns the growth of Ireland's tourism industry will be "short-lived" if the skills shortages are left unaddressed.
The hospitality sector is worth €7.2bn to the Irish economy and supports an estimated 235,000 jobs. There was welcome news for the sector last week when Minister for Business, Enterprise and Innovation Heather Humphreys announced changes to employment permit regulations which saw the removal of certain chef grades from the ineligible occupation list. These changes will make it easier to source chefs from outside the European Economic Area.
Meanwhile, hotel group Dalata has said it expects to add some 300 jobs in Ireland this year thanks to the opening of three new hotels, two in Dublin and one in Cork. The new properties are expected to open by the end of the year.