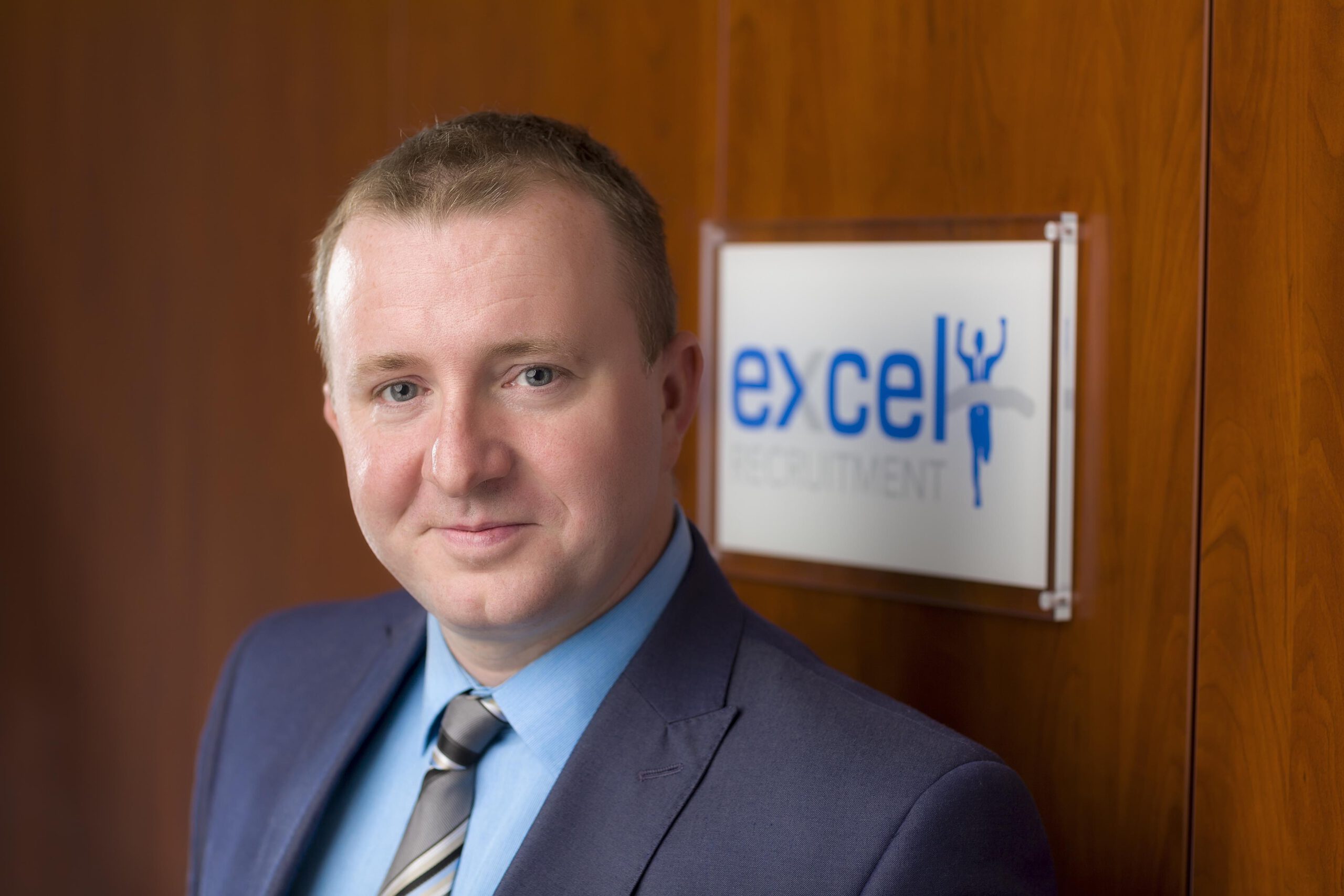 Not even the looming threat of the Beast from the East could put a damper on the success of the Irish Hotel Federation's annual conference last week. Held in the Slieve Russell Hotel, the conference included a fantastic line-up of speakers, interesting insights and informative discussions. General Manager of Excel Recruitment Shane Mclave talks through the main talking points from the event.
2017 success for the industry
There was plenty of positivity new stories from the event. According to IHF chief executive Tim Fenn, 2017 was another strong year for Irish hotels and guesthouses and the seventh year in a row that overseas visitor numbers have grown. The average national room occupancy rate was 73% during the year, a figure driven by a substantial increase in visitor numbers from the US and continental Europe, as well as from the domestic market. This was welcome news for hoteliers and helped to offset the drop in visitors from the UK, where numbers continue to fall. Fenn asserted that the outlook for the sector remains positive with hoteliers confident about the future growth of the tourism and hospitality industry.
Craic alone not enough for tourism
Niall Gibbons of Tourism Ireland also discussed the dramatic drop in British visitors and said "the craic" won't be enough to recover plummeting visitor numbers. Mr Gibbions said Ireland must hone in on outdoor activities to entice visitors from Great Britain, which is the country's biggest tourism market. Visitor numbers from Britain have fallen steadily since the Brexit referendum vote in June 2016 and dropped 6% last year to 4.7 million visits. As a result, tourism officials have focused more on opening up 'emerging' markets like India and China and winning more business from North America and mainland Europe. Tourism chiefs are hoping to look beyond traditional boozy holidays and hope to win more business in the activities market. Daragh Feighery who will be opening the much anticipated Center Parcs in Longford gave us a sneak peek at what is in store for what will be a huge jewel in the crown for the Midlands with over 1000 staff in employment once the doors are open to the public mid-2019
End to the Chef Crisis in sight?
One of the most exciting talking points from the conference came from TD Brendan Griffin, Minister for State and Tourism. The TD casually mentioned that changes to work regulations for work permits are on the cards for 2018, potentially easing the country's chef shortage. The statement was met with huge support and enthusiasm from all, particularly hoteliers and business owners all too familiar with the struggle of recruiting and retaining chefs.