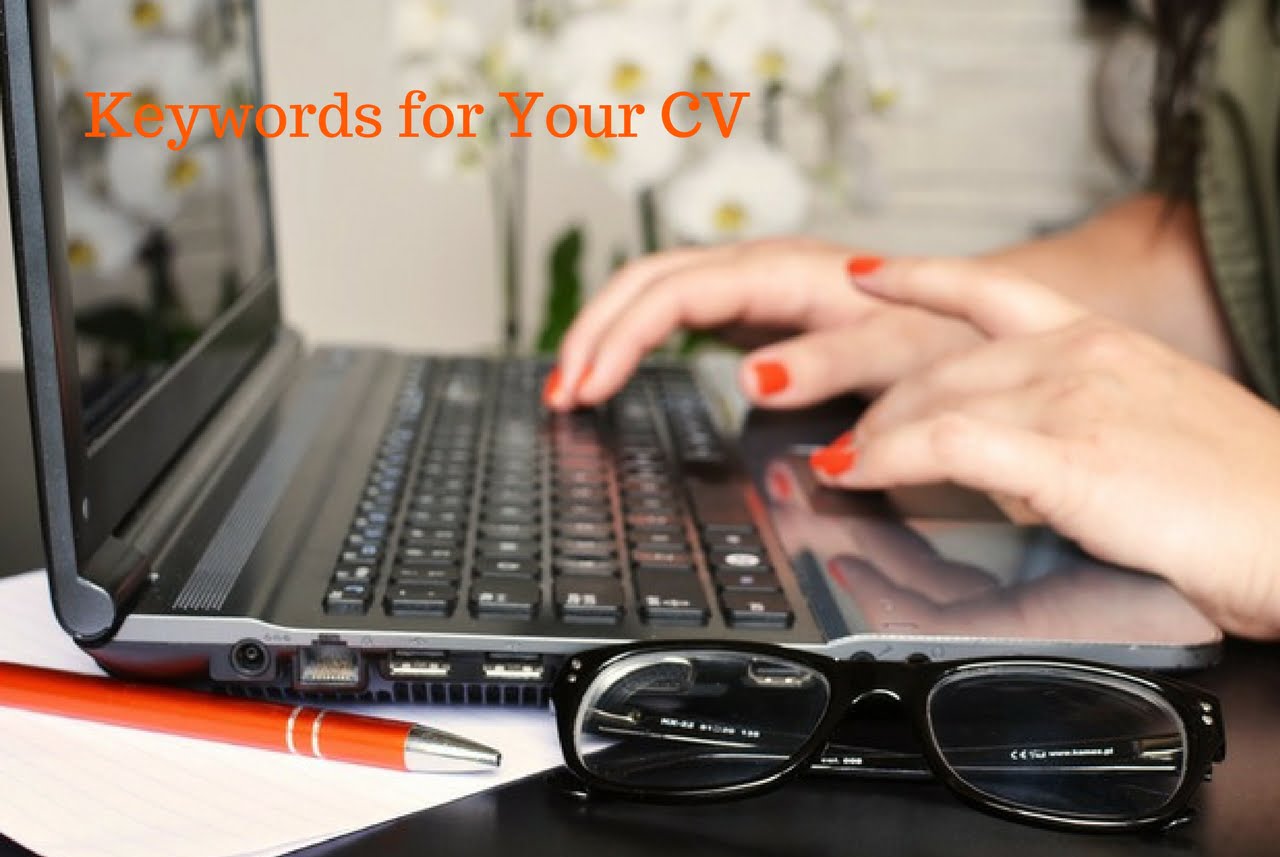 Keywords, buzzwords, jargon. Whatever you call them, we here at Excel, see hundreds of CVs every day and know how important it is that certain words make an appearance on your CV, and that others are avoided.
The Good
Verbs
Verbs or 'doing words' are crucially important to your CV as they quite literally explain what you have done and the (positive) impact you have had with past employers. Using words such as managed, delivered, improved, reduced, negotiated, planned, supported, trained or resolved all show that you were an active employee in past positions and will quickly make an impression, hit the ground running in a new role and immediately be an asset to a new employer.
Job Titles
Don't underestimate the power of the Ctrl+ F function and be careful when listing your previous job titles. Don't just list random words and don't invent a jargon-filled title to inflate the importance of a previous role. This is the one place on your CVs where it pays to keep it simple. If a recruiter is looking for a quick overview of your experience, they may search for specific job titles. To make sure you're what they are looking for, look at the specific job ad you're applying to. If it lists 'Sales manager' experience, don't miss out by listing you last role as 'Executive Team Lead, Sales'. You might think it sounds more impressive but it could mean your CV is overlooked.
Numbers
Get specific and don't be afraid to discuss the nitty gritty of your successes. Use tangible examples of your achievements in previous roles rather than meaningless jargon. For example, "This increased profit by 2%" or "this led to a reduction in overheads from £23,000 to £17,000 per year." However, as with everything on your CV keep in short, neat and concise and don't go overboard.
The same goes for your education and training, everybody lists their common education history but don't forget to list specific industry or technical training. Make sure that you list computer systems and tools you are proficient with by their industry-recognised name e.g Photoshop.
….. And The Bad
According to a survey by Career Builder, there are some words that employers see as pointless and just don't want to see on your resume. There is nothing particularly wrong with them and they all mean well, but some phrases are just so overused they do nothing to distinguish a CV from the rest of the pack. Below are the words you should think twice about including on your C.V-
Best of breed
Go-getter
Think outside of the box
Synergy
Go-to person
Thought leadership
Value add
Results-driven
Team player
Bottom-line
Hard worker
Strategic thinker
Dynamic
Self-motivated
Detail-oriented
Remember, first impressions count, so be a self-motivated, dynamic, detail orientated jobseeker who is results driven, thinks outside the box and invests in a Thesaurus.