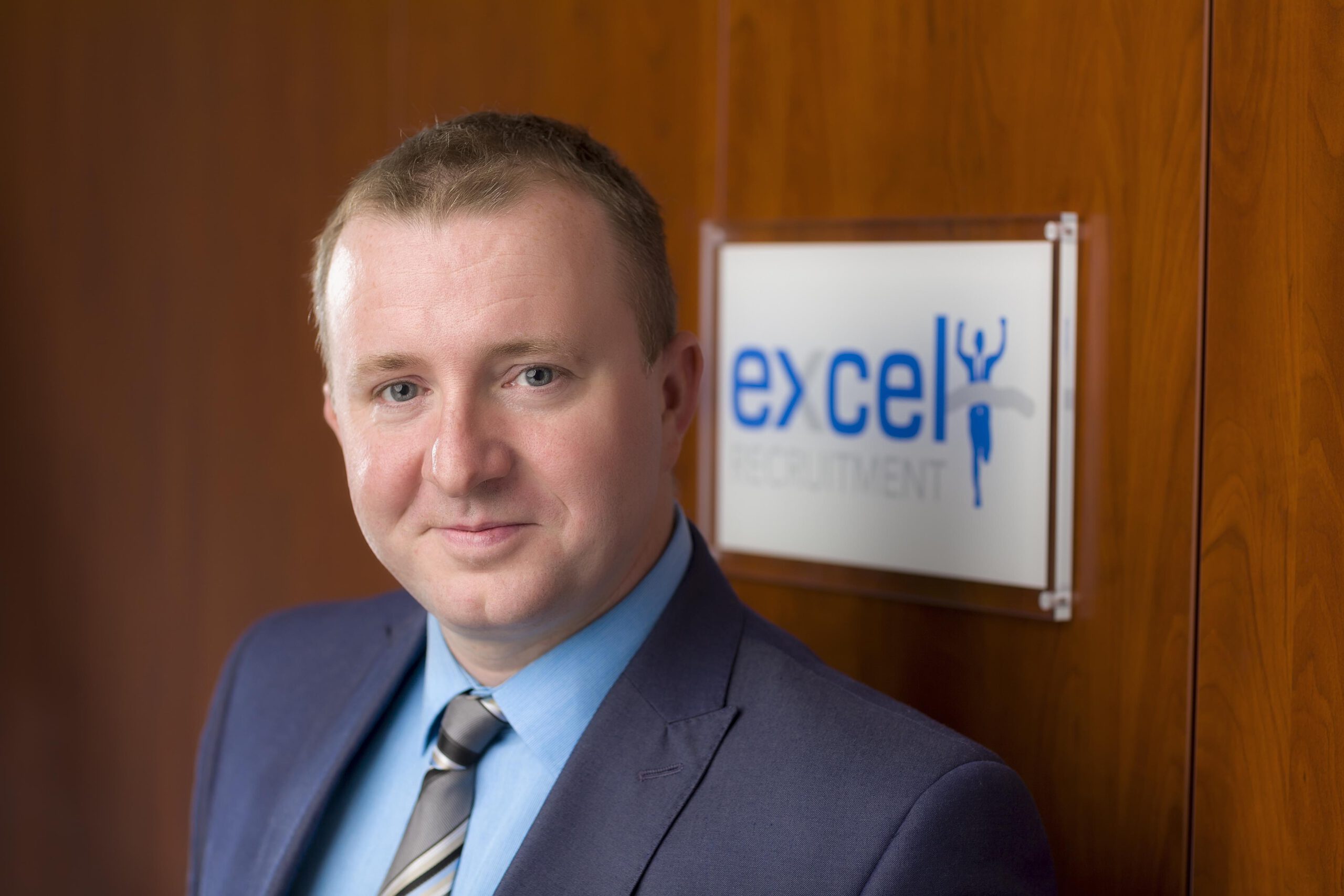 [et_pb_section admin_label="section"][et_pb_row admin_label="row"][et_pb_column type="4_4″][et_pb_text admin_label="Text"]
Excel Recruitment are delighted to release our 2018 Salary Survey. Our Salary Survey covers all aspects of the Hospitality Industry including Hotel, Chef and Industrial and Corporate Catering salaries. In a series of blog posts, Excel's expert team give their take on the year ahead and the factors affecting salaries in each industry.First up, General Manager of Excel Shane Mclave discusses hotel salaries and the effects of Brexit. To view our Hotel and Catering Salary Survey in full click here. To get consultant Laurence Roger's take on the much-discussed issue of Chefs salaries, click here.
It's been an interesting year for the hospitality sector in general, and the hotel industry in particular. Brexit and all its consequences, both real and potential, were on everybody's mind. Its first effects were definitely felt with a 54% decrease in the national average of UK visitors in the last year, according to Failte Ireland. Despite this, it was still a great year for the industry with 69% of hotels and 63% of national attractions welcomed more visitors than in 2016
The minimum wage
We can see that from a salary perspective, there is not a huge difference on 2016 except for salaries at the lower end of the scale, up to €30,000. The general consensus within the industry is that the biggest challenge in 2018 will be to manage the increase in the minimum wage. The jump to €9.55 at the beginning of January has had a knock-on effect. In previous years, employers could allow for an extra 10c or 15c above the minimum wage to create more attractive packages. However this year, with a jump of .30c, this is not possible. We are seeing employers make the decision to raise the hourly pay rate to €10 per hour for entry-level positions. This is pushing up all the lower pay scales to a higher level making it very difficult for businesses in a candidate driven market.
Retention and reward
The next big obstacle for hospitality is to retain the staff that they already have in place through progression and reward. We can see that there are more and more internal promotions, allowing Owners and Managers to keep their core staff in key positions. While this may be a way of retaining staff without any immediate financial cost for the business, if not managed properly, it could lead to inexperienced staff holding senior positions, for which they are not yet ready. They also run the risk of staff getting frustrated at increased workloads and responsibility without feeling a financial benefit. Reward is a different approach that some key players within the hospitality industry are taking and it seems to be working quite well, rewarding staff financially for achieving milestones within the company, usually loyalty and length of service.
[/et_pb_text][et_pb_image admin_label="Image" src="http://www.jobsatexcel.ie/wp-content/uploads/2018/01/web18hotelssbanner.png" show_in_lightbox="off" url="http://www.jobsatexcel.ie/wp-content/uploads/2018/01/HOTEL-SALARY-SURVEY-2018.pdf" url_new_window="off" use_overlay="off" animation="left" sticky="off" align="left" force_fullwidth="off" always_center_on_mobile="on" use_border_color="off" border_color="#ffffff" border_style="solid" saved_tabs="all"]
[/et_pb_image][/et_pb_column][/et_pb_row][/et_pb_section]