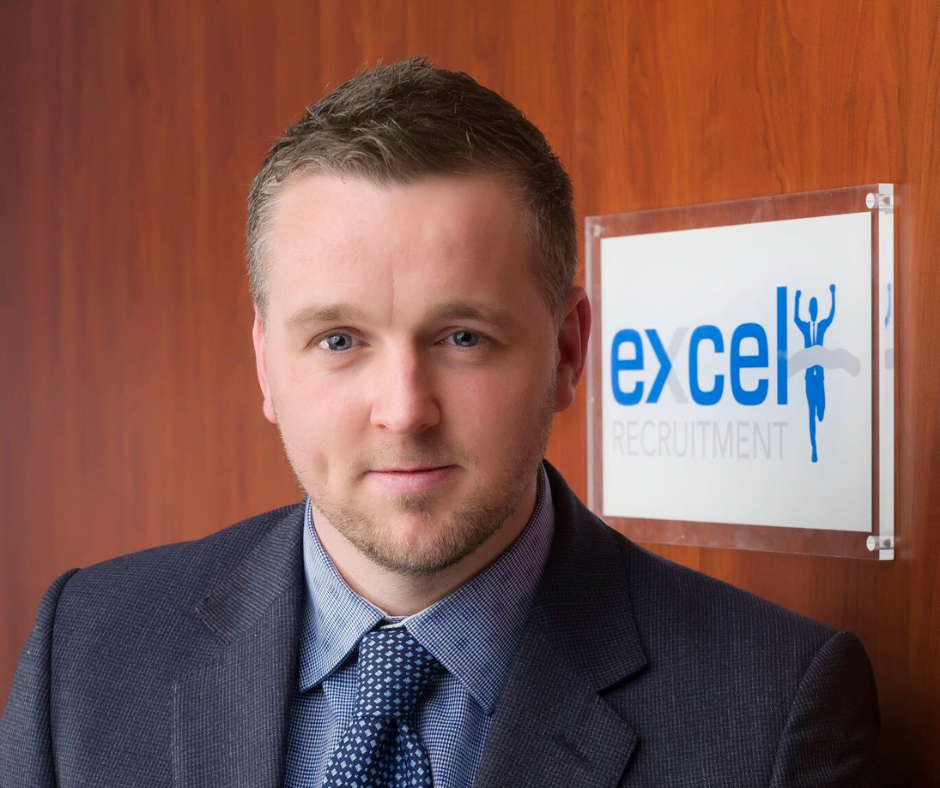 Excel Recruitment are delighted to announce the opening of our new specialised HR recruitment division.
With the 'war for talent' in full swing in Ireland, our new HR recruitment division has come in direct response to our client's requirements, as the market sees an increasing focus on building a strong HR function and the positive impact HR has on businesses' success.
The view of HR has changed drastically in recent years, shifting dramatically from the traditional compliance/ service provider to a much broader responsibility of both company and employee champion; designing, driving and continuously improving the entire employee and candidate experience. More and more, we are seeing companies carve out roles such as "Chief Culture Officer' or 'Head of People and Culture' to reflect HR's new mandate, of driving quality candidate experience and employee engagement, well-being and retention.
Excel Recruitment has successfully recruited HR roles of all levels for our clients since 2002 and has successfully filled HR roles for some of the biggest retail and hospitality brands in Ireland. CEO Barry Whelan says "The move to a defined specialist division will allow our HR team to concentrate specifically on HR roles across any industry with greater focus and improved search and selection capabilities, recruit permanent roles along with providing contract and even temporary personnel solutions."
Heading up the division is Sean Thomas, Senior Consultant. Sean began his career with Excel Recruitment first as a candidate before joining our successful retail recruitment team over 5 years ago. In 2018, Sean was promoted to Senior Consultant and wanting to understand more about his client's needs and explore his passion for HR, completed his CIPD HR qualification.
If you have any HR recruitment requirements or are an HR professional on the lookout for a new move, get in touch with Sean today at sean@excelrecruitment.com or call 01-8148747