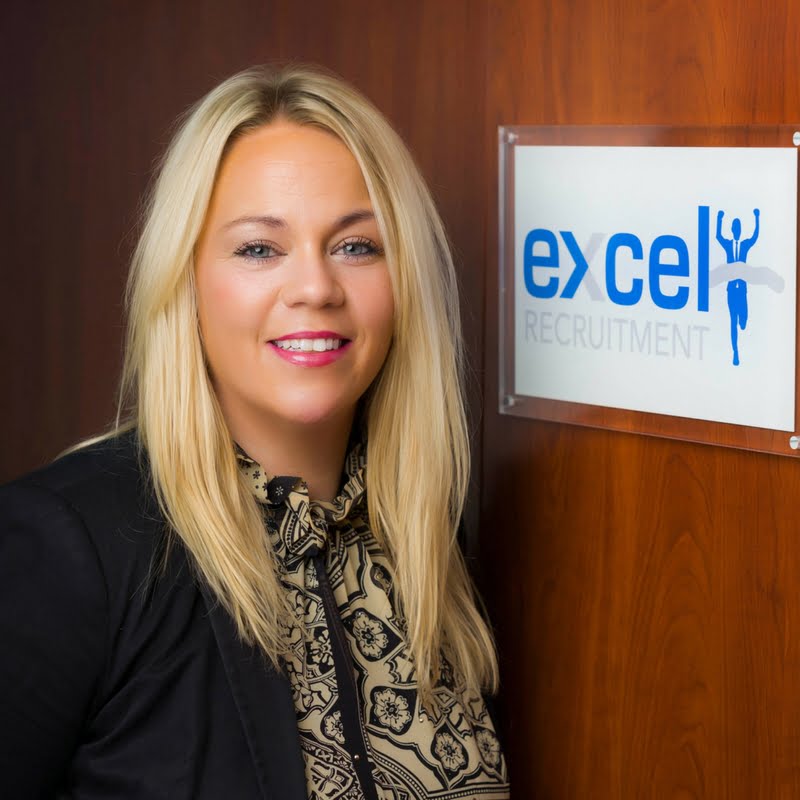 Excel Recruitment are delighted to present our 2018 Grocery Retail Salary Survey with full salary scales for the grocery sector. 2017 was most definitely an interesting year for retail and recruitment. In this blog, Head of Grocery Nikki Murran discusses the main findings and their impact on the industry.
Candidate's Market and Counter Offers
The economy is growing, wages are rising and the unemployment rate is currently sitting at 6.1%. This is obviously great news but in recruitment terms, it means we are definitely seeing a shift towards a candidate's market. The competition for top talent is fierce and counter-offers are becoming more and more frequent, with employers working hard to keep talented staff.
Minimum Wage
The increase in minimum wage in January has had a significant impact on the entire grocery retail industry. We have witnessed incremental increases across the industry as the minimum wage hike has caused a knock-on effect across all levels of junior staff in the trade.
Young Talent
Another noticeable side-effect of the recent economic growth is the distinct pattern of young talent leaving retail in favour of other industries. These workers, mainly at trainee level, are often college-educated and eager to pursue a career in their field of study. Others are leaving as they are turned off pursuing a retail career by the idea of long-hours and unsociable shifts or simply don't see enough progression in their current role.
Fresh Food
In the industry in the area of fresh foods, particularly for Deli Managers, Deli Supervisors, Fresh Food Managers, Bakers and Butchers. It's an interesting time for fresh foods, with a renewed excitement and passion for the category visible across the industry. Savvy retailers are focused on energising, innovating and expanding their offering and we are seeing a substantial investment in fresh food talent as a result.
To view the Salary Survey and its findings in full, click here.