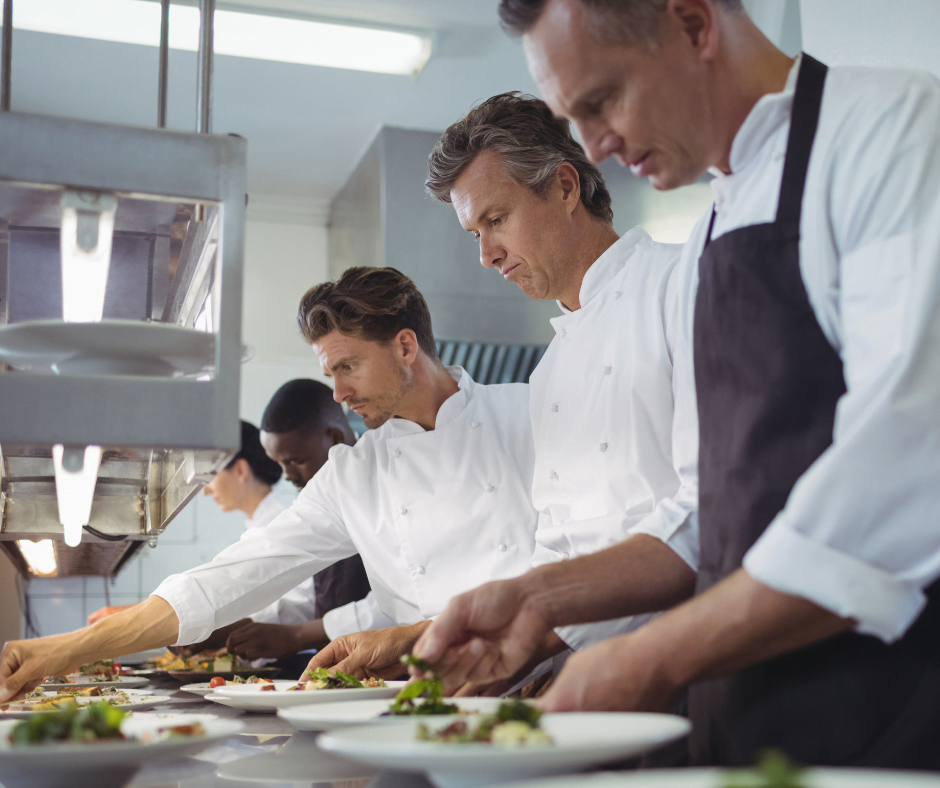 69% Irish food businesses say the availability of skilled workers is a serious concern, according to new research released by the Food Safety Authority of Ireland (FSAI).
Brexit was shown to be the second greatest future worry for food businesses, with over two thirds (67%) identifying its unknown impact as a business concern going forward. The food businesses interviewed cited particular concerns around increases in costs of supplies, tariffs and exchange rates in respect of Brexit on the Irish food industry. Dr Pamela Byrne, CEO, FSAI, said: "Our research shows that difficulties in attracting skilled staff and increased regulations and taxes are among the perceived threats that food businesses are citing. At the same time, the final outcome of Brexit is still not yet known almost three years since the referendum took place, and this is also concerning food businesses here."
The research was carried out by Amárach and looked at the attitudes and feelings of over 200 national and international food business SMEs, including importers, wholesalers, manufacturers, producers, operators and retailers. The research also showed that food allergens and ingredients labelling is the number one concern for Irish food businesses from a regulatory perspective. A majority (73%) were increasingly confident about food safety regulation, believing that Irish produced food is safer now than it was five years ago. Despite the increased confidence, numerous food safety concerns remain for food businesses. The food industry is apprehensive about allergens and ingredients labelling; food hygiene and handling requirements; and other widely noted food safety concerns including the use of hormones, pesticides, antibiotics and additives.
Around one third (31%) of those surveyed do not feel well enough informed in terms of food safety information, despite a high proportion claiming to cover this in-house or via consultants.
If you are a hospitality, food or FMCG manager looking for assistance with your recruitment, get in touch with any of our expert team at 01-8717676. If you would like to enquire more about Manual Handling or HACCP training for you or your team email info@futureprooftraining.ie