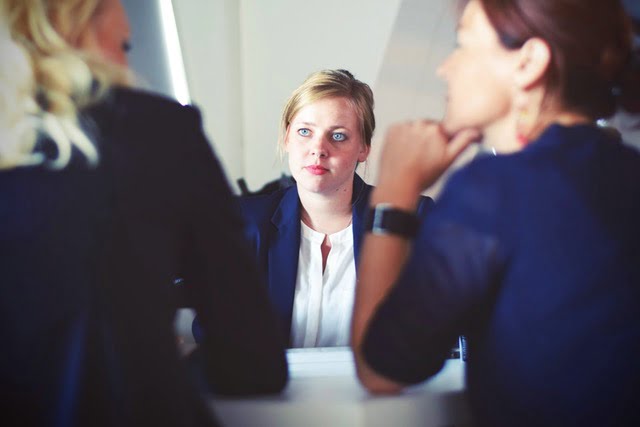 A new hire is one of the most significant business decisions you can make and a face to face interview is hands down the best way to decide on the right candidate but are you making the most of it? We take you through the best questions to ask a potential employee to gain the most knowledge possible about the person behind the CV.
We at Excel do the leg work in terms of finding exceptional candidates that have the right experience, qualifications and skills match your specifications and we ensure the candidates we present to you are the best of the best but ultimately, the final decision is yours.
By the time you've decided to interview someone we, and you, will have screened their CV thoroughly and decided that their experience and qualifications are suitable for the role, but is their personality and style? You know best the type of person that would be the most successful fit in your business.
The best interview questions tell you about the person rather than the CV and gain an insight into the candidate's personality, strengths, weaknesses, skills and abilities. The most successful questions benefit the candidate and give them opportunity to speak to details that might not fit on a standard CV.
Tell me about yourself.
This question is probably the most obvious on the list, but with good reason. This question is a great way to start your interview and put your candidate at ease, as they will obviously know a lot about themselves. It gives you an opportunity to see their communication skills, confidence and personality from the get go.
From everything you've learned about this role, me and the company, tell me how you feel you could contribute to the business?
This question sorts out those that are serious about the role from those just chancing their arm. Those who have really prepared and want to work with you will be delighted to have a chance to show it. Those who don't really want the job or those who are simply too lazy to Google you will either try and bluff and fail or falter completely.
Describe a time when something went wrong at work and how you dealt with it.
This question is ideal for learning about how your potential hire will handle the pressures of life and conflict in your office. The candidates answer will demonstrate their interpersonal and problem solving skills and help you determine whether they would fit well into the culture of your business.
Why should we hire you?
As we said earlier by the time you meet a candidate for interview, we at Excel have already established that on paper, they are right for the job but this question can help you hugely when deciding if they're right for your business. Realistically you're interviewing a number of candidates, all with similar qualifications. This question asks the candidates to define what sets them apart from the rest. An interviewee who does a great job explaining how her unique experience, education, industry credentials, and personal interests will power your business will do the same thing for your company once hired.
How would your boss/ coworkers describe you?
This question essentially ask what are your greatest strengths/weaknesses in a way that can cause interviewees to be more reflective in their answer. A good candidate will know there is no point in spoofing and will use real-life examples or quotes from their boss/ performance reviews that reflect the attributes they've already mentioned in the interview.
What kind of manager and colleagues have you had the most and least success with, and why?
This is a great question to ascertain the personality type of the candidate sitting in front of you. By asking this you'll be able to figure out how they work best, and whether this fits in with how your team works best, or whether they seem to have a lot of conflicts with people or personality types.