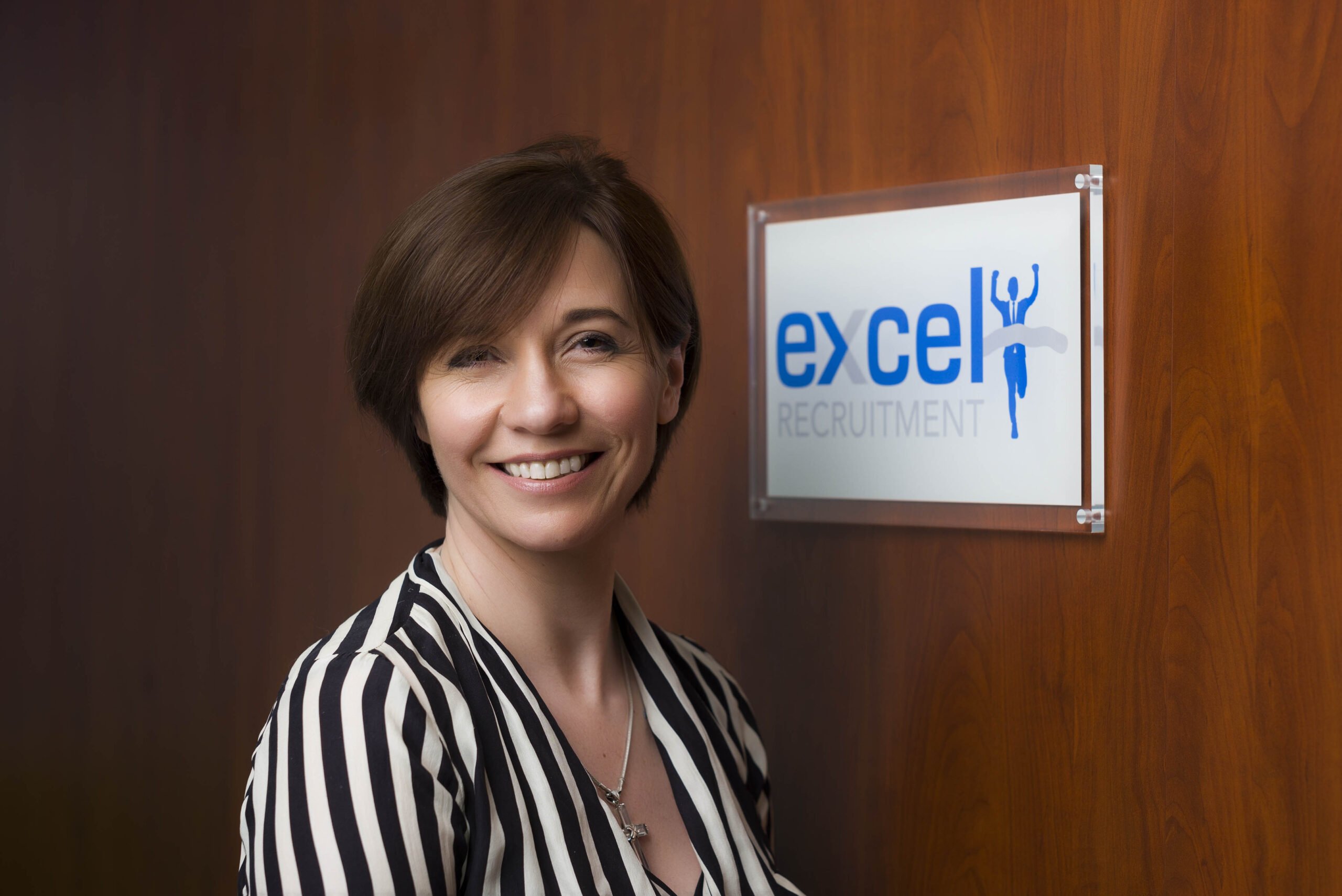 What titles did you hold while working in Retail?
Retail Store Manager
Area Merchandising Manager
How does it compare going from working in Retail to a Recruitment environment?
Retail and Recruitment are very different industries. With Recruitment, you are confined to the one spot in an office, it is a very administrative business and you are only really measured on your sales which is driven through your relationships with your Clients and your Candidates
With Retail, you have a wide range of duties and accountabilities, it is far more creative and commercial where you are constantly looking to drive business through a variety of areas, People, Product, Merchandising, Standards and Costs. However once you have loved retail, recruitment taps in on this as you will thoroughly enjoy learning about a company, understanding their business requirements and passing this knowledge and understanding of a business to your candidate.
What was your favourite part about working in retail?
Visual Merchandising and Commercial success
What is your favourite aspect of working in Recruitment?
My favourite aspect of Recruitment is when I found myself really busy with a lot of live roles. I love filling roles and achieving that goal of finding the right candidate for the client.
Are you seeing any difference in applications over the last 12 months?
Yes, there is a lot more quality candidates however there is also a lot more jobs therefore I am finding that candidates are often out for 2/3 interviews at one time.
What do you favour most when a CV comes into your inbox? What must haves does a candidate need in order to be considered?
Not too many jumps on their c.v is the main thing I would be conscious off.
What has been your most favoured candidate placement and why?
I have had a few great placement that I would consider memorable for a variety of reasons.
Gary. I placed as a Territory Sales Manager with a relatively new client. Why, because he listened to all my feedback and took everything on board, he researched, practised and proved to our client that what he didn't have in experience he had in enthusiasm, energy and ambition.
Fran. I placed Fran as Regional Manager with one of the largest mobile telecomm. operators in Ireland. I spent 6 months on this placement and was up against 3 other agencies. Fran was fantastic, she showed her enthusiasm and energy time and time again through each assignment asked of her throughout the interview process
Mari. I placed Mari as Department Manager with the a luxury Irish retail group. Mari has being trying so hard to get into the Retail Fashion Industry. She is an award winning grocery retailer however was finding it very difficult to get an interview with any Fashion house, that is until the our client group offered her an interview and ultimately loved her and offered her the position.
A young sales assistant aspires to be a Retail/Area Manager – Buyer/Senior Buyer. Describe what they should do in 4 sentences?
I think for a Young Sales Assistant looking to progress to Retail Area Management I would suggest you put in the work, studies, long hours and be as flexible as you can with regards to location when you are young and energetic therefore availing of all the opportunities and training afforded to you at the beginning of your career.
Listen and take on board any criticism, compliments and training offered and always be looking to improve yourself and let your employer know where you see yourself down the road.