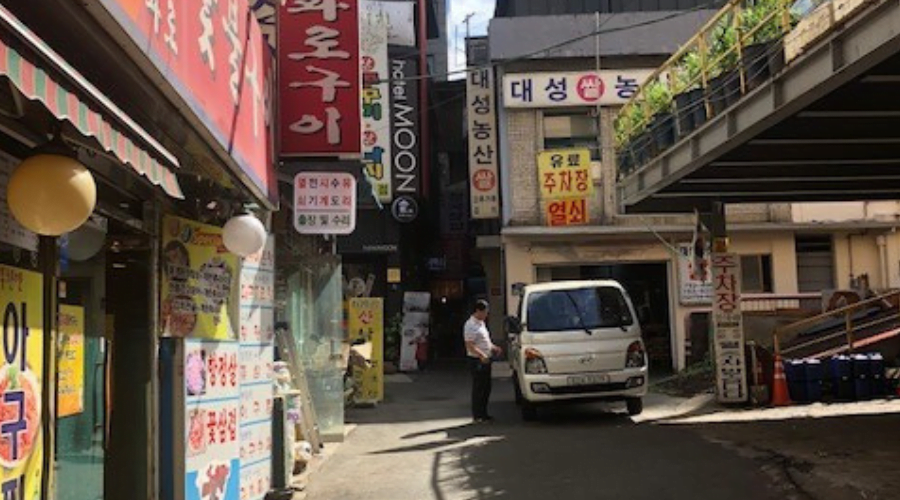 Many people within the hospitality industry lament the lack of chefs in Ireland, with everyone having their own opinions and perceptions on the reason behind the low, and falling, number of chefs working in Ireland.
I myself have spoken and written about the issue many times, but as the problem reaches epidemic levels- who is actually doing anything constructive in order to try and resolve the issues?
As a proud and active member of the Restaurants Association of Ireland, I was delighted to get the call from Adrian Cummins to assist them with their latest recruitment drive. I have travelled to Korea to attend the World Job+ Recruitment Fair at the Seoul International Travel Mart 2018 (SITM) to meet and interview prospective Chefs who are interested in coming to Ireland on the new Chef Work Permit scheme, announced earlier this year. The new regulations came into effect in March this year, removing some chef grades from the ineligible occupations list and making it easier to recruit chefs from outside the EU. The is an overall quota of 610 employment permits available.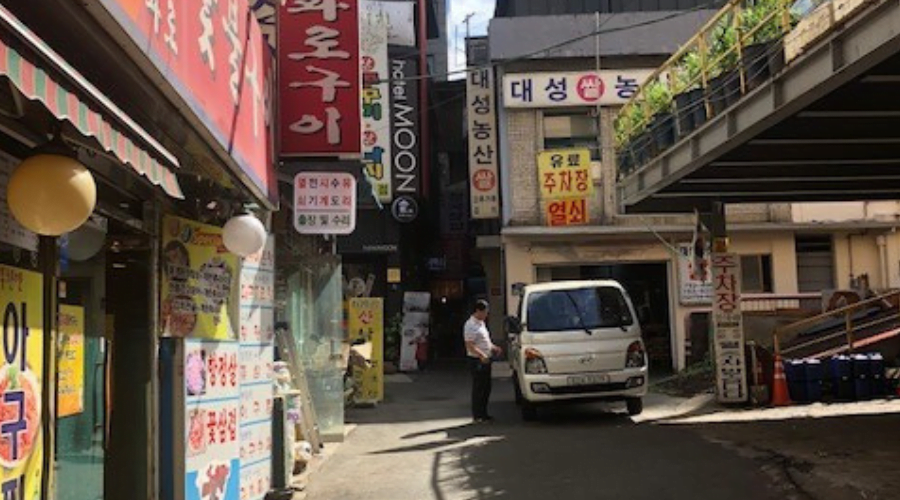 Even though it's been a few years since I was last in my whites on a full-time basis, the Chef inside me was really excited to come to this corner of Asia. As my only previous experience of Korean cuisine came from eating on Dublin's Parnell Street, I was excited by the prospect of trying as much of the local cuisine as possible and I have to say I was not disappointed in the slightest. The bustling but pristine streets are filled with the amazing aromas coming from street food stalls, fresh produce on display and live prawns and octopus in the tanks, a stark contrast to the mammoth New York-style skyscrapers y towering above and the familiar four and five star hotel chains that you would expect to see in Paris, London or Dublin.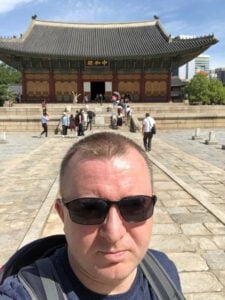 And what of the Chefs?
Koreans by their nature are extremely hard working, knowledgeable, diligent and creative and this really comes across when you talk to the chefs. They are connected with food and take great pride in the skills that they gain in Culinary College and their careers, most of the Chefs have a good level of English and the main reason for wanting to come to Ireland seems to be to further that knowledge. I have met with a considerable amount of Chefs and there is great interest amongst them in coming to Ireland. Although the initial permit will be for two years, most of them are already planning to extend this further as even though there are countless restaurants in Seoul it can be difficult gaining employment opportunities and advancement in a city with over 10 million people.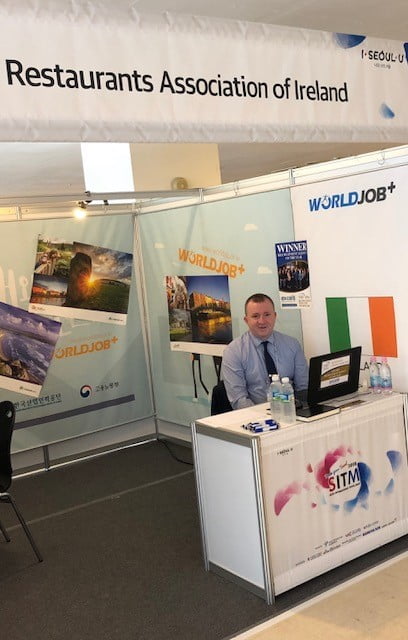 If you are struggling to hire Chefs or retain them for long periods and want to find out about how Excel Recruitment can help you through the work permit process please do not hesitate to contact me for more details.