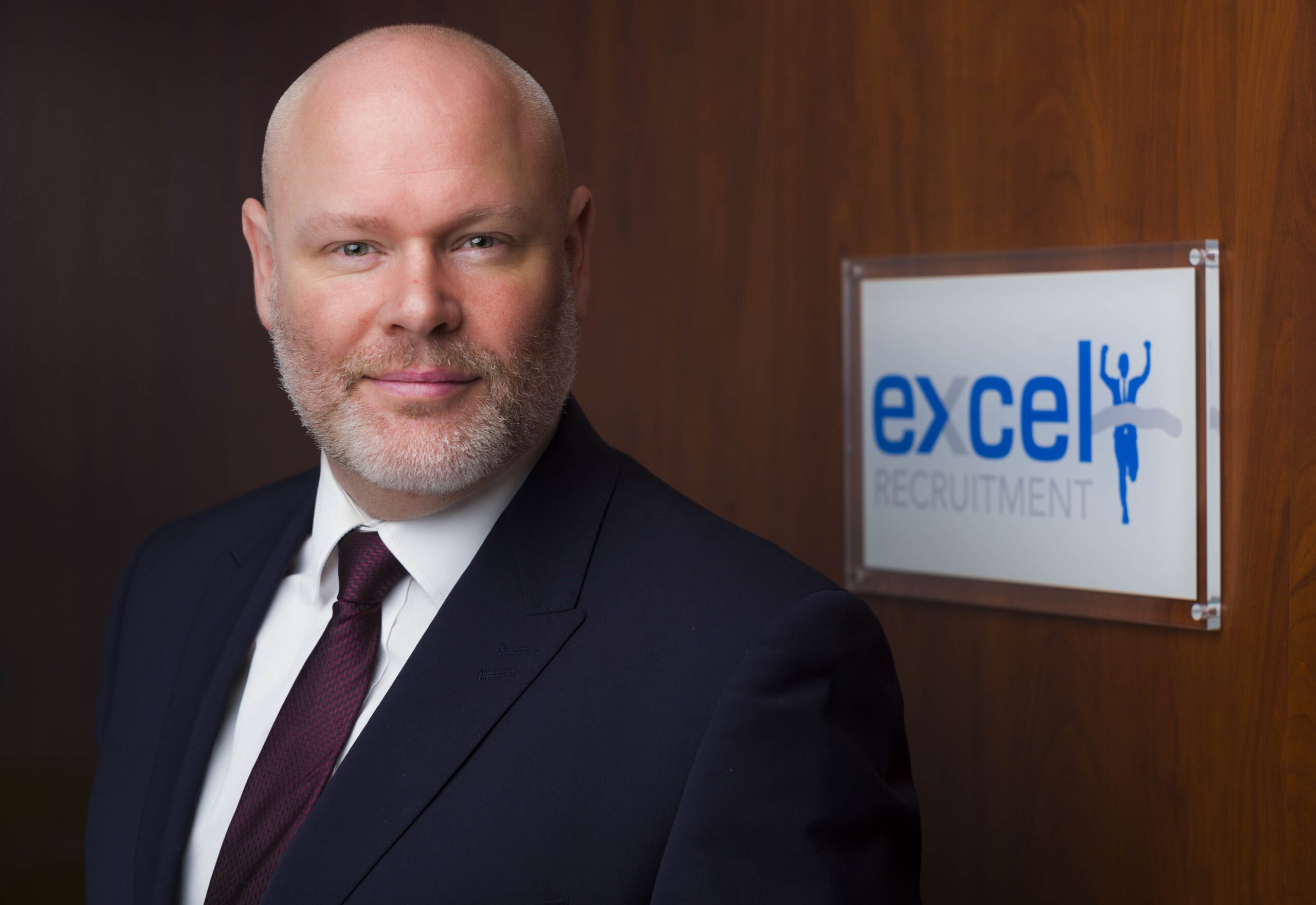 With unemployment at near perfect and companies crying out for great talent, more people than ever are on the move and wondering if the grass may be greener somewhere new. Barry Whelan, CEO of Excel Recruitment takes you through the things you need to think about before you make a move
In Excel Recruitment, we see a lot of people come to us desperate for a move or eager to make a change, go through the often long recruitment process, only to stay with their current employer. From salary to progression opportunities to just plain hating their boss there are many reasons people start looking for their next job. But before you request your p45, make sure you're clear on the following points-
Know your reasons
Assess why you want to make a move and figure out whether they can be fixed by less drastic measures than moving jobs. Want more responsibility or a salary increase? Ask for it. Feeling overworked or overwhelmed? Discuss the situation with your manager, assess your time management or drop something from your workload. What might seem like an overwhelming problem might actually have a simple fix that could save you time and effort doing up your CV and attending interviews.
Know your goals
Similar to the first point, make a list of what you want, why you want it and why you can't get it with your current employer. Then divide these into absolute necessities and points that are less important to you. By setting these out before you start looking for a job, you're far less likely to waste your own time or make a rash decision and end up in another job that's not right for you.
Know your plan
Never leave a job without a job is advice our consultants dish out a lot, but for a good reason. Leaving a job suddenly or without a job to go to can look like an impulsive decision and gaps in your CV can be difficult to explain at interviews.
If you are planning on taking time off between roles or taking redundancy, make sure you've done the maths on how long you can afford to live without a regular salary and make sure you have a deadline for when you are going to start jo hunting again- the last thing you want is to wait too long and feel pressured to take the first job offer that comes along.
Know your industry
Researching your industry, the current market and your competitor's businesses will give you greater insight into what your next move should be and where you see yourself. It's also a good habit to get into for when you eventually start attending interviews. You will be prepared and able to show that your research has been done. This has the added bonus of giving you a lot more confidence when selling yourself to the interviewer.
Know your worth
In the same vein, knowing where your salary sits within the market is vitally important in order to ensure your applying for the right jobs and pitching yourself at the right level to prospective future employers. Research salary surveys for your industry or look at the salaries advertised on job ads looking for your level of experience to see what they're offering. Again, do the maths to figure out whether you're willing to take a drop in salary for your dream job or whether you'll only consider a move for a boost to your pay packet.
Know your benefits
Assess your current situation and ask yourself what you have to gain, and what you could potentially lose from your current benefits package. Does your current employer let you leave early on Wednesday for yoga class? Do you have extra holiday days built up over years of service that a new company may not match? Ask yourself the same questions about sick leave, pension, etc. and ensure you know what you want to gain, what you can't live without and what you don't mind losing for the right role.
Know what works for you
Similarly to the above point about knowing your benefits and what you could stand to lose if you make a move. Factors like location, commute time or working environment are all important parts of overall job satisfaction but can often be forgotten about when you start chasing more money or a bigger company. Before you start sending your CV to companies, ask yourself how much of a pay increase you'd need to be happy giving up your 10-minute commute?