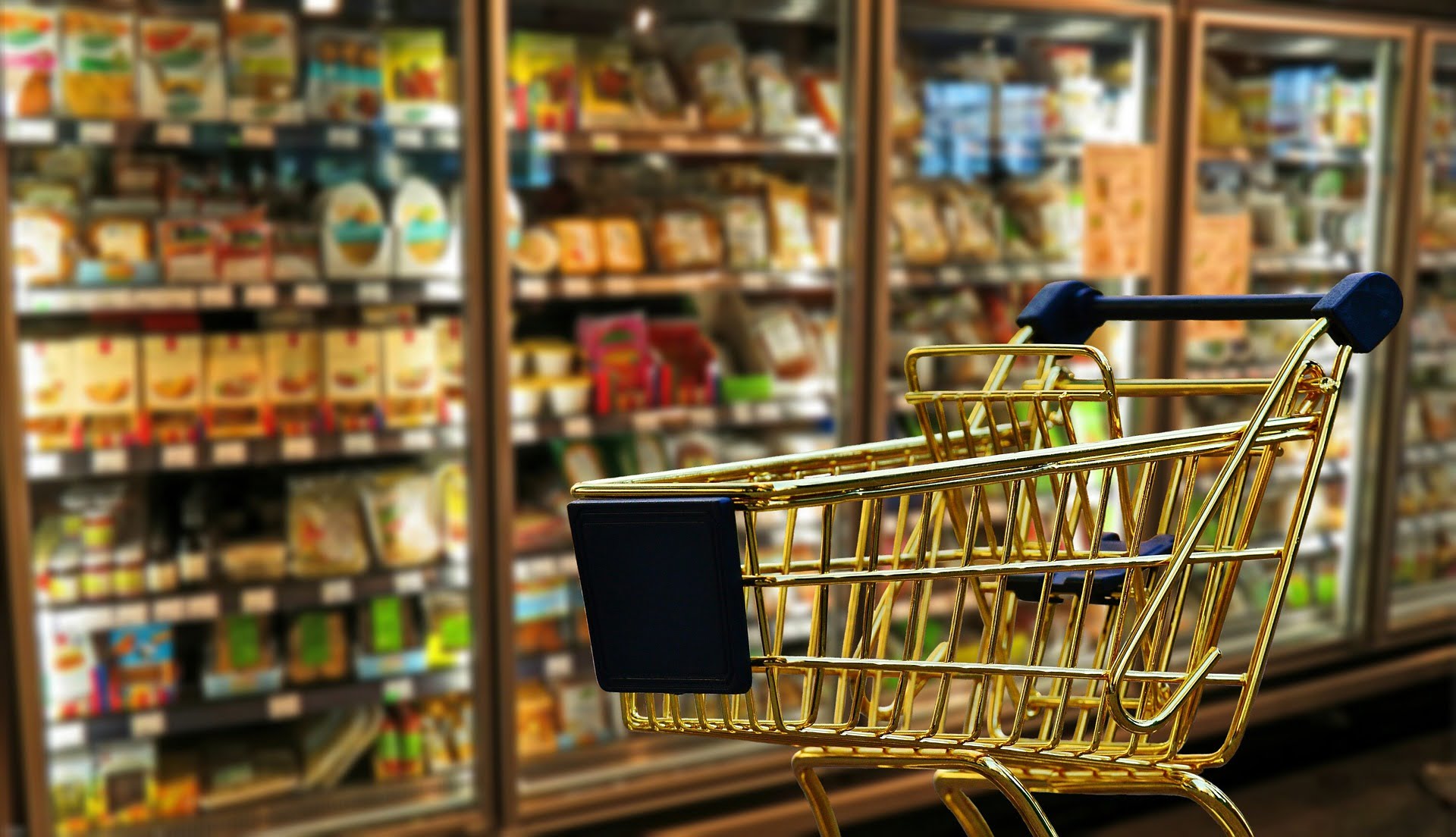 Dunnes Stores retained top spot in the battle of the supermarkets with a 21.8% market share for the 12-week period ending July 14. This marks its 11th straight time on top of the grocery retail market. Douglas Faughnan, consumer insight director at Kantar, said Dunnes had attracted an additional 65,000 shoppers during the 12-week period with shoppers spending an average of €42 per visit, the most of any supermarket. He said Dunnes typically performs strongest in the second half of the year so these figures mean the retailer has "a solid base as we move towards its core trading season."
In line with the overall market trend for increased spending by consumers, Lidl has seen the greatest increase of as shoppers bought more of its premium products. Douglas Faughnan explains: "While Lidl has witnessed a slight rise in overall shopper numbers, its success encouraging people to trade up to its premium own label and branded lines is a key reason behind its growth. Nearly 100,000 more shoppers bought Lidl's top tier own label products this period compared to last, with an additional 13, 000 shoppers buying branded goods as well." Lidl recently opened their 200th store and announced plans for 50 more stores around Ireland in the coming years.
Both Dunnes and Lidl have capitalised on a growing trend among shoppers who prefer to prepare meals from scratch. Inspired by the success of meal kit brands and convenience cookbooks, recent package deals on the constituent ingredients for home-cooked classics like spaghetti carbonara and bolognese have been popular at both retailers.
Aldi has seen the most dramatic growth of all the retailers during this period, with growth hitting double digits. Sales at the discounter were 12.8% higher than a year ago for a 12.5% share – both records for the German retailer. Lidl's 5.4% year-on-year sales growth leaves it on 12.2%.