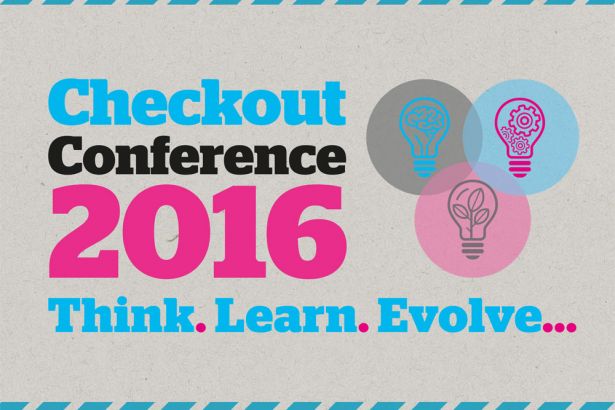 The 2016 Checkout Conference took place on Feb. 2nd in The Round Room of The Mansion House. The 2016 theme was 'Think. Learn. Evolve' with some notable industry professional speaking on the challenges and changes facing Irish Grocery Retail, with our MD Barry Whelan in attendance. There was some interesting observations from the top retail professionals, their plans for 2016 and how they envisage retail changing. Here is our take away points.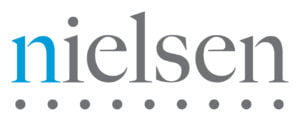 Julian Baldwin
Sales Effectiveness Director, Nielsen UK & Ireland.
The consumer wants personalisation. Targeting the consumer with personalised offers is a powerful way to drive sales. Since the recession the Irish consumer has traded down well beyond the European and global average. 51% in Ireland versus 31% in Europe.
Recommendations
Be shopper centric.
Prioritise personalisation.
Consider your online shopping experience.
Be nimble and build prototypes.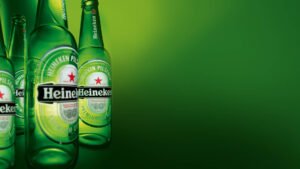 Maggie Timoney
Managing Director, Heineken Ireland.
Maggie has been Managing Director for Heineken Ireland since 2013, having worked for the brand for 17 years. Maggie addressed the importance of acting quickly and the crux of her speech correlated closely with the Checkout Conference theme of Think, Learn, and Evolve. Timoney highlighted Orchard Thieves as an example, the highly successful Cider that went from idea to product launch in just six months.
Her summary:
Get your organisation ready.
Be responsible together.
Collaborate between supplier and retailer.
Know your consumer.
Maggie also showcased Heineken Ireland's new ad aimed at curtailing heavy drinking and titled 'Heineken | Moderate Drinkers Wanted'.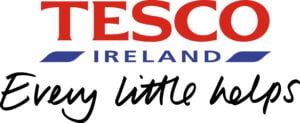 Andrew Yaxley
CEO, Tesco Ireland.
This was one of our favourites. Appointed Chief Executive of Tesco Ireland in 2015, Yaxley was previously Managing Director of Tesco's London business. Yaxley gave a highly informative talk, addressing Tesco's priorities, the key levers that influence these and how Tesco will change their customer offering to better reflect business.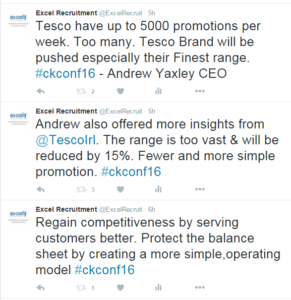 Follow us on Twitter here.
Tesco Priorities
Regaining competitiveness by serving customers better.
Protecting and strengthening the balance sheet by creating a more simple operating model
Build trust and transparency by working better together.
They will concentrate on achieving these through concentrating on Customer, Product and Channel.
Customer
To the customer, Tesco need to show that they will deliver value for money and care about food. Another concern was the local community that each Tesco operates in. The introduction of the Tesco Community Fund has resulted in €1 million being donated directly to 3,500 local charities. The Tesco club card may be changed to a 'thank you' as opposed to a promotional tool. Some very interesting insights coming directly directly from the CEO himself.
Product
The Tesco range is too big and will be reduced by 15%. Fewer, more simple promotions, less multi buys, more half price are rounded euro offers are favoured by consumers. Tesco can have up to 5000 promotions every week. Too many. An emphasis will be placed on pushing the Tesco Brand, particularly the 'Finest Range'
Channel
Yaxley commented on the need to invest in Service, continual investment in stores and driving the convenience store channel.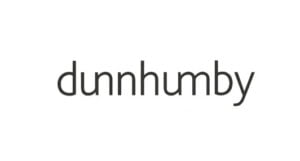 John Callan
Country Manager, dunnhumby.
Callan, the Country Manager for customer trends and insights agency dunnhumby spoke about the concept of altered value and frictionless interaction.
New Value: There have been shifts in attitude regarding the concept of what 'value' means following the recession. Discounters have affected the market and contributed vastly to this point.
Frictionless: Customers want a frictionless engagement with the retailer and the brand. They want things quick, easy and simple. Customers need and want connections to your business on a one to one.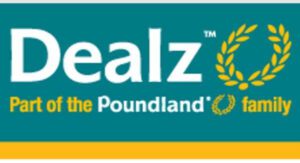 Simon Twigger
Trading Director, Poundland.
Simon Twigger is Trading Director for Poundland, trading as Dealz in The Republic of Ireland. His most notable comment we found? 'You don't need to compromise on quality for the right price'. He talked about the brands trajectory from a single UK store, Dealz in Ireland and plans over the next 2 years.
Main Points:
Dealz launched in Ireland in 2011.
At least 10 new stores will open in 2016, a €6million investment.
They will seek more local suppliers.
Aim of 500,000 customer a week by 2018.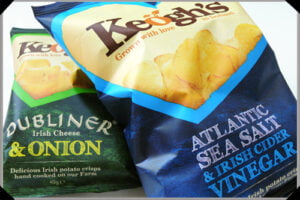 Tom Keogh
Managing Director, Keoghs.
The Story: Tom Keoghs story is pretty unique. From farmer to marketer, Keogh describes himself as a farmateer. Keogh faced a pretty surmountable challenge. Between 2002 and 2013 fresh potato consumption feel by 50%, and to succeed they would need to reinvent the potato. The family owned potato growing company expanding into a dedicating crisping business by:
Branding them.
Create new and innovative products.
Market the hell out of the brand.
The Success:
Keogh became the brand and is one of the most recognised nationwide.
Focused on in-store marketing explaining to consumer varieties the cooking process.
Launched national potatoes day
Launched a cook book.
Now there is a 2 year running increase in the sales of fresh potatoes
So what about crisps?
Tom found out the only way to export potatoes to the US was that they needed to be cooked. By launching a quality crisp, harvesting and crisping on the same day, they have made a unique and successful product with amazing quality.