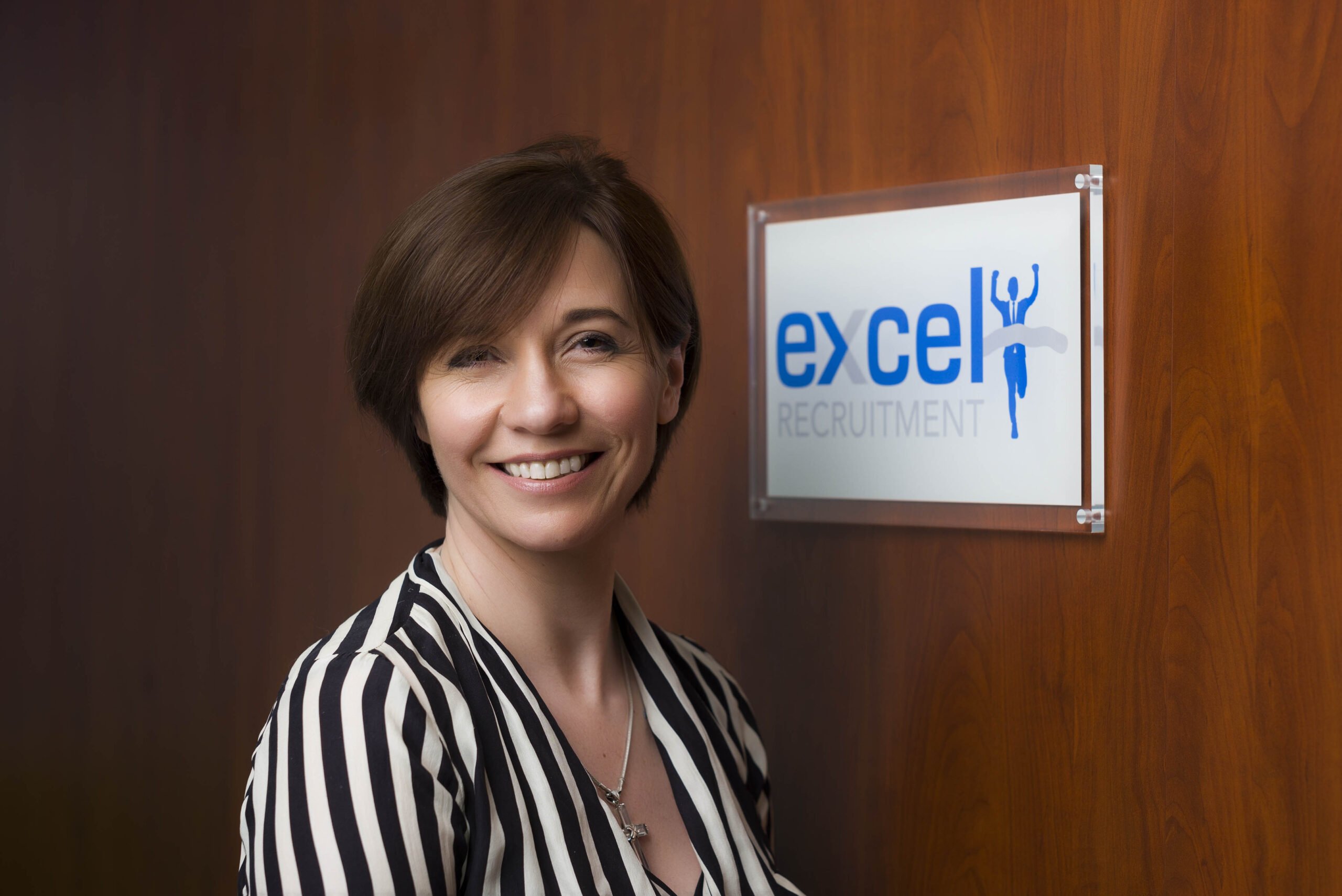 As the CAO and college places hit headlines again, head of Fashion & Non- Food Recruitment Aislinn Lea reflects on how retail can be overlooked as a career choice and why this is a mistake…
This past week has been a stressful time for many young people since learning their Leaving Cert results last Wednesday, followed by the anxious wait to see if they received a college place in Monday's CAO offers. These 17/18/19-year-old will have many huge decisions to make in the next few days about the path they choose. Often in all the talk of opportunities in STEM subjects and the rise and fall of points, many people, regardless of age, overlook retail as an exciting and rewarding career path.
When I began my career in retail, I had no idea it would provide me with the opportunities and experiences that it has, eventually leading me to recruitment, working every day with fantastic clients and candidates, meeting new people and filling new and different roles every week. I couldn't recommend retail more highly as an industry or a career path.
Progressive Careers
Retail Management is one of the most progressive careers in the market, an industry where the opportunities and careers available are ever-changing and as a result exciting, challenging and rewarding. The doors that are open to an enthusiastic candidate pursuing a career in retail are endless and include Management, Head Office, Buying, HR, Marketing, E-Tailing, Visual Management, the list goes on.
Not only that, but the vastness, variety and pace of the industry can provide anybody willing to work hard and learn with countless opportunities to meet new people, try new things, and see new places. Retail is an extremely fast-paced industry and is constantly innovating and evolving which provides anybody who wants to embrace new ideas and technologies, the opportunity to really make their mark and add real value to their employer, and their CV.
Those who see retail as a career and not just a job can open themselves up to a whole world of learning. There are many engaging, challenging and ever developing facets of the industry, both technically and commercially, so not only are there valuable life-skills to be gained there is also a huge depth of knowledge to be learned and countless career paths to potentially follow.
Inclusive Industry
Retail as an industry has become more savvy in terms of developing talent and employers are willing to invest more and more into their people through training, learning and development. There is a wealth of fantastic degrees, courses and Graduate Programmes available in retail, including any of the specialisms mentioned above.
Retail is a huge industry and is Ireland's largest private-sector employer, employing over 282,000 workers across the country.An industry of this scale offers a wide range of opportunities and possibilities for all types of individuals and personalities from those with a natural gift for sales and customer engagement to others with a keen interest in data, tech, marketing or visuals