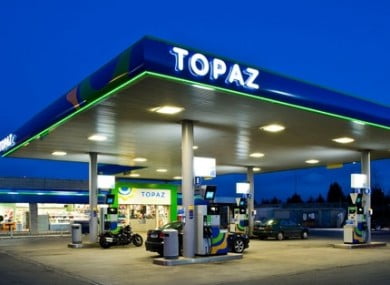 Service station Topaz have had their takeover bid for Esso approved by the Competition and Consumer Protection Commission. Topaz, which is owned by contentious businessman Denis O'Brien, will own a total of 30% of the Irish fuel market. It is believed the deal will be worth it the region of €70 million.
Esso currently own 38 service stations across the country, 35 which will be acquired by Topaz. 3 service stations will be scrapped, a stipulated that was addressed in the takeover conditions. The deal will see Topaz employ over 2,000 people across the country. They're expected turnover will be in the region of €3.5 billion.
Just last week, an announcement was made by Topaz that will see the introduction of 40 Eddie Rocket stores in a number of service stations, further diversifying their product offering and capitalising on all aspects of the market.