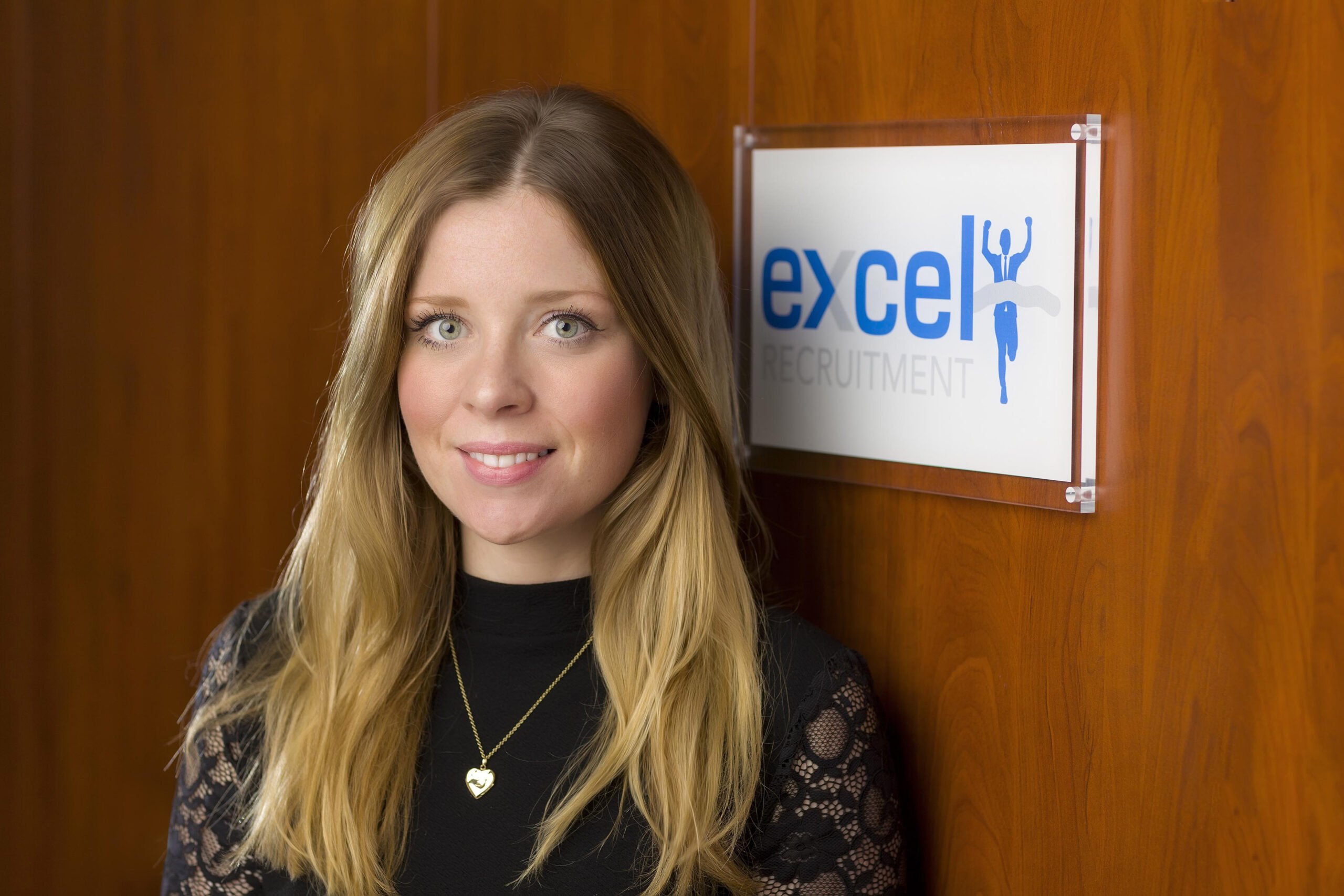 Sarah Hurley oversees Head office and Buying roles. Below, Sarah takes us through how she got into recruitment.
What titles did you hold while working in Retail?
Trainee Buyer, Assistant Buyer, Senior Assistant Buyer, Junior Buyer.
How does it compare going from working in Retail to a Recruitment environment?
Coming from a buying perspective it's not as fast paced and probably more service focused.
What was your favourite part about working in retail?
Developing product and analysing sales performance were my favourite.
What is your favourite aspect of working in Recruitment?
Keeping candidates and clients mutually happy.
Are you seeing any difference in applications over the last 12 months?
Perhaps more Ecommerce candidates are applying and also more Ecommerce jobs are being registered with us.
What do you favour most when a CV comes into your inbox? What must haves does a candidate need in order to be considered?
Keep it simple/ My ideal CV has a short personal profile that sums the candidate up and describes main objective for their career, followed by career summary, education, IT skills (computer programs and systems you can use well) and then any relevant interests. CV's on Word are preferred as PDF's can often at time be difficult to format if we need to.
What has been your most favoured candidate placement and why?
One candidate we worked with wanted to get into a trainee merchandiser role. She had great experience but was struggling with nerves at interview and her relevant skills and knowledge weren't getting across. We spent time with her going through her CV, practising interview questions and any potential difficulties she might come across. Long story short – she got the job and we're all delighted for her!
A young sales assistant aspires to be a Retail/Area Manager – Buyer/Senior Buyer. Describe what they should do in 4 sentences?
If the company they work for has a head office here in Ireland then it would make sense to see if they offer any entry level buying or merchandising schemes depending on which function you wish to get into. For any head office roles, it is pretty imperative to gain some office experience so you can brush up on your IT skills and work in a fast paced environment.