Search for your next opportunity
Support Pharmacist – Dundalk
Negotiable
Pharmacy Jobs
Dundalk
Excel Recruitment are currently recruiting for a Support Pharmacist to work in a pharmacy in Dundalk.
Support Pharmacist
Part time
Competitive Salary
Purpose of the role:
To support the Managing Pharmacist in the running of the dispensary in a busy and challenging environment. Working to agreed operating procedures within the pharmacy to maintain the highest ethical standards and deliver excellent customer care.
Duties on the role:
To strictly observe the statutory regulations relating to the supply of medicinal products as per the pharmacy Act 2007.
To adhere to dispensing standard operating procedures and ensure maintenance of the appropriate records and hygiene within the pharmacy as per the Pharmacy Act 2008.
To ensure that any issues of a Health and Safety nature are brought to the attention of the managing pharmacist.
To fulfil the required advisory role in relation to over the counter medicines and ensure that staff on the medicine counter are aware of the procedure for counter prescribing and their limitations.
Ensure that the proper procedure for the various Department of Health Schemes e.g. DPS, LTI, GMS is carried out and that they are kept up to date, submitted properly at the end of each month and payment is reconciled as set down by Company Procedures.
Maintain appropriate stock levels in the Pharmacy ensuring the correct storage and monitoring of dated products.
Assume full responsibility during the absence of the Pharmacist for supervising the pharmacy in the provision of medicinal products.
To ensure that the Pharmacy is kept clean and tidy and any Health and Safety issues are brought promptly to the attention of the Pharmacy Manager.
To ensure while on duty the highest standards of care and service is delivered.
To understand, support and participate in the retail operation of the Pharmacy.
To participate in training and development programmes provided by the pharmacy.
To keep abreast of all changes to registration and PSI practice guidance.
Qualifications, Experience & Skills Required
Member of the Pharmaceutical Society of Ireland.
Excellent attention to detail is essential.
Highly organised with a proven ability to work on multiple tasks accurately in a busy environment.
Ability to work on own initiative and as part of a team.
Flexible and willing to engage fully with all elements of the operation of the Pharmacy.
Good communication and interpersonal skills are essential.
Discretion when addressing customer queries and to treat customer/patient information confidentially.
Good IT skills are an advantage.
If you have the necessary skills and experience and are interested in this Support Pharmacist job, please apply below to Barbara Kelly in complete confidence or call 0877379636 for further information on the job.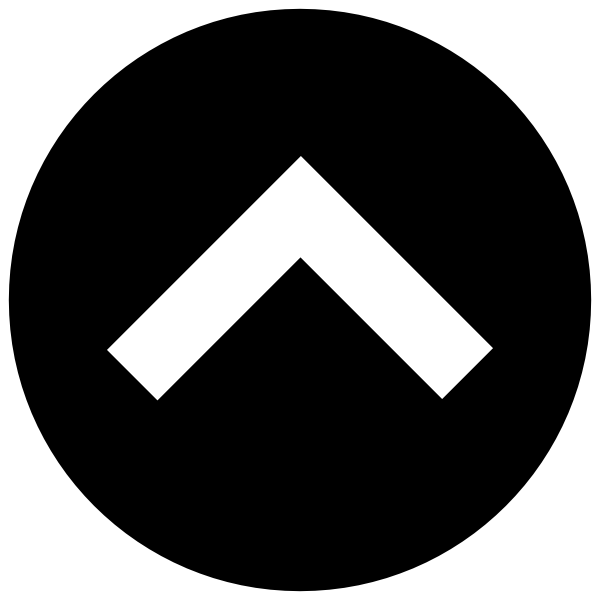 This website uses cookies to improve your experience. By using Excel Recruitment you agree with our
GDPR policy
Privacy Overview
This website uses cookies to improve your experience while you navigate through the website. Out of these cookies, the cookies that are categorized as necessary are stored on your browser as they are essential for the working of basic functionalities of the website. We also use third-party cookies that help us analyze and understand how you use this website. These cookies will be stored in your browser only with your consent. You also have the option to opt-out of these cookies. But opting out of some of these cookies may have an effect on your browsing experience.