Search for your next opportunity
Supervising Pharmacist – Carlow Town
Negotiable
Pharmacy Jobs
Carlow
The new boys on the block are looking for a Supervising Pharmacist in their Carlow town store – the newest pharmacy chain to Ireland. Our clients model is not your normal pharmacy setup, very exciting with 4-5 pharmacists in each store.
Supervising Pharmacist
Permanent
Full time
Less weekend
Not a stressful environment
Competitive salary
Extra annual leave days
Duties of the Supervising Pharmacist:
To operate the dispensary in accordance with all the legal responsibilities pertaining to the profession of pharmacy
To exercise all aspects of law, ethics and codes of practice as laid down by the Irish Pharmaceutical Society.
To provide a safe and efficient dispensing service to all customers in accordance with the companies guidelines.
To ensure the safe and effective delivery of medicines to all customers
Supervising Pharmacist must:
Must be 3 years qualified
Must hold a PSI approved Pharmacy Qualification and be registered with the Pharmaceutical Society of Ireland.
If you have the necessary skills and experience and are interested in this Supervising Pharmacist job, please apply below to Barbara Kelly in complete confidence.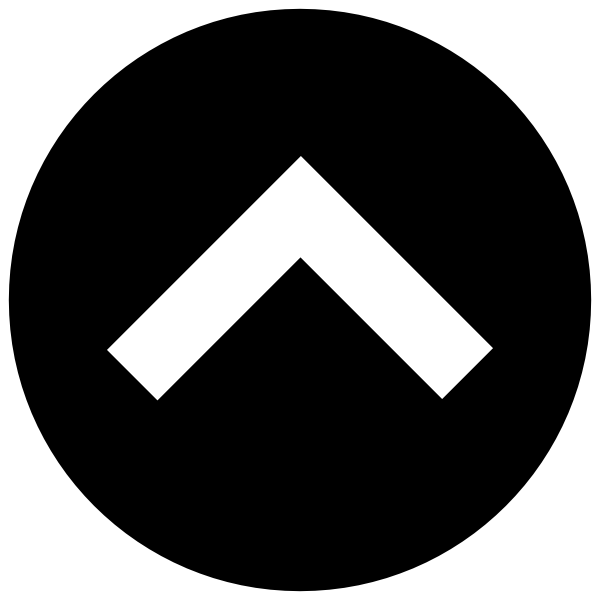 This website uses cookies to improve your experience. By using Excel Recruitment you agree with our
GDPR policy
Privacy Overview
This website uses cookies to improve your experience while you navigate through the website. Out of these cookies, the cookies that are categorized as necessary are stored on your browser as they are essential for the working of basic functionalities of the website. We also use third-party cookies that help us analyze and understand how you use this website. These cookies will be stored in your browser only with your consent. You also have the option to opt-out of these cookies. But opting out of some of these cookies may have an effect on your browsing experience.