Search for your next opportunity
Store Manager
€45000 - €50000
Grocery Retail
Kilkenny, Tipperary
Store Manager – Kilkenny
Salary: €45k DOE
Excel Recruitment is excited to announce we are on the look-out for an experienced Store Manager to join our community cherished and award-winning grocery retailer based in Kilkenny.
Company Overview
Our client is a successful retail business located in Kilkenny. They enjoy taking part in community initiatives and are always busy with customers. As a business, they have a high turnover and excellent customer relationships. They achieve their yearly targets and love to improve all aspects of their business YOY. Our client seeks a Store Manager who understands the ins and outs of store operations and how to use an entrepreneurial mindset to beat competitors.
As Store Manager you will have the following responsibilities:
Oversee all store operations daily and manage your team
Recruitment and selection of new hires and on boarding/off boarding
Conduct performance appraisals and probation interviews
Develop and mentor talent to create future retail managers
Promote customer interaction and showcase excellent customer service
Implement business strategies and plans to improve the business and customer shopping experience
Achieve all KPI targets and increase turnover YOY
Management of standards on-site in terms of health and safety, HACCP and opening and closing procedures
Ensure the best stock management and waste control and keeping the stores tidy and organised
Motivating your team to achieve it's goals through leading by example and understanding staffing wants/needs
Requirements:
Previous Store Management experience in retail (3+ years minimum)
Track history of achievements in retail – revamps, targets, developing staff members
Ensure store standards are maintained all year round
Have fantastic manpower planning and interpersonal skills
Genuine passion for the industry
If you are interested in this fulfilling management opportunity please apply!
If you are interested in this job opportunity or any other jobs on the Excel Recruitment website, then please apply to the link below. All applications will be dealt with in the strictest of confidence.
Call Hayley Rochford 01-8717648
#INDNIKJR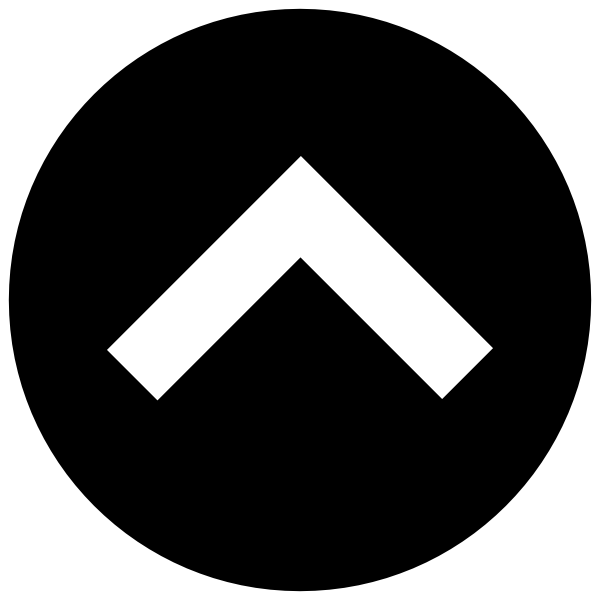 This website uses cookies to improve your experience. By using Excel Recruitment you agree with our
GDPR policy
Privacy Overview
This website uses cookies to improve your experience while you navigate through the website. Out of these cookies, the cookies that are categorized as necessary are stored on your browser as they are essential for the working of basic functionalities of the website. We also use third-party cookies that help us analyze and understand how you use this website. These cookies will be stored in your browser only with your consent. You also have the option to opt-out of these cookies. But opting out of some of these cookies may have an effect on your browsing experience.