Search for your next opportunity
Store Manager
€65000 - €80000
Grocery Retail
Tipperary
Store Manager – Tipperary
Salary: €60k to €85k
High turnover site with incredible team!
Excel Recruitment is seeking an experienced and well-versed Store Manager to join our amazing client based in Tipperary.
Company Information
Our client is a successful, profitable grocery retail business located in Tipperary. They have loyal customers and excellent employee engagement and satisfaction. As a business they employ a motivated/driven, team-working style culture and aim to keep employees satisfied and engaged. They give progression opportunities to talented individuals and develop them further. Training programs and guidance is provided to improve best practice within the business to ensure the best shopping experience in the community. This site is extremely busy and requires attention to detail as well as excellent decisive decision making. You must have the ability to oversee a high-turnover popular site daily.
Responsibilities in the role:
Complete store operational requirements by rostering employees and following up on work results
Maintain store staff by recruiting, selecting, on-boarding and training employees
Maintain store staff job results by coaching, guiding and disciplining employees; planning, monitoring and appraising job results
Prepare annual budget; schedule expenditures; analyse variances; initiate corrective actions if necessary
Identify current and future customer requirements by establishing rapport customers
Ensure availability of merchandise and services by approving contracts; maintaining stock levels
Decrease stock loss by implementing security systems and measures
Protect employees and customers by providing a safe and clean store environment – health & safety policy and HACCP
Maintain the stability and reputation of the store by complying with legal requirements
Contribute to team effort by accomplishing related results as needed
Implementing purchasing plans and staying in contact with vendors and shippers
Develop a schedule of holiday activities and promotions throughout the year strategically designed to increase margin
Requirements:
Prior experience in a Store Manager position with vast knowledge of the grocery retail industry
Ability to manage large teams and drive sales
Outstanding customer service and leadership skills
Genuine passion for the industry and love of fast-pace of retail
If you are interested in this Store Manager job, or any other grocery retail jobs on the Excel Recruitment website, please apply directly via the link below. All applications will be dealt with in the strictest of confidence.
Call Nikki 01 871 7600
#INDNIKJR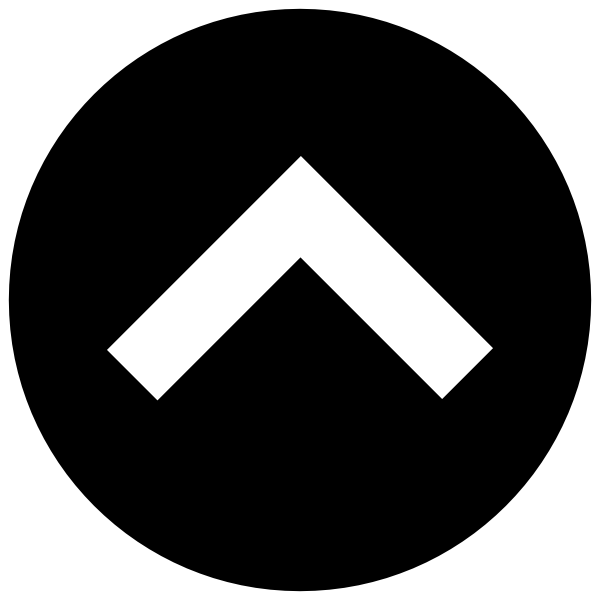 This website uses cookies to improve your experience. By using Excel Recruitment you agree with our
GDPR policy
Privacy Overview
This website uses cookies to improve your experience while you navigate through the website. Out of these cookies, the cookies that are categorized as necessary are stored on your browser as they are essential for the working of basic functionalities of the website. We also use third-party cookies that help us analyze and understand how you use this website. These cookies will be stored in your browser only with your consent. You also have the option to opt-out of these cookies. But opting out of some of these cookies may have an effect on your browsing experience.