Search for your next opportunity
Showroom Sales Advisor
€30000 - €35000
Fashion & Non-Food Retail
Cork
Showroom Sales Advisor
My client, a leading supplier of catering equipment and supplies is opening a brand-new Showroom North of Cork City.
They are recruiting a Showroom Sales Advisor to showcase all their fantastic products to corporate customers such as Hotels, Restaurants, Caterers and Chefs.
I am looking for a very personable and friendly candidate who can build relationships but most importantly is very sales orientated.
With no late nights, bank holidays or weekends this is a brilliant opportunity and comes with a great package:
Salary €28,681
Sales Bonus €500 per month
Christmas Bonus
Attendance Bonus
5% Pension Contribution
20 days holidays increasing to 25
Death in Service Benefit
These are appointment only customers and you will provide a very one to one personal and consultative service coupled with excellent product knowledge.
You will create a welcoming experience to all your customers who visit the Showroom, ensuring the stock is showcased to its potential and that you are engaging with your customers at every opportunity to drive sales.
The ideal candidate will have a background in Retail, Hospitality or Call Centre and an interest in cooking would be advantageous.
Responsibilities for the job of Showroom Sales Assistant
Responsible for driving sales ensuring all targets are met
Managing both an existing customer base and new customers by proactively contacting them to book appointments where you will detail the full range of products
Producing quotes and following up in a timely manner
Proactively identify new business opportunities with current and new customers and identify additional sector opportunities  
Work closely with the Field Sales team sharing customer information to drive further sales
Maintaining a high level of stock availability and excellent merchandising standards
Maintaining a consistently high level of communication with your line manager, including monthly trade reports, weekly workload plans and daily updates
Managing the cash handling policy including cash reconciliation and banking procedures
Should you be interested in this job opportunity please apply or contact Ambyr 01 8717609.
#INDSALES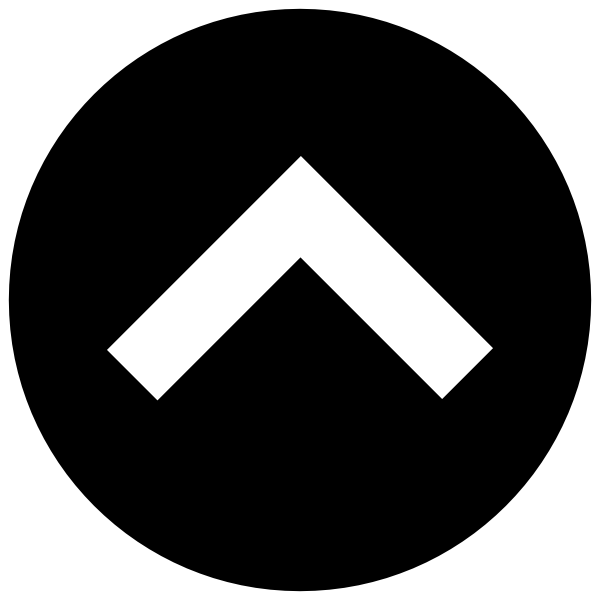 This website uses cookies to improve your experience. By using Excel Recruitment you agree with our
GDPR policy
Privacy Overview
This website uses cookies to improve your experience while you navigate through the website. Out of these cookies, the cookies that are categorized as necessary are stored on your browser as they are essential for the working of basic functionalities of the website. We also use third-party cookies that help us analyze and understand how you use this website. These cookies will be stored in your browser only with your consent. You also have the option to opt-out of these cookies. But opting out of some of these cookies may have an effect on your browsing experience.