Search for your next opportunity
Senior Site Engineer
€70000
Construction & Engineering
Galway
Senior Site Engineer
Excel Recruitment are currently recruiting for a Senior Site Engineer. This is an excellent opportunity for a Senior Site Engineer to join a fast-growing multinational company based in Galway.
As a Senior Site Engineer, you will work collaboratively with the project manager and project team to deliver quality projects from inception to handover. Projects can include schools, residential developments, commercial developments, and refurbishment.
Responsibilities:
" Establish and maintain procedures with design team, client and subcontractors for information flow, approvals, meetings, and reporting.
" Reporting to management team on the programme schedule and ensuring compliance with plans, specifications and building standards.
" Setting out using total station & GPS equipment.
" Undertaking surveys and ensuring engineering details are being followed on site.
" Supervising subcontractors and checking quality of works.
" Liaising with clients, subcontractors, quantity surveyors and other project stakeholders.
" Conduct document reviews, scheduling and attending site meetings to ensure overall compliance with building schedule.
" Reporting to the Project Manager and senior management team on all aspects of engineering to do with the project.
" Managing & providing training to Junior staff & Engineers
Requirements:
" 5+ years in similar position.
" Engineering Degree required.
" Knowledge of construction techniques and be competent in all aspects of setting out, surveying, and temporary works.
" Strong interpersonal and communication skills.
" Strong IT skills with good knowledge of MS office.
" A good understanding of Health & Safety requirements within Irish construction sites.
"
If you are a Senior Site Engineer considering a career move, please apply via link below. All applications will be dealt with in the strictest of confidence.
#INDHOSEN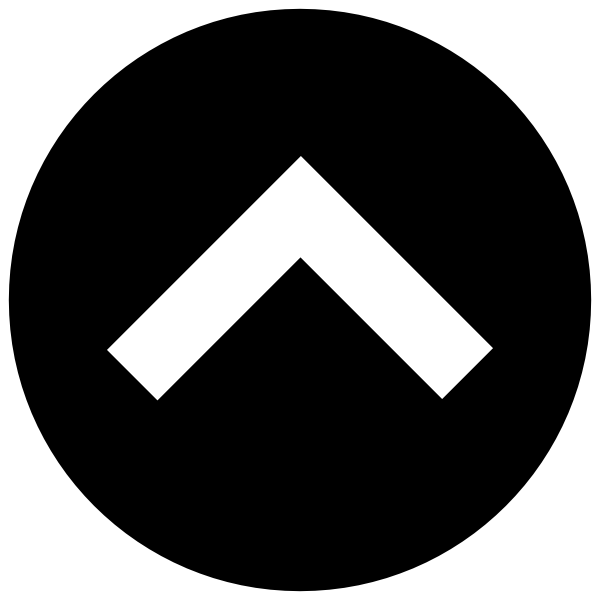 This website uses cookies to improve your experience. By using Excel Recruitment you agree with our
GDPR policy
Privacy Overview
This website uses cookies to improve your experience while you navigate through the website. Out of these cookies, the cookies that are categorized as necessary are stored on your browser as they are essential for the working of basic functionalities of the website. We also use third-party cookies that help us analyze and understand how you use this website. These cookies will be stored in your browser only with your consent. You also have the option to opt-out of these cookies. But opting out of some of these cookies may have an effect on your browsing experience.