Search for your next opportunity
Procurement Specialist/Pharmacy Technician
Negotiable
Pharmacy Jobs
Dublin South, Tallaght
Excel Recruitment are looking to speak with Pharmacy Technicians who have a background in purchasing or a keen interest to develop their career within this function.
Full time
Dublin 24
Permanent
The primary focus of the Procurement Function is grow and maintain a strong global network of wholesale suppliers that the Company can engage with in the sourcing of products in order to meet patient needs with the hospital sector.
Duties of the job:
Support procurement function in sourcing and evaluating new suppliers and developing category strategies.
Support in the management of monthly stock orders and business forecasting – monitoring upcoming levels of demand.
Product Lines Replenishment – support back order backlog management / shortfalls.
Provide timely, accurate and competent response to all order related customer inquiries.
Liaise with various stakeholders to resolve potential customer / order issues.
Managing day to day Supply Chain activities
Identify and implement efficiencies within the logistics process.
Support in the development of processes to ensure compliance related to key supply chain requirements.
Must:
Qualified Pharmacy Technician with a minimum of 3 years' plus experience in Community Based Pharmacy.
Experience in group purchasing desirable.
Strong business acumen
High level proficiency in the MS Office Suite required
If you are interested in this Procurement Specialist job, please apply below to Barbara with your CV. All applications will be treated in strictest confidence.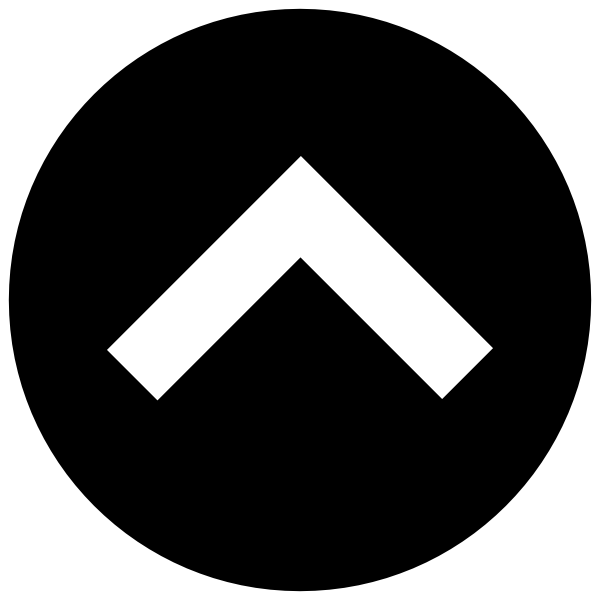 This website uses cookies to improve your experience. By using Excel Recruitment you agree with our
GDPR policy
Privacy Overview
This website uses cookies to improve your experience while you navigate through the website. Out of these cookies, the cookies that are categorized as necessary are stored on your browser as they are essential for the working of basic functionalities of the website. We also use third-party cookies that help us analyze and understand how you use this website. These cookies will be stored in your browser only with your consent. You also have the option to opt-out of these cookies. But opting out of some of these cookies may have an effect on your browsing experience.