Search for your next opportunity
Plumber
€60000 - €61000
Construction & Engineering
Waterford
Plumber
Excel Recruitment are currently recruiting for a Plumber. This is an excellent opportunity for a Plumber to join a fast-growing company based in the south-east.
Requirements:
" Qualified FETAC Level 6 Plumber and have the theoretical underpinning and related knowledge, skill and competence required to perform effectively as a craftsperson.
" Ability to work autonomously and contribute to the technical team.
" Takes personal responsibility for managing plumbing teams including apprentices and completing projects on time with adherence to regulations and relevant quality standards, Health and Safety.
" Interacts effectively with colleagues and customers in a residential setting which is experiencing constant and progressive change with the move to conserve energy and convert to renewable technologies.
" Be knowledgeable with regards to skills and competences relevant to the plumbing craft.
" Be able to apply skills and knowledge in different contexts; to exercise initiative and solve problems by determining possible solutions and judging the appropriateness of different approaches available.
" Ability to diagnose and resolve problems encountered in the course of project delivery and the ability to observe technical and environmental standards and obligations.
" Ability to communicate and interact effectively and exercise appropriate leadership within the workplace environment and the team.
Benefits:
" Company car
" Medical insurance
" Pension contribution
If you are a Plumber considering a career move, please apply via link below. All applications will be dealt with in the strictest of confidence.
#INDHOSEN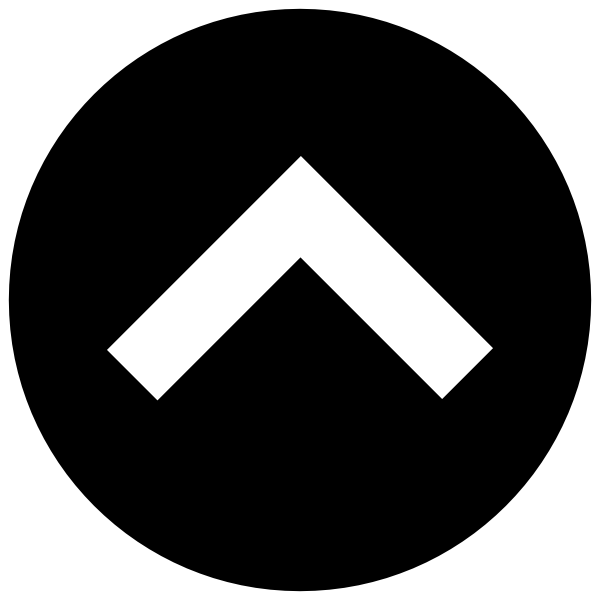 This website uses cookies to improve your experience. By using Excel Recruitment you agree with our
GDPR policy
Privacy Overview
This website uses cookies to improve your experience while you navigate through the website. Out of these cookies, the cookies that are categorized as necessary are stored on your browser as they are essential for the working of basic functionalities of the website. We also use third-party cookies that help us analyze and understand how you use this website. These cookies will be stored in your browser only with your consent. You also have the option to opt-out of these cookies. But opting out of some of these cookies may have an effect on your browsing experience.