Search for your next opportunity
Pharmacy Technician – Dun Laoghaire
Negotiable
Pharmacy
Dún Laoghaire
Our client is at its heart, a family business. Even though they are just starting out in Ireland, their family connections extend beyond these shores to Australia and New Zealand where their extended family continues to go from strength to strength after a hugely successful 45 years in operation.
Location: Dun Laoghaire, South Dublin
Contract: Permanent
Hours: Full time – will be required to do some late nights BUT little weekends
Duties:
Ensure customers receive exceptional customer service
Assist the Pharmacist to accurately and efficiently prepare prescriptions and verify customer information requirements.
Operate within the most recent PSI regulations and guidelines on good practices for relevant services.
Maintain pharmacy inventory by checking stock levels, anticipating needs, placing orders, verifying receipt of orders, removing outdated stocks and ensuring team members are aware of shortages.
Must:
Be a great team player
Previous experience working as a pharmacy technician in a community based environment
Excellent communication skills with a strong work ethic.
If you are interested in this Pharmacy Technician job, please apply below to Barbara with your CV. All applications will be treated in strictest confidence.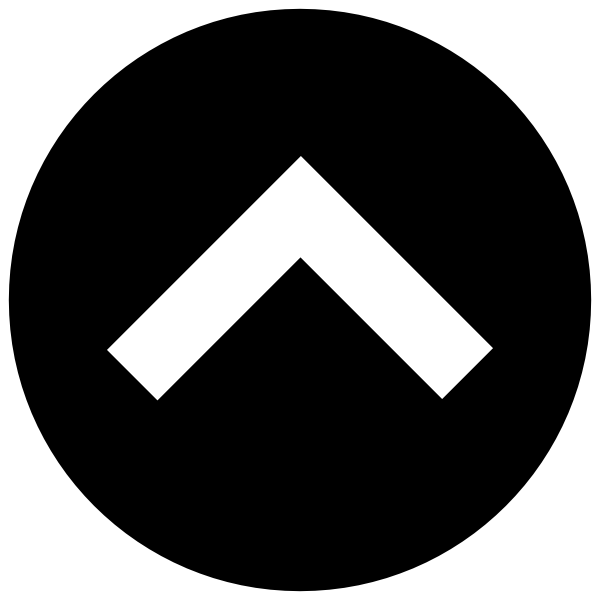 This website uses cookies to improve your experience. By using Excel Recruitment you agree with our
GDPR policy
Privacy Overview
This website uses cookies to improve your experience while you navigate through the website. Out of these cookies, the cookies that are categorized as necessary are stored on your browser as they are essential for the working of basic functionalities of the website. We also use third-party cookies that help us analyze and understand how you use this website. These cookies will be stored in your browser only with your consent. You also have the option to opt-out of these cookies. But opting out of some of these cookies may have an effect on your browsing experience.