Search for your next opportunity
Kitchen Porter
€12 - €13
Hotel & Catering
Dublin
Kitchen Porter
Excel Recruitment is looking for Kitchen Porter for casual and flexible kitchen work in Lusk in Hospitals, Nursing homes, Contract Catering, and Hospitality units.
The Kitchen Porter responsibilities include general cleanliness of the kitchen, deliveries, basic food preparation, and assisting chefs in their daily tasks.
Good level of English and communication skills, ability to work in a team and on their own initiative with time management makes you a great candidate.
Kitchen Porter Job Benefits
Flexibility to work around personal and family commitments
Competitive pay rates per hour
Great team
Flexible shifts
Weekly wages
Kitchen Porter Job Responsibilities:
Carrying out basic cleaning tasks to the required standards and as soon as possible
Collecting and washing up pots and pans
Washing dishes manually and also by using the dishwasher
Empty rubbish bins
Unloading delivered equipment and food
Ensuring the storeroom remains clean and organized at all times
Making sure work surfaces, floors and walls are always clean and sanitized
Be prepared to carry out additional duties outside the general job description
Ensuring that at the end of each shift, the kitchen is ready for the next shift
To join the food industry in various environments, experiencing how different kitchens operate, please attach a CV below for the attention of Julia or call directly 87 701 3426.
#INDEMJR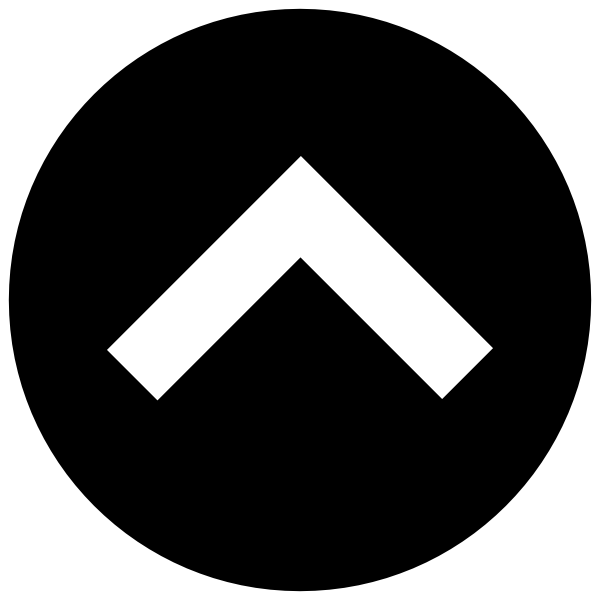 This website uses cookies to improve your experience. By using Excel Recruitment you agree with our
GDPR policy
Privacy Overview
This website uses cookies to improve your experience while you navigate through the website. Out of these cookies, the cookies that are categorized as necessary are stored on your browser as they are essential for the working of basic functionalities of the website. We also use third-party cookies that help us analyze and understand how you use this website. These cookies will be stored in your browser only with your consent. You also have the option to opt-out of these cookies. But opting out of some of these cookies may have an effect on your browsing experience.