Search for your next opportunity
Kitchen Porter
€11.50 - €13
Hotel & Catering
Dublin North
Kitchen Porter
Attention Kitchen Porters, we at Excel Recruitment are currently seeking a Kitchen Porter to work alongside an expanding team for temporary, ongoing, work in Skerries, Rush and Loughshinny Co Dublin.
The ideal candidate will be hardworking, dependable, and will be able to maintain a positive and professional attitude. Successful applicants will have the opportunity to gain hands-on kitchen experience in a fast-paced and energetic environment, as well as have the chance to progress within the hospitality industry.
So, if you are interested in kick-starting your hospitality career and further developing your skills, keep reading as this may be the job for you!
Kitchen Porter responsibilities:
Ensuring the overall cleanliness standards within the kitchen are maintained i.e., fridges, bins, floors, and storage areas are cleaned on a regular basis.
Managing and storing food/equipment deliveries
Washing, drying and replenishing dishes, cutlery, and other food preparation utensils
To assist chefs in their day-to-day operations, including food preparation, if needed
Sanitizing food preparation areas
To comply with all health and safety requirements when carrying out tasks
What are the requirements for this kitchen porter?
Manual Handling Cert (training can be provided)
HACCP Cert (training can be provided)
Ability to work both independently and as part of a team
Maintain a positive and professional work ethic
Strong organisational and time management skills
Ability to work well under pressure
What benefits are on offer for this kitchen porter?
Flexible working hours
Pay rate of €50 – €13 per hour
Accrued holiday and bank holiday pay
If you are interested in this Kitchen Porter and would like to know more about it, all you need to do is apply with your CV or get in touch directly with Dileta 0864666631.
#INDEMJR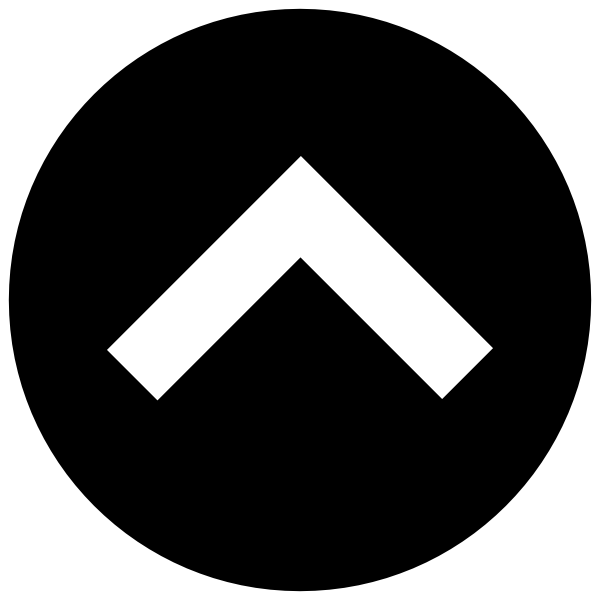 This website uses cookies to improve your experience. By using Excel Recruitment you agree with our
GDPR policy
Privacy Overview
This website uses cookies to improve your experience while you navigate through the website. Out of these cookies, the cookies that are categorized as necessary are stored on your browser as they are essential for the working of basic functionalities of the website. We also use third-party cookies that help us analyze and understand how you use this website. These cookies will be stored in your browser only with your consent. You also have the option to opt-out of these cookies. But opting out of some of these cookies may have an effect on your browsing experience.