Search for your next opportunity
Kitchen Cleaner
11.20 per hourly
Hotel & Catering
Cork city

Kitchen Cleaner
Due to continued growth and the invaluable contribution of our existing team we are delighted to invite applications from prospective candidates to work at several sites located in Cork City and surrounding areas.
We offer competitive pay rates, weekly payments, training, and the possibility of ongoing long-term work for candidates who are committed to meeting the highest standards of excellence.
Responsibilities of a Kitchen Cleaner
Ensuring that all necessary cleaning tasks are conducted to the highest standards
Cleaning Kitchen utensils such as pots and pans in an efficient and thorough manner
Being constantly mindful of the need to keep all surfaces, floors, and walls exceptionally clean
Unloading and packing deliveries of equipment and food
Handling and Preparing food in accordance Haccp standards
Kitchen Cleaner Requirements
Previous experience as a Kitchen Porter or hospitality role
Manual Handling & Haccp Training. These can be provided by Excel if required.
Clear communication skills – good level of spoken English
Ability to work well off own initiative and react quickly to any issues that may arise
Willingness to cooperate and work with colleagues as part of a team
Ability to follow instructions effectively from Supervisors
If are interested in joining our Temporary Team and have the skills and attitude described, please click on the link below or contact Brendan on 087-7703881.
#INDENT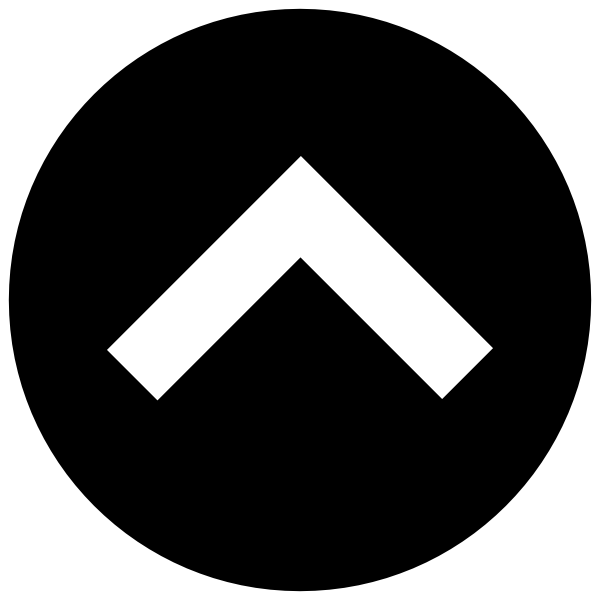 This website uses cookies to improve your experience. By using Excel Recruitment you agree with our
GDPR policy
Privacy Overview
This website uses cookies to improve your experience while you navigate through the website. Out of these cookies, the cookies that are categorized as necessary are stored on your browser as they are essential for the working of basic functionalities of the website. We also use third-party cookies that help us analyze and understand how you use this website. These cookies will be stored in your browser only with your consent. You also have the option to opt-out of these cookies. But opting out of some of these cookies may have an effect on your browsing experience.