Search for your next opportunity
Head of Sales – Road Freight
Negotiable
Transport and Logistics
Dublin
Head of Sales – Road Freight
My Dublin based client is a leading international Logistics business who are recruiting a Head of Sales to lead a team of 6.
Generous salary on offer negotiable but must reflect experience, Bonus, Company Car and 10% Pension Contribution.
Reporting to the MD this person will lead, develop, implement and manage the overall sales activities with a particular focus on Irish customers who have road freight going into the UK and Europe or coming from the UK and Europe into Ireland. Domestic warehousing will also be a focus.
It is vital that the Head of Sales has experience with Irish road freight or logistics and a track record of managing a successful sales team.
Responsibilities for the job of Head of Sales – Road Freight:
Understand the company's ideal customers and how they relate to our products
Winning of new customers, expansion of existing clients
Planning, implementing and monitoring sales targets
Effective communication within the sales department
Promote the continuous learning and development of the sales team
Continuously drive forward the sales team to identify, canvas and convert new profitable opportunities as part of our overall sales growth strategy
Setting individual sales targets with the sales team
Tracking sales goals and reporting results as necessary
Overseeing the activities and performance of the sales team
Coordinating with marketing on lead generation
Developing the sales team through motivation, and product knowledge
Partake at a senior level and influence the overall direction and strategy of the business
Requirements for the job of Head of Sales – Road Freight:
10 years previous experience within a direct sales function in the Irish Freight Industry preferably with a groupage and export focus.
A proven track record of strong team management skills and experience, to manage and motivate teams to deliver.
Excellent communication skills, with ability to be personable yet persistent.
3rd level degree in Business or Supply Chain Management is an advantage
Strong PC skills with Excel reporting knowledge
Passion for selling with a drive to innovate.
If you want to hear more about this opportunity, please apply or call Ambyr on 01 8148747.
#INDSPEC1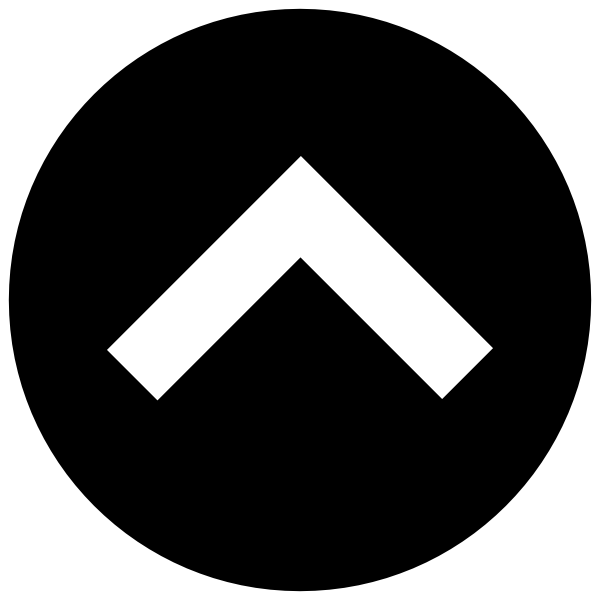 This website uses cookies to improve your experience. By using Excel Recruitment you agree with our
GDPR policy
Privacy Overview
This website uses cookies to improve your experience while you navigate through the website. Out of these cookies, the cookies that are categorized as necessary are stored on your browser as they are essential for the working of basic functionalities of the website. We also use third-party cookies that help us analyze and understand how you use this website. These cookies will be stored in your browser only with your consent. You also have the option to opt-out of these cookies. But opting out of some of these cookies may have an effect on your browsing experience.