Search for your next opportunity
Credit Controller
€39000 - €40000
Accounting & Finance
Dublin South
Are you an experienced Credit Controller looking for your next career move? At Excel Recruitment, we are currently hiring a Credit Controller on behalf of our client based in Dublin 22.
The successful candidate will have excellent communication skills, with a firm but fair approach to pursuing customers for payments. Tact, diplomacy, and empathy are essential qualities for this role.
Duties
Credit Control – Ensuring accounts are paid to terms and stopping supplies if payments not received.
Reviewing customer credit terms and constantly checking the extent of credit extended.
Debtors – Updating/entering and allocating payments daily – following up on credit references / opening new accounts.
Cash Handling – Reconciling cash balances etc.
Preparing Bank Lodgements.
Facilitating the telesales team in booking out goods to customers.
Liaising with Sales Manager/Reps re customer issues/queries etc.
Handling credit account applications- performing credit checks and background investigations based on credit references supplied.
Requirements
5 Years previous credit control experience
Proficiency in MS Office is essential and experience with CRM an advantage.
Highly organised with meticulous record keeping
Good "people" skills with the ability to maintain good client relationships
Ability to work independently and proficient at prioritising tasks
This role is fully office-based, Monday – Friday 9am-6pm offering €40,000 per annum.
If you are interested in this Credit Controller position, please submit your CV via the link provided or call Kayleigh in our Naas office on 045-397140. For more jobs, please visit the Excel Recruitment websites.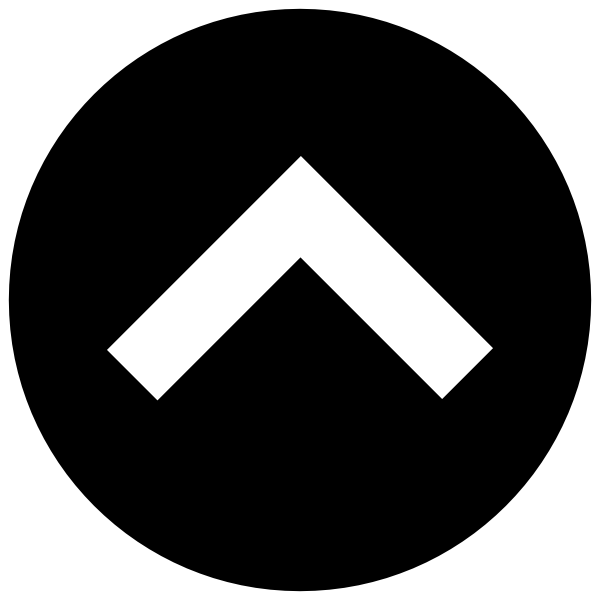 This website uses cookies to improve your experience. By using Excel Recruitment you agree with our
GDPR policy
Privacy Overview
This website uses cookies to improve your experience while you navigate through the website. Out of these cookies, the cookies that are categorized as necessary are stored on your browser as they are essential for the working of basic functionalities of the website. We also use third-party cookies that help us analyze and understand how you use this website. These cookies will be stored in your browser only with your consent. You also have the option to opt-out of these cookies. But opting out of some of these cookies may have an effect on your browsing experience.