Search for your next opportunity
Conference & Banqueting Manager
€47000
Hotel & Catering
Dublin City Centre
Conference and Banqueting Manager- Dublin City- €47K plus
Excel Recruitment are currently seeking a Conference and Banqueting Manager for a Luxury Hotel Property in the heart of Dublin City. This is a fantastic opportunity for a career professional to take a significant step on their career path.
Benefits of the Conference and Banqueting Job include:
A highly competitive starting salary
Meals on Duty
Tax Saver Travel Scheme
Designated Learning & Development Programmes
Progression Opportunities
Bike To Work Scheme
Refer a friend Scheme
Employee of the month
Responsibilities of the Conference and Banqueting Manager Job include:
To secure food, beverage and meeting business – maximizing revenue at all times
Take a pro-active approach to securing new C&B accounts and retaining existing accounts
To handle all conference and banqueting, group dining and special event enquiries coming into the hotel in an efficient manner within 24 hours of receipt
To handle all events from the point of enquiry to the delivery of final function sheet for the event followed by the completion of billing on departure
To issue weekly C&B revenue report to Director of Sales & Marketing and General Manager
To present the Events of the Day and outline the details at the daily briefing
To compile function sheets on a weekly basis for distribution each Thursday evening
To attend a Food & Beverage Meeting each Thursday afternoon to discuss with the relevant departments the events for the following week
To update relevant departments with any additional events to the function sheet and advise of amended numbers of attendees during the week
To complete billing for all events taking place through Conference & Banqueting and co-ordinate the sending out of the bills with the Finance Department
To ensure that all charges of meetings, conferences and dinners are accurate and followed through prior guest departure
To monitor availability in relation to meeting space and ensure the highest yield business is not refused.
To have full knowledge of the hotel rates and packages on offer to Conference & Banqueting clients
To have full knowledge of the Standard of Procedures set out in C&B Administration and update these records as required
To assist the Finance Department in dealing with queries or problems relating to C&B
To build up relationships with corporate clients, tour operators and destination management companies
To be familiar with outside factors that may affect the hotels business, including competing hotels
To entertain clients with potential business in the hotel
To highlight all VIP guests and conference organizers arriving to the Hotel
To liaise with all other departments and so help in the smooth running of the operation
To correspond with clients on all feedback received on C&B
To update and circulate C&B feedback to relevant departments on a monthly basis.
To generate new leads and liaise with the Director of Sales & Marketing on new C&B contacts for the main Database Maintenance
To assist in the Sales and Marketing Department as required
Requirements of the Conference and Banqueting Manager Job:
Previous Conference and Banqueting experience in a Restaurant/Hotel management role within Hospitality.
Excellent Leadership skills, motivating, engaging and developing the team
High standards, paying meticulous attention to detail.
An excellent focus on our customers.
Passionate about Food and Beverage offering, People and customer service focused
If this sounds like an opportunity you may be interested in or would like some information on any of our roles with a company of professionals with experience in the industry then please don't hesitate to get in touch via email with an up to date CV to Neil or call direct on 0876256793 in the utmost confidence.
#INDHOSEN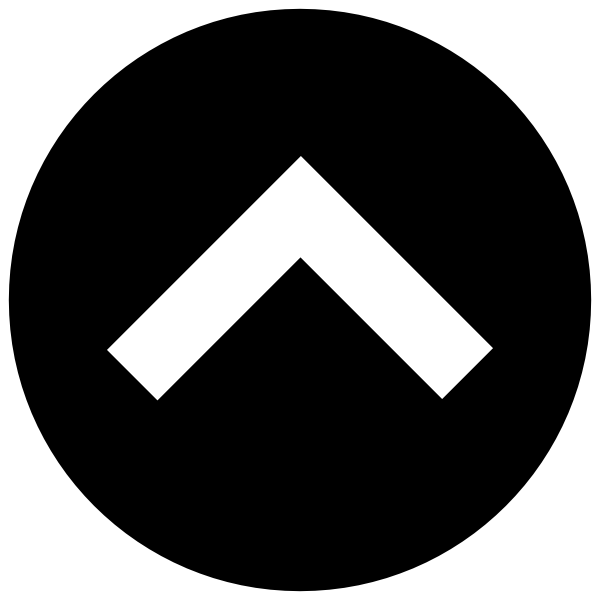 This website uses cookies to improve your experience. By using Excel Recruitment you agree with our
GDPR policy
Privacy Overview
This website uses cookies to improve your experience while you navigate through the website. Out of these cookies, the cookies that are categorized as necessary are stored on your browser as they are essential for the working of basic functionalities of the website. We also use third-party cookies that help us analyze and understand how you use this website. These cookies will be stored in your browser only with your consent. You also have the option to opt-out of these cookies. But opting out of some of these cookies may have an effect on your browsing experience.