Search for your next opportunity
Clinical Nurse Manager
€24 - €28
Healthcare
Kildare
Excel Healthcare is hiring a Clinical Nurse Manager on behalf of our prestigious client, a well-known residential care provider, based in Kildare. This nursing home is conveniently located just off the M4 and minutes from Maynooth town.
This is an exciting opportunity for a staff nurse who would like to take the next step in their career.
Our client is part of an ambitious healthcare group and provides long-term residential care to those with varied care needs. A large nursing home located in beautiful countryside surrounded by 6 acres of landscaped gardens. The approach to care is person-centred, and staff are supported with professional development to maintain high standards. The successful Clinical Nurse Manager will coordinate the ward day to day, liaising closely with the ADON and DON. This is the perfect time to join a new team and continue to advance your career in a supportive and friendly environment.
Responsibilities of this Clinical Nurse Manager:
Ensure a high standard of care is delivered, conduct clinical audits, and maintain infection control standards
Develop relationships with residents and their families and support new residents during their transitional to residential care
Regularly monitor residents baseline condition, paying close attention to any change or deterioration and managing appropriately
Mentor junior staff and ensure staff attend mandatory training as required
Delegate tasks to junior staff where appropriate
Requirements for this Clinical Nurse Manager:
Registered with the NMBI
Currently reside in Ireland with a valid work visa, if required
Evidence of continuous professional development
Knowledge of HIQA guidelines
2+ years of experience at staff nurse level or previous CNM experience
Benefits for this Clinical Nurse Manager:
Subsidised restaurant
Premium rates for Sunday and Bank Holidays
Free parking
Employee Assistance Programme
Opportunities for career progression
Company events
If you'd like to discuss this role in more detail, call Maraleeze on 087-7606557 or submit your CV below. The application process is completely confidential.
#INDHCSEN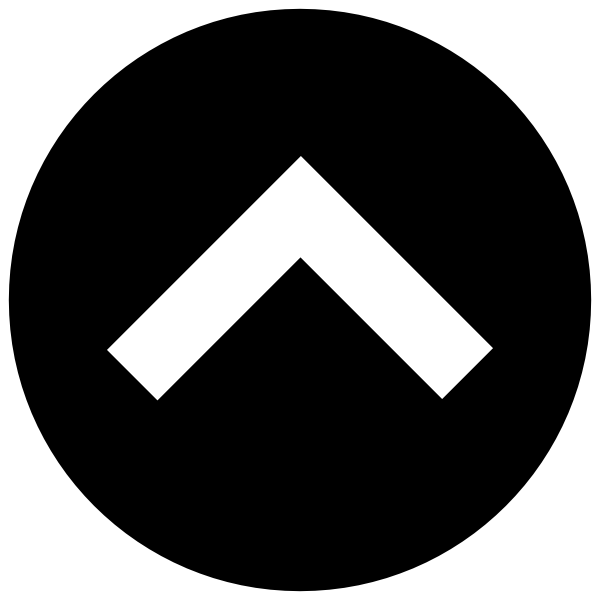 This website uses cookies to improve your experience. By using Excel Recruitment you agree with our
GDPR policy
Privacy Overview
This website uses cookies to improve your experience while you navigate through the website. Out of these cookies, the cookies that are categorized as necessary are stored on your browser as they are essential for the working of basic functionalities of the website. We also use third-party cookies that help us analyze and understand how you use this website. These cookies will be stored in your browser only with your consent. You also have the option to opt-out of these cookies. But opting out of some of these cookies may have an effect on your browsing experience.