Search for your next opportunity
Chef De Partie
€34000
Chef
Dublin City Centre
Excel Recruitment are recruiting on behalf of one of Dublin's most exciting restaurants, which celebrates South American cuisine in the heart of Dublin City Centre. This restaurant prides itself on using only the freshest ingredients, utilising bold and exciting flavours, and delivering food of the highest quality possible with every dish. The right candidate for this role will share these values, along with having a personal passion for cooking, and ensuring that each guest is completely satisfied.
Responsibilities of a Chef De Partie:
Prepare all dishes to restaurant standard
Adhere to all HACCP regulations
Keep all working areas tidy
To check product against standards and for consistency daily
To assist in reducing food waste
To assist in updating recipes and menu specs as required
Requirements of a Chef De Partie:
Previous experience in a similar chef role
Works well as part of a brigade
Good communication skills
Hard-working and punctual
Keen eye for detail
Able to maintain professional behaviour under pressure
Benefits of a Chef De Partie Role:
Competitive Salary of €34'000
Flexible work Schedule
Vibrant and exciting working environment
Centrally located with parking available
Possibility for growth within the company
Gain further experience in a contemporary kitchen
If you are interested in this role, or any others that we may have available, please contact Robert 0874349419 or apply below.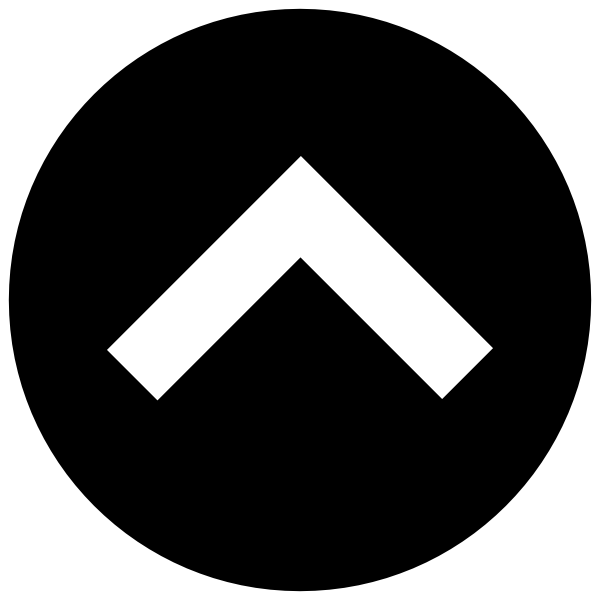 This website uses cookies to improve your experience. By using Excel Recruitment you agree with our
GDPR policy
Privacy Overview
This website uses cookies to improve your experience while you navigate through the website. Out of these cookies, the cookies that are categorized as necessary are stored on your browser as they are essential for the working of basic functionalities of the website. We also use third-party cookies that help us analyze and understand how you use this website. These cookies will be stored in your browser only with your consent. You also have the option to opt-out of these cookies. But opting out of some of these cookies may have an effect on your browsing experience.